EUROPE:
Luxembourg / Poland: CFL Multimodal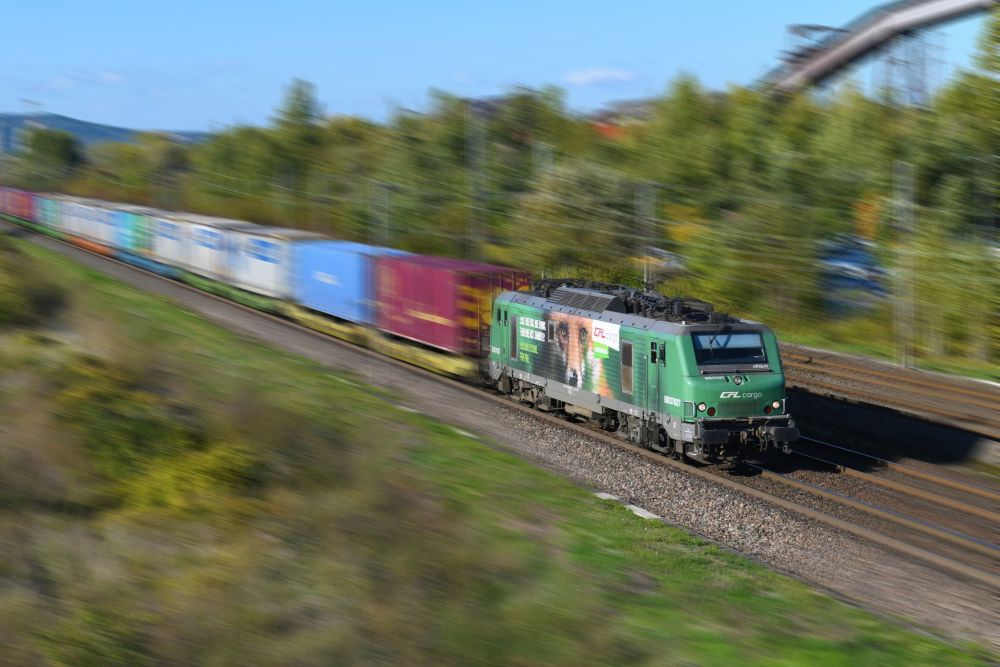 CFL Multimodal has launched a fourth weekly roundtrip between Bettembourg and Poznan, adding 76 more weekly trailer slots, including non-craneable trailers.
France / Switzerland: Fret SNCF and SBB Cargo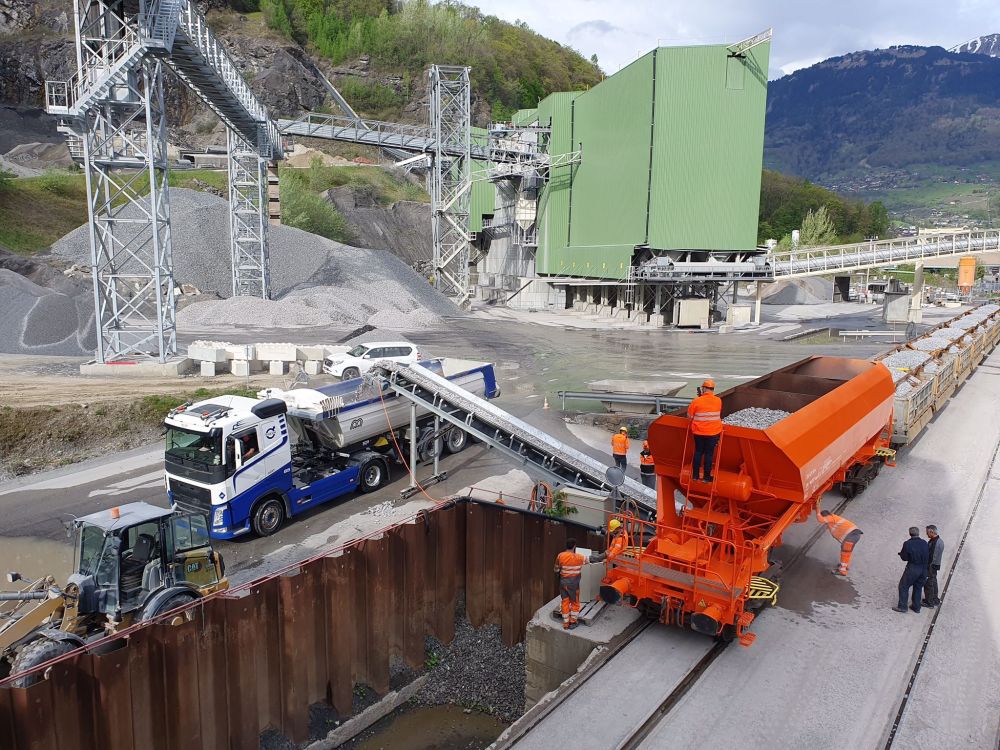 Fret SNCF will cooperate with SBB Cargo on weekly transporting seven wagons of ballast originating in the Auvergne-Rhône-Alpes region, destined for Switzerland. These single wagonload transports will accumulate 24,000 tonnes of ballast annually on Swiss railway construction sites.
Poland: CD Cargo Poland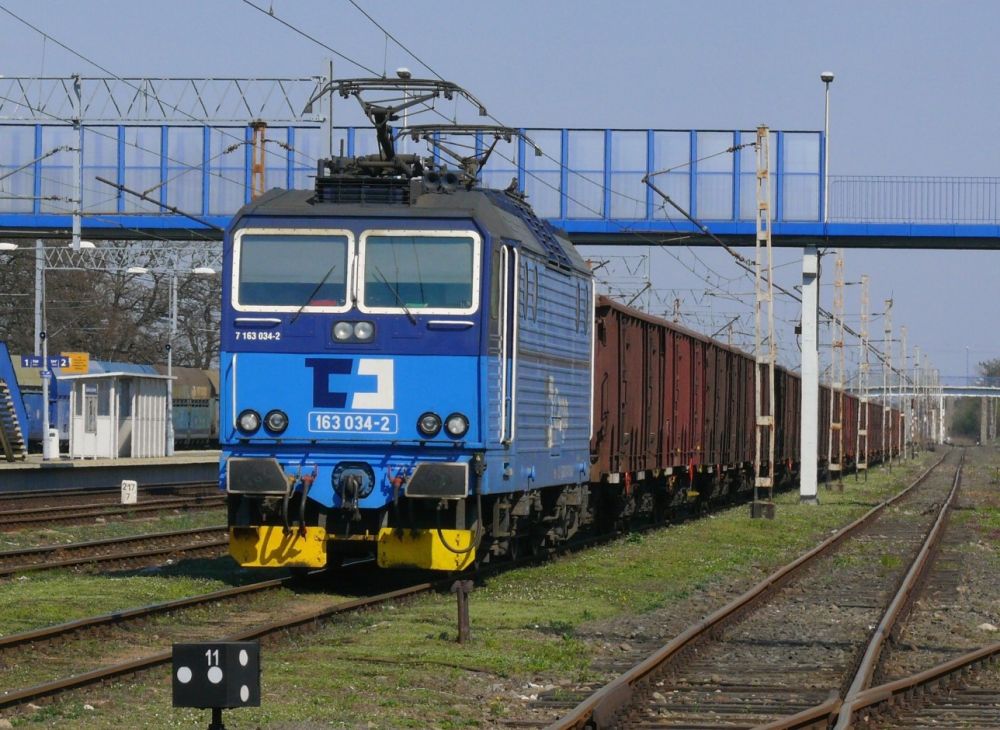 The Polish subsidiary of ČD Cargo, CD Cargo Poland, has won a contract to transport coal for the Enea Wytwarzanie thermal power plant between Warsaw and Lublin. The contract totals 96 to 120 thousand tonnes for the next 12 months.
Turkey / Germany: BLG Logistics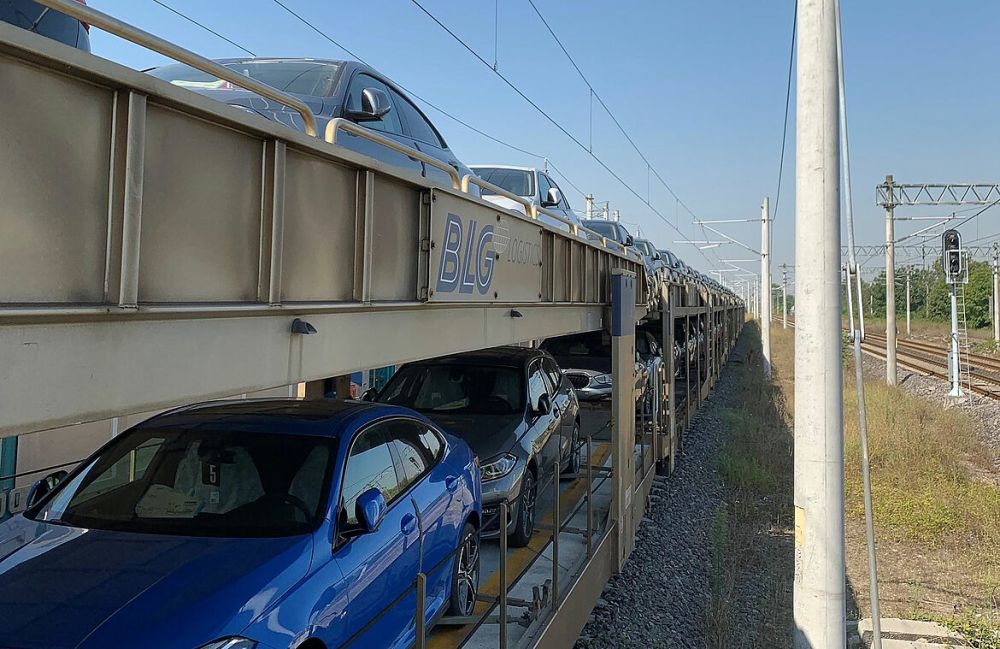 BLG Logistics started with two monthly trains transporting cars from BLG AutoTerminal Kelheim in Köseköy near Istanbul. Trains with 19 wagons, transporting 190 to 228 cars, pass the Marmaray Tunnel connecting the Asian and European sides of Turkey at night to continue via Bulgaria, Romania, Hungary and Austria to Germany. This pilot is to be evaluated for further developments.
Austria: Rail Cargo Austria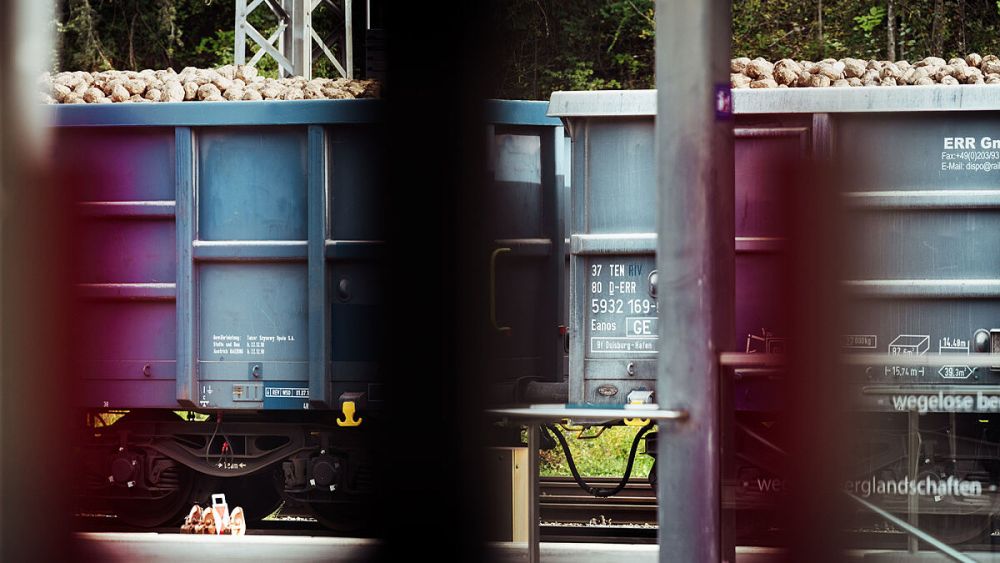 Following the sugar beet campaign in Hungary, a similar campaign started in Austria. For sugar manufacturer AGRANA, RCA moves trains from 36 collection points across Austria to two refineries in Tulln and Leopoldsdorf in Lower Austria. Trains run as unit trains, as well as parts of the single wagonload traffic and up to 13 trains per day will move around 2.6 million tonnes of sugar beets during this year's campaign, ending in January 2024.
ASIA
China: China Railway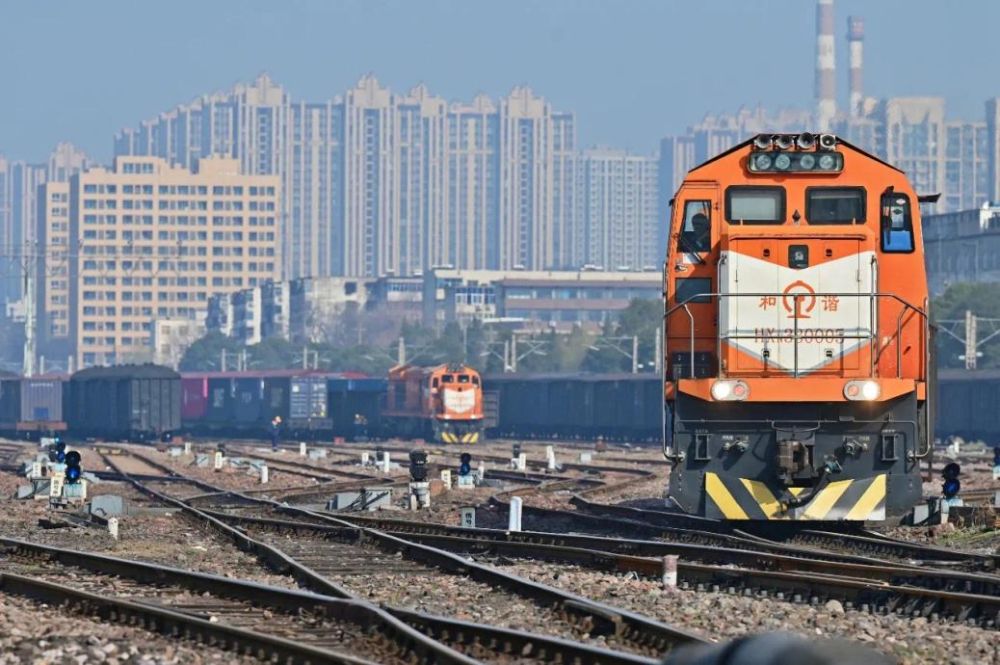 At the beginning of October 2023, an intermodal sea-rail freight China Railway train loaded with 110 containers carrying goods like Indonesian palm oil and Vietnamese sweet potato starch departed from the Qinzhou Railway Container Center Station in Guangxi, heading towards Chongqing. The New International Intermodal Land-Sea Trade Corridor recorded a 14% increase in transports over the first three quarters of 2023, moving 633,000 TEUs of cargo.
Uzbekistan: Oʻzbekiston Temir Yoʻllari (Uzbekistan Railways)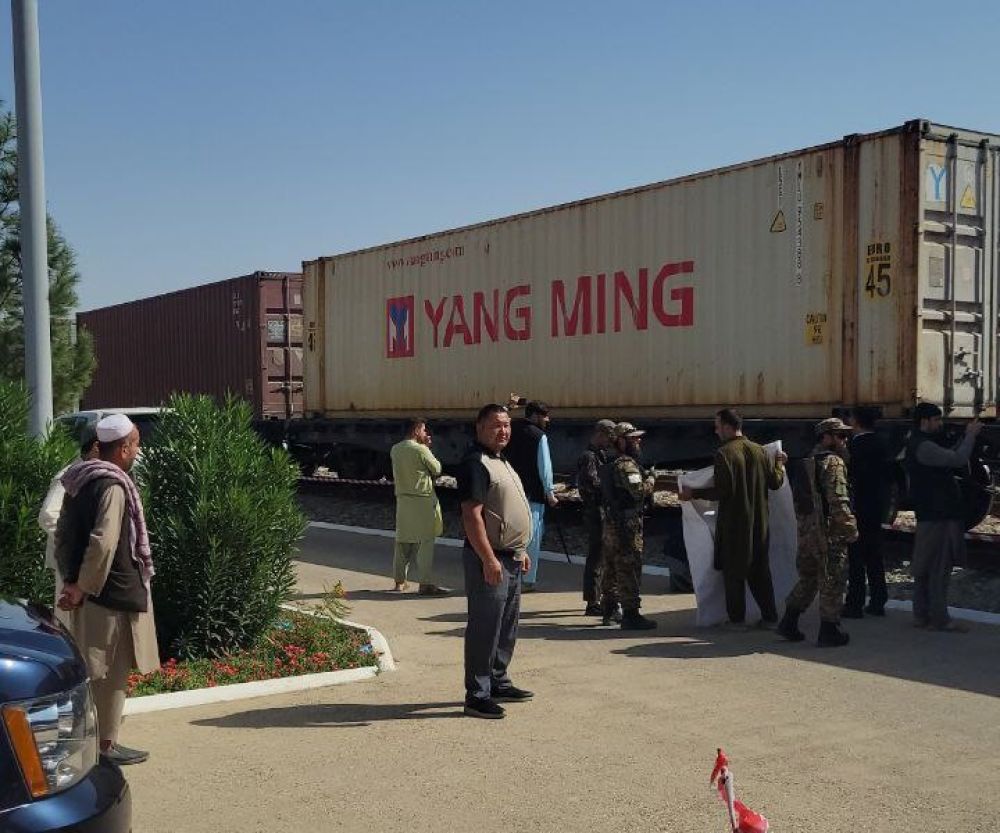 On 9 October 2023, the second container train arrived from China to Afghanistan, moving 2 containers with automobile spare parts, Uzbekistan Railways report. It was routed via Kyrgyzstan and Uzbekistan, and it was the second shipment of this kind, with the initial train moving 42 containers. On this route, a total of 73 containers were moved in the first nine months of 2023, with significant increase since August. The transfer time between China and Afghanistan was reduced to 20-25 days.
AUSTRALIA:
Australia: Pacific National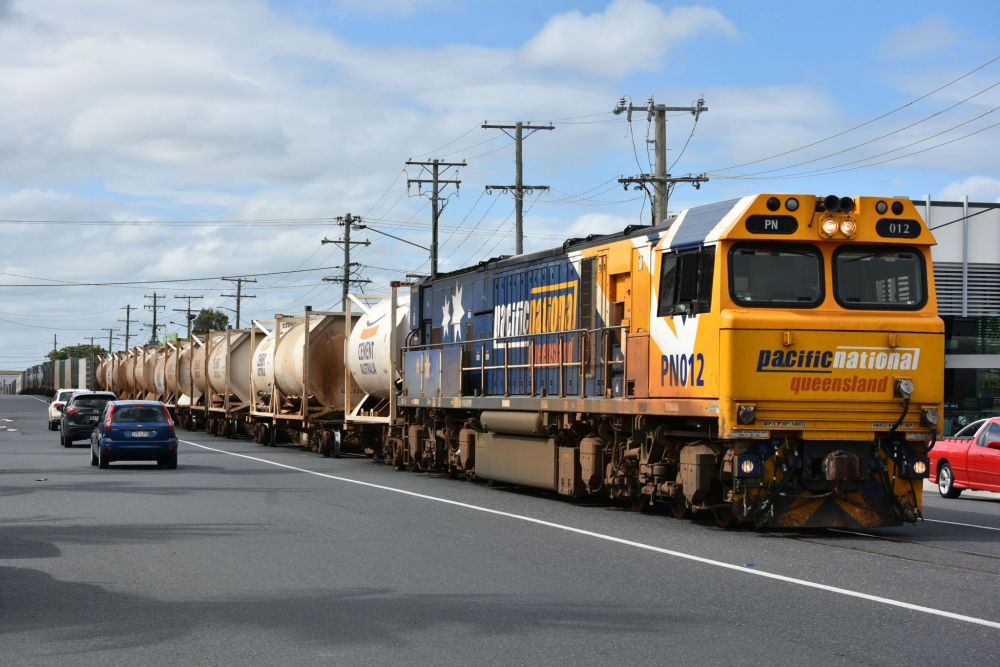 Australian rail freight operator Pacific National entered a new 3-year rail haulage agreement with Cement Australia. It will transport cement, sand, fly ash, slag, and lime annually for its many customers across Australia in ISO containers. It includes the interstate and inter-city transport of cement and supplementary cementitious materials between major capital cities and throughout North Queensland.
NORTH AMERICA:
Canada: Canadian National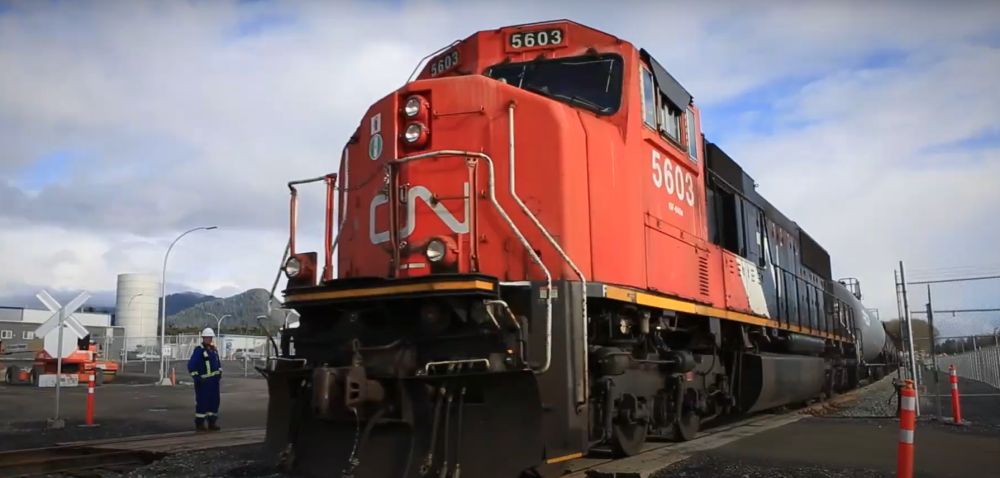 Canadian National Railway Company (CN) has renewed and expanded a 5-year transportation agreement with AltaGas. It will enable the propane from the natural gas industry in British Columbia to be exported to the Asian markets via the Port of Prince Rupert, using the AltaGas Ridley Island Propane Export Terminal. CN will deliver wagons via its single wagonload (carload) service.