Category

Forwarding & Logistics

Year of Foundation

1923

Number of Employees

5000 - 29999

Telephone

+43 5 1778

E-mail

[email protected]

Address

Am Hauptbahnhof 2
1100 Vienna
Austria

Social media
The Rail Cargo Group is one of the leading rail logistics companies in Europe, offering comprehensive, punctual end-to-end solutions for every logistics requirement - in 18 countries including 13 countries with their own freight railways. We connect European metropolitan areas and ports with thriving economic centres across Europe and beyond into Asia. Rail Cargo Group: ÖBB freight traffic.
Our services:
Wagonloads & logistics
Individual end-to-end logistics for industrial products from A to Z with single wagons as well as customized block trains.
Intermodal logistics
High-frequency TransFER connections for intermodal loading units transporting all kinds of goods between urban centres, industry regions and ports.
Multimodal logistics
Optimal combinations of the advantages of different transport modes by linking the railway system with land transport and sea or air freight - from the first mile to the last.
Rolling Road
Entire trucks and articulated trucks cover part of their journeys via the rolling road (ROLA).
Railway undertakings - Carrier
Significant market advantage for our customers thanks to our own traction services in 13 countries.
Wagon rental/sale
Our new wagon material is setting new standards in rail logistics. Bundled wagon management delivers precise logistics solutions.
Maintenance
Proactive maintenance concepts guarantee maximal functionality and vehicle availability.
TransNET
Our network of TransFER connections, combinations and individual routes from Europe all the way to Asia.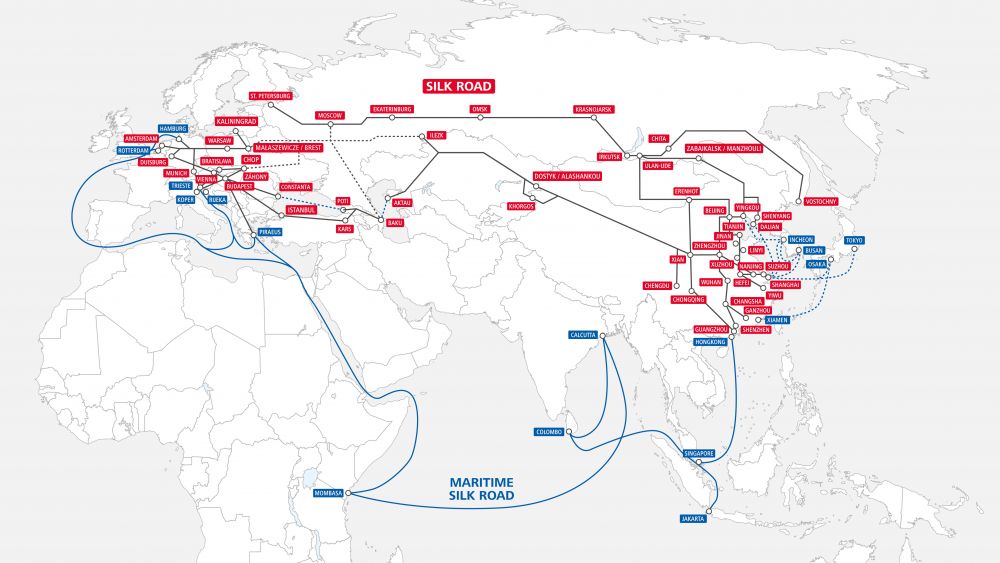 Our employees combine expertise with passion in implementing future-oriented, punctual logistics solutions. From a single source. For block trains, wagonload freight and intermodal transport. We carry about 88 million tonnes of goods to their destination every year. By environmentally friendly means. Reliably. Flexibly and quickly.
Available wagon series:
Open wagons: E and F-type wagons
Covered wagons: G, H and T-type wagons

Flat wagons: K, L, R and S-type wagons

InnoWaggon: Sggrrs, Sgns

Special wagons: Shimmns, Slmmpss, Slps

Container wagons: L and S-type wagons

Low floor wagons: Saadkms, Sdmmrs

Powder / Tank wagons: Uacs, Ucns,Ucs

Get in touch
Reach out to Rail Cargo Group
Address:
Am Hauptbahnhof 2
1100 Vienna
Austria