Category

Carriers & Operators

Year of Foundation

2007

Number of Employees

5000 - 29999

Telephone

+420 972 242 255

E-mail

[email protected]

Address

Jankovcova 1569/2c
170 00 Praha 7 - Holešovice
Czech Republic

Social media
ČD Cargo is the largest Czech rail freight carrier. We offer transport of a wide range of goods from raw materials to high value-added products, transport of containers, extraordinary shipments, rental of railway wagons, sidings, and other transport services. With an annual volume of goods transported, we are one of the five largest rail carriers within the EU member states. We provide services to customers in approximately 1,000 locations in the Czech Republic and, through our subsidiaries and branches, throughout Europe.
To ensure the operation of freight trains, ČD Cargo has at its disposal:
300 electric locomotives
350 diesel locomotives
over 20 thousand freight wagons
ČD Cargo is a modern, dynamic company that is building its future on four pillars:
Interoperability
Expansion abroad
Intermodality
Social responsibility
The strategic goal of the ČD Cargo Group is to maintain its leading position on the rail freight transport market in the Czech Republic and the Central European region and at the same time to be an efficient customer-oriented company.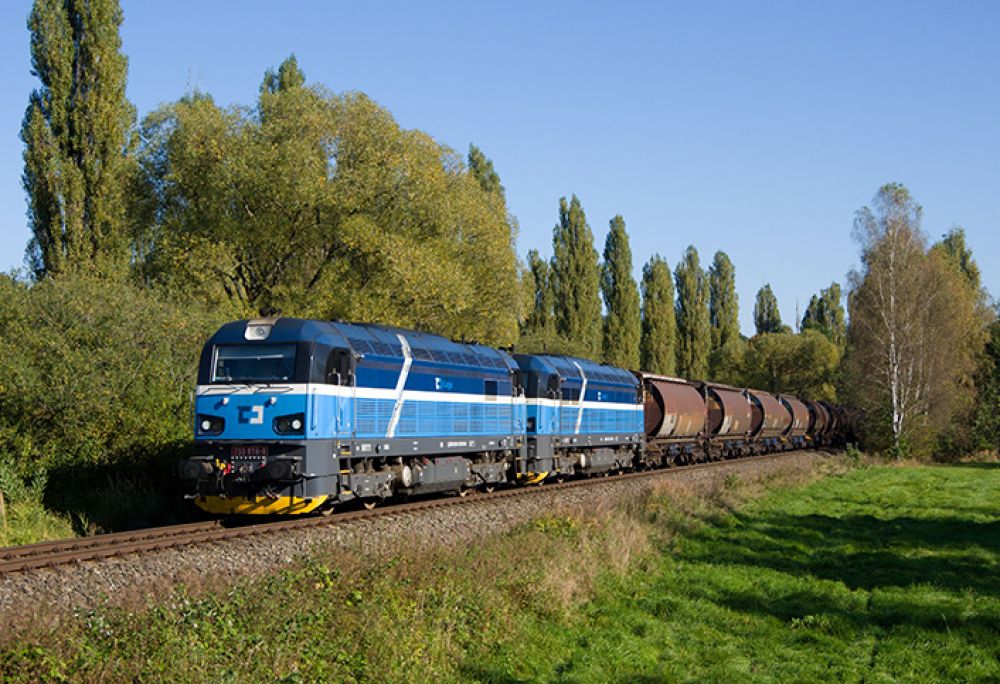 Markets and regions covered:
In addition to the Czech Republic, ČD Cargo holds all necessary authorizations to operate rail freight transport in six other countries - Austria and Germany through our subsidiaries, Poland, Slovakia, Hungary, and Croatia through our subsidiaries.
Germany: ČD Cargo Niederlassung Deutschland, CD Cargo Germany
Austria: ČD Cargo Niederlassung Wien
Poland: CD Cargo Poland
Slovakia: CD Cargo Slovakia
Hungary: CD Cargo Hungary
Croatia: ČD Cargo Adria
Get in touch
Reach out to ČD Cargo, a.s.
Call us:
+420 972 242 255
Address:
Jankovcova 1569/2c
170 00 Praha 7 - Holešovice
Czech Republic
---
Director of Business department - Slavíková Vlasta, Ing.
Head of Iron department - Šafarčík Marek, Ing.
Head of Solid fuels department - Šarman Boris, Ing.
Business Manager for Coal and coke - Macoszek Libor, Ing.
Head of Chemical products and Food dept. - Tomšík Boleslav, Ing.
Head of Wood & Building materials department - Knězů Josef, Ing.
Head of Kombi department - Vrtiška David, Ing.
Head of Automotive department - Štangler Lubomír, Ing.
Head of department of logistics - Andrle Michael, Ing.
Customs services - Szczeponiecová Kateřina
ZAN: consents for transportation PUV on 1 NL - Tomášová Hana
Head of ŽNV rents and leases department - Riederová Věra, Bc.