Standard Logistic offers a complete scope of services and optimal solutions along the entire rail transport chain. A professional team with many years of experience will take care of every assignment with maximum effort and quick response.
Services:
1. Logistic solutions
Reliable and efficient end-to-end rail transport all over Europe
Custom-built for every specific requirement
Regular transport with fixed and scheduled paths
Flexible and SPOT transports
Inquiry with short notice
Block trains, group of wagons and single wagon shipment
Transshipment
Transport in private or state-owned wagons
Process improvement, tracking and monitoring with daily reports
2. Wagon rental
Fleet of more than 600 wagons for dangerous goods (RID) – LPG, diesel, propylene…
Delivery at the previously agreed loading point and time
Long-term and on a SPOT basis
3. Wagons maintenance
Mobile service team, owns ECM certificate
Technical support
24/7 assistance
Swift response on the spot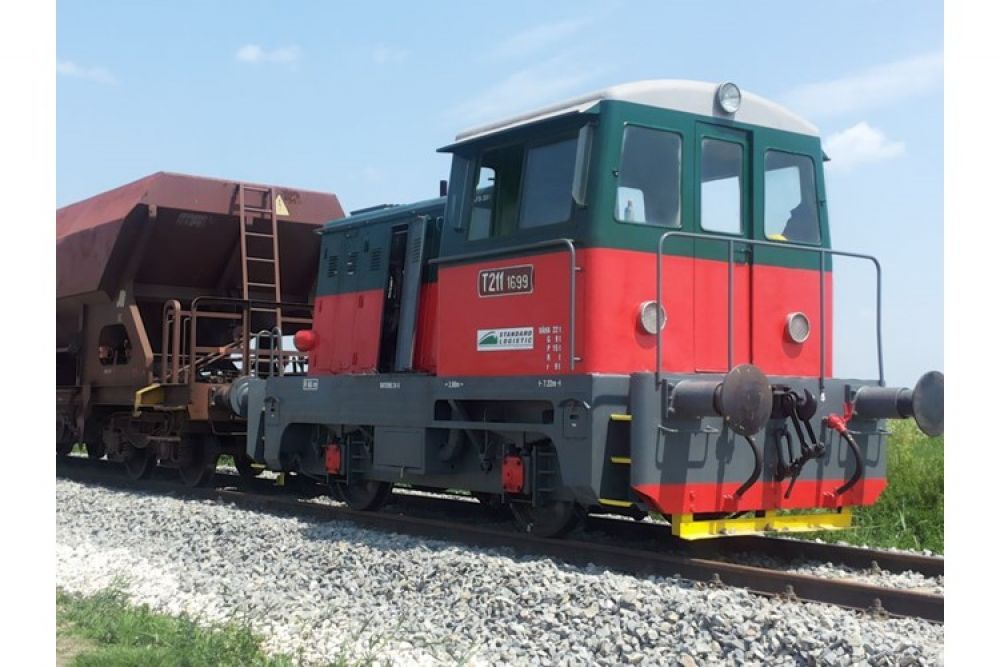 According to special annexes with Serbian Railways, we provide yearly contracted fast traces, when wagons that are going with our transport instructions have transit time of only 1 day ( e.g.transit time from INA refinery Rijeka to Kosovo accordingly with our organization is only 3 days, while common railways shipment transit time in this time of year is aprox. 10 days). Standard Logistic is also offering special logistic services for different product assortment but for similar goods, we are able to organize same logistic units (for e.g. same wagons will be used for transportation of propylene for Romania, after unloading wagons will be loaded with butane in Romania and sent back in complete fast trains to Serbia, after nitrogen treatment, same wagons may be sent again for loading of propylene. It is not necessarily to emphasize what is decrease in charges in this case (more then 50% then common).
Very good partnership relation with major Western European transport companies (e.g. DeutcheBahnSchenker ) provides possibilities for very cheep and high quality transportation services from Western Europe refineries to any SEE destination for our clients.
24
hours
team for mobile reparation
Get in touch
Reach out to Standard Logistic d.o.o.
Call us:
+381 11 414 3 412
Address:
Milutina Milankovića 25b
Serbia