Captrain France, Laheye Global Logistics, and Ports de Lille launch Rennes – Lille intermodal line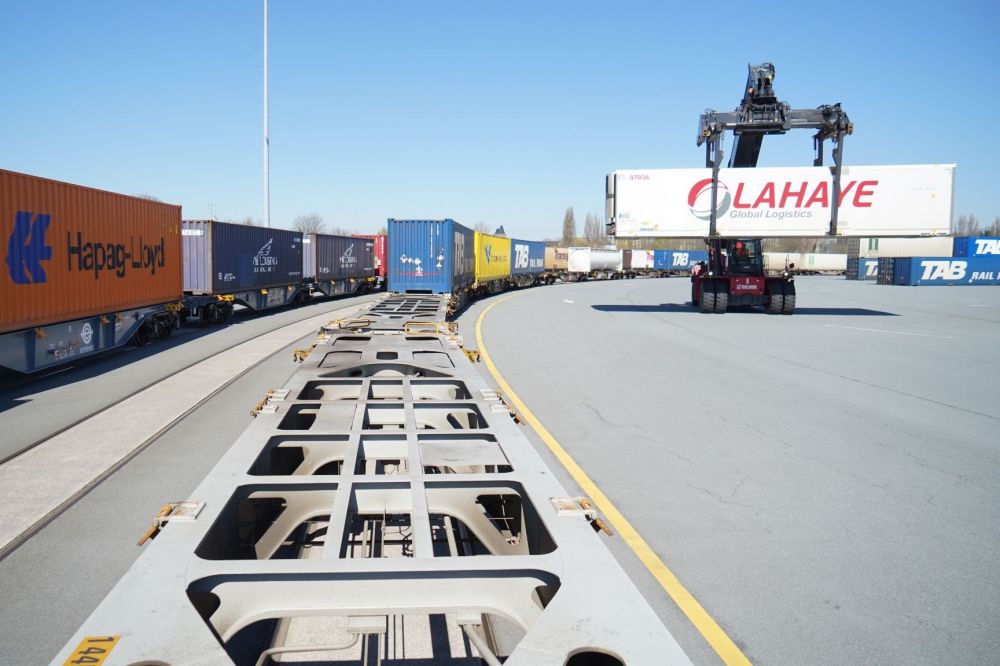 Captrain France, Laheye Global Logistics, and Ports de Lille have jointly launched a new railway line between Rennes and Lille in France. Ports de Lille, as part of its commitment to intermodal transport, welcomed the first Lahaye Global Logistics train on its trimodal terminal. The line will provide regular traffic of three weekly rotations, with Captrain France handling the traction. The train is expected to transport the equivalent of 40 to 80 trucks per day.
LTG CARGO starts container transport between Slawkow and Kaunas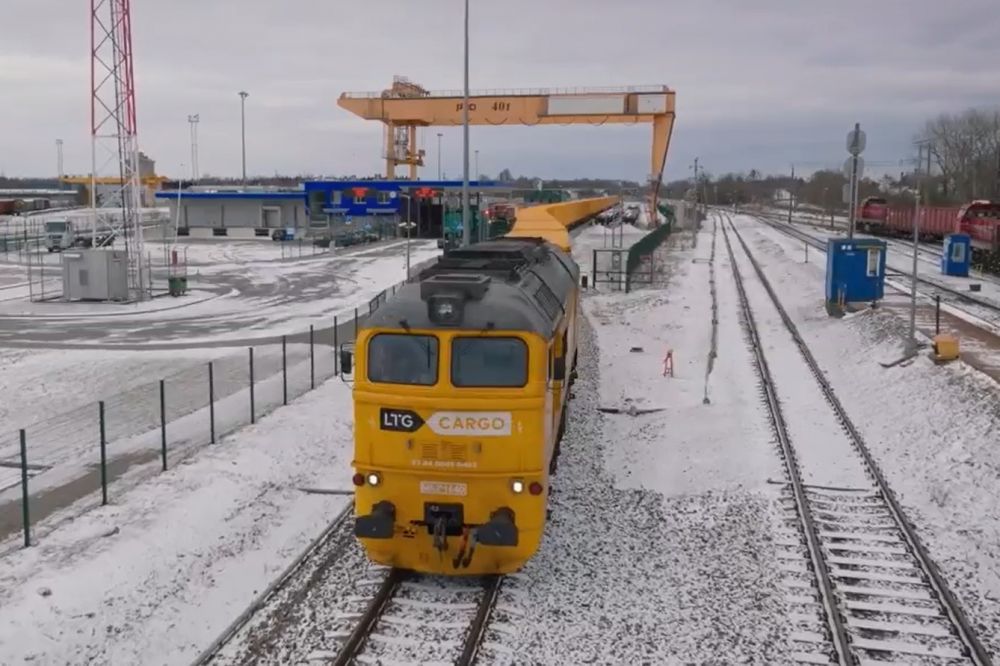 LTG CARGO has launched its first container transportation from Slawkow in Poland to Kaunas in Lithuania in collaboration with EUROTERMINAL Slawkow and SERVICE AND LOGISTICS GROUP. The move is part of the company's expansion plan in the intermodal freight sector in Europe. The new terminal-to-terminal connection will offer the transportation of up to 44 containers per train and the option to transport heavier, oversized, temperature-sensitive, and dangerous goods.
Captrain Italia hauls cars between Piadena and Civitavecchia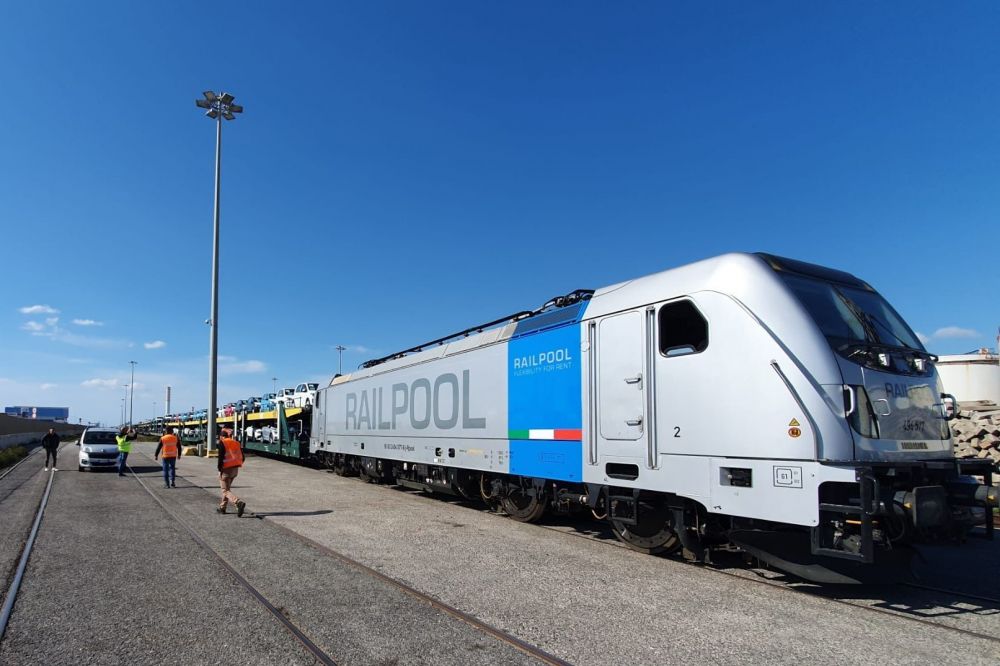 Captrain Italia has launched a new automotive line between Piadena and Civitavecchia in Italy. The line is aimed at its customer ARS Altmann AG - Automobillogistik and the 30-wagon train will run twice a week.
Autobrennero Group delivers cars from Germany to Ravenna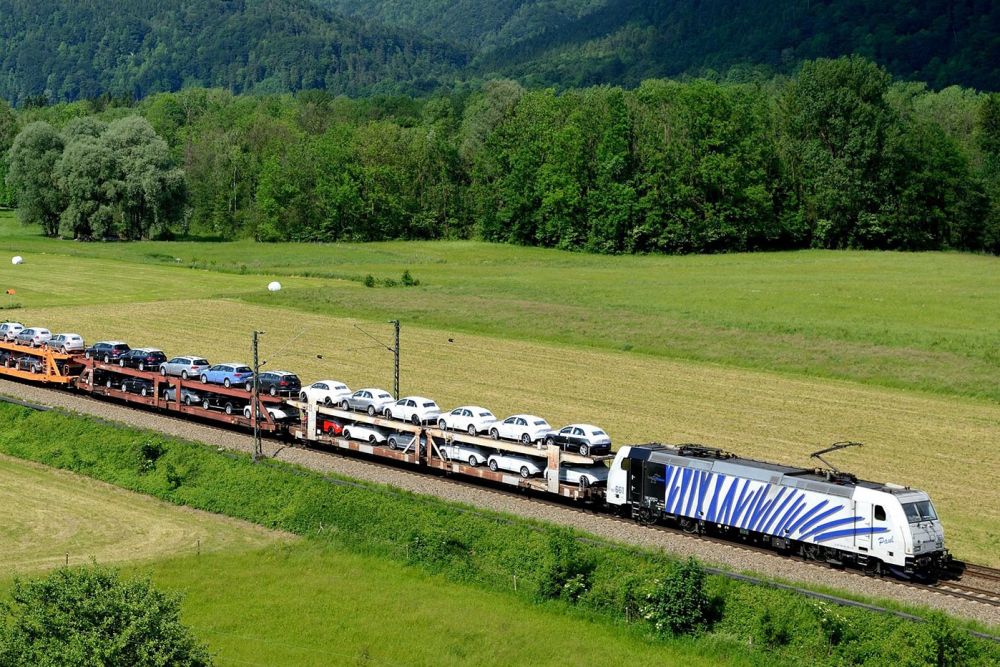 InRail, Lokomotion, and Rail Traction Company, the three railway companies of the Autobrennero Group, have collaborated on the delivery of vehicles from a German car manufacturer to the port of Ravenna in Italy. From the port, cars will be shipped to South Korea. Lokomotion handled the Munich-Brenner section, RTC took care of the Brenner-Verona section, and InRail managed the last part of the journey from Verona to the port of Ravenna. The trains can transport up to 200 cars, and the first trains have already arrived at the port.
Captrain Polska renews partnership with PCC Intermodal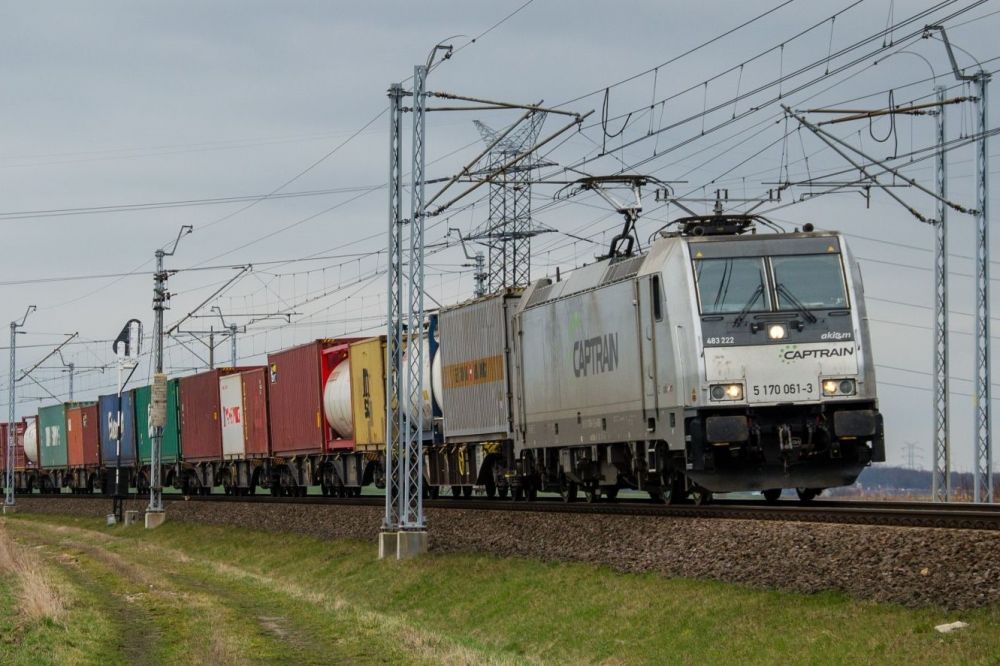 Captrain Polska has renewed its partnership with PCC Intermodal for three years, from 2023 to 2025. The two companies have worked together for seven years, building a partnership based on quality services and communication. PCC Intermodal is a leading intermodal operator in Europe.