InRail is a Railway Undertaking established in 2009 providing freight transport for all kind of goods with its owned locomotives and qualified personnel in Italy, Slovenia and Croatia.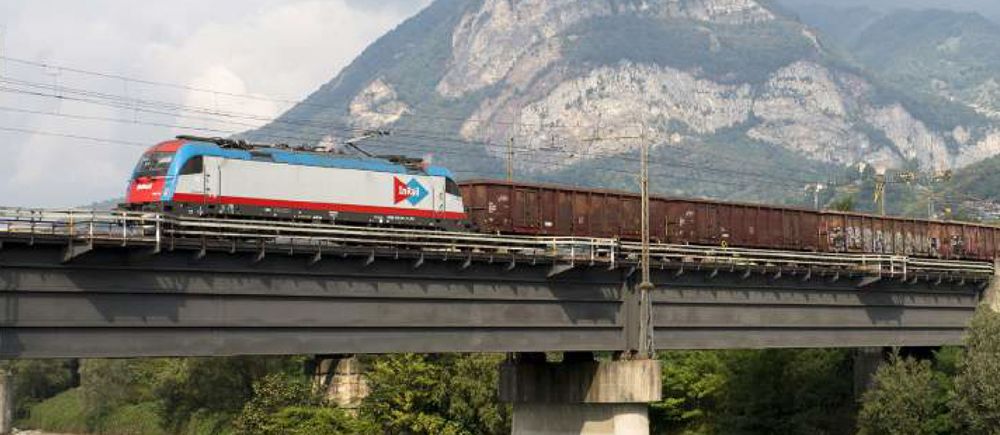 Headquartered in Genoa with operational offices in Udine, (Slovenia) and Zagreb (Croatia), InRail employs 159 people including accredited training inspectors and fully skilled agents for rail composing and traction. InRail's structure is also equipped with a multilingual control room that organizes and runs the traffic 24/7, managing the relation with Italian and foreign rail network companies, clients, suppliers, and other Railway Undertakings.
InRail's positioning on the market allows it to answer to the needs of transport of goods arriving/departing from/to Eastern and Northern Europe. The Company is capable of intercepting these needs both in Italy and abroad and proposing a complete offer, counting also on the well-established synergies with foreign companies. We are members of the CISQ federation and own certifications exactly ISO 9001 - ISO 14001, ISO 45001.
Get in touch
Reach out to InRail S.p.A.
Address:
Via della Rosta 8
33100 UDINE
Italy