LTG Cargo's decision to upgrade the fleet aligns with the increasing demand for efficient and sustainable grain transport in the region, especially to support the cargo movements within the country and to the Klaipėda seaport. Grain transport currently constitutes about 13-14% of the total cargo volume, witnessing a steady annual increase.
Eglė Šimė, the head of LTG Cargo, highlighted the significance of the agricultural production sector and the stability of the grain production segment. She emphasised that the expanded wagon fleet will enhance the company's capacity to provide competitive transportation solutions, catering to the growing demand.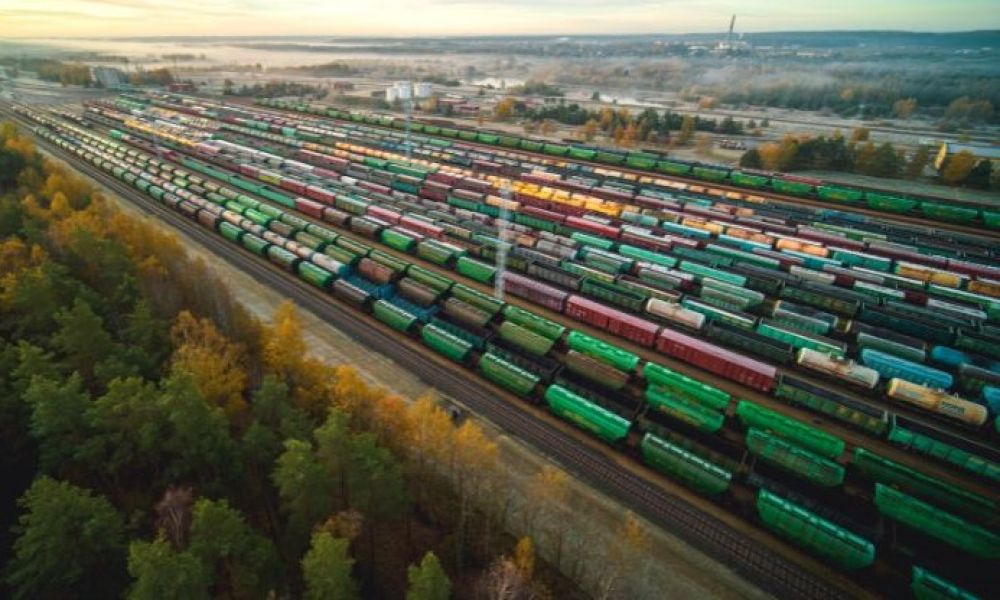 LTG Cargo operates around 1,200 grain wagons, and this expansion is expected to significantly boost its capacity, potentially adding the transportation of an additional 1 million tons of grain annually.
The first batch of new wagons is anticipated to join the fleet in the second half of 2024. The precise timeline and details will be finalised after the completion of the public procurement process.
Additionally, in a move aligning with the European Union's Green Course, LTG Cargo announced its first-ever purchase of electric locomotives this summer. This initiative is part of the EU's target to shift a significant portion of road cargo transport to more environmentally friendly modes like railways by 2030.