The latest delivery of two locomotives was done in May 2023. CZ Logistics, a subsidiary of CZ Loko, delivered locomotives to the Czech border station of Břeclav. From there, DB Cargo took over the transport and positioned these locomotives in its trains all the way to the Turkish town of Köseköy. From here, a flatbed truck was needed for the final leg of the journey, as the steelworks do not have a direct connection to the general railway network.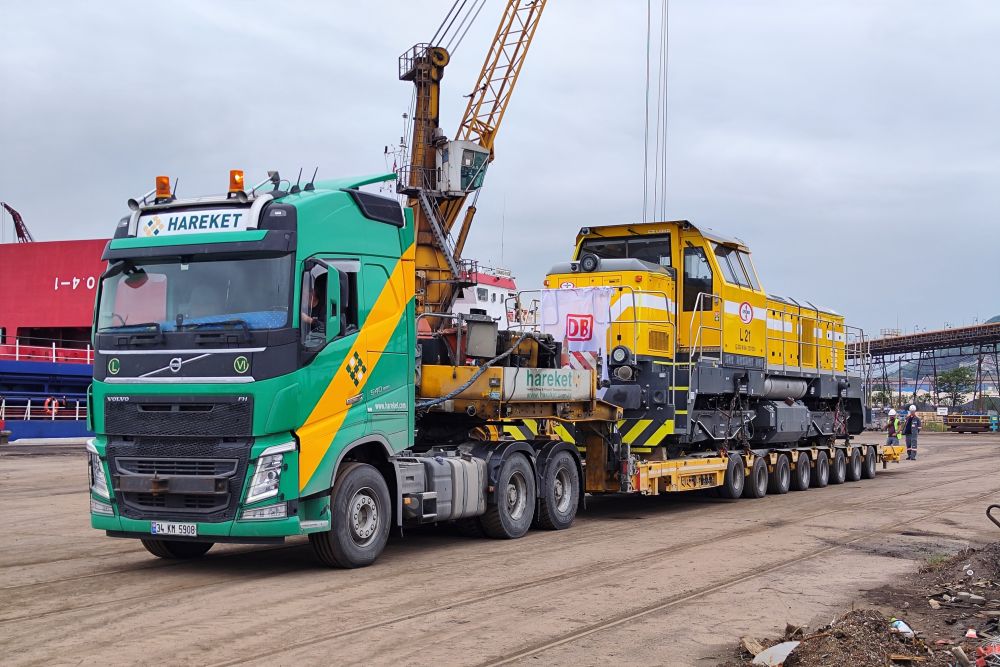 The locomotives will provide internal transport within the steelworks area, as well as handling railway wagons that are brought in by ferries. They are equipped with a CAT C27 combustion engine with a power output of 709 kW.
Erdemir, steelworks belonging to the industrial group OYAK, will soon have eight CZ Loko locomotives in its fleet, operated on its closed railway network. This year, four locomotives will be delivered and added to the two existing high-cab diesel locomotives of the EffiShunter 600 type. At the beginning of 2024, the last two locomotives from the option of this order will be delivered.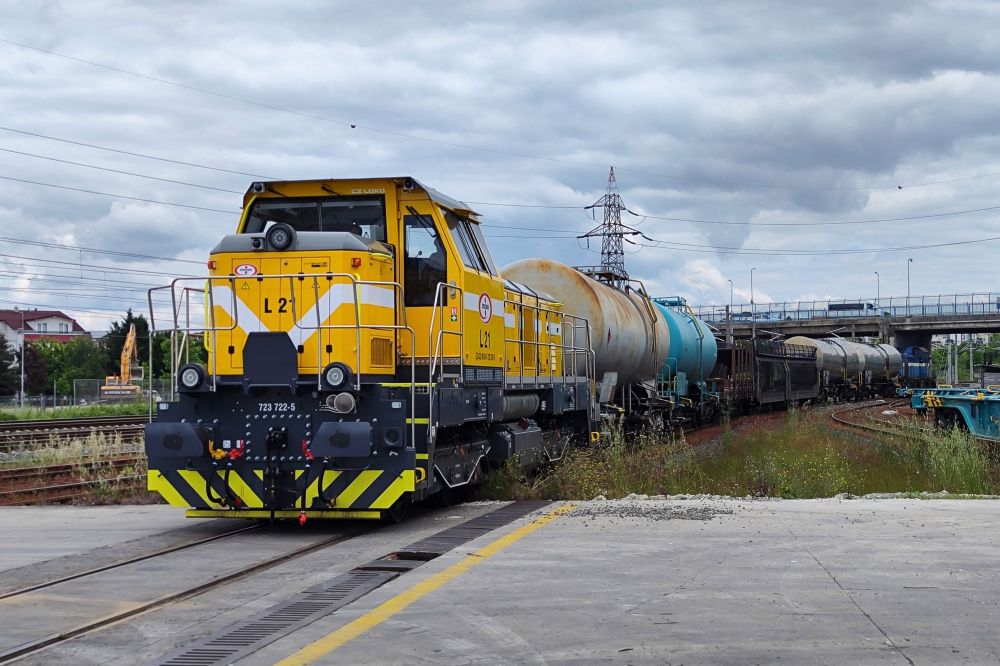 Erdemir is the third customer of CZ Loko in Turkey, following deliveries of two 741.7 locomotives for TCDD and six EffiShunters 600 for Isdemir, a sister company of Erdemir.