The funding comes amidst increasing demands on the NEC, as passenger numbers have bounced back beyond pre-pandemic levels.
Stephen Gardner, Amtrak CEO, expressed gratitude towards President Biden, USDOT Secretary Pete Buttigieg, and FRA Administrator Amit Bose, noting that these funds are a massive step toward modernising the crucial and heavily trafficked Northeast Corridor.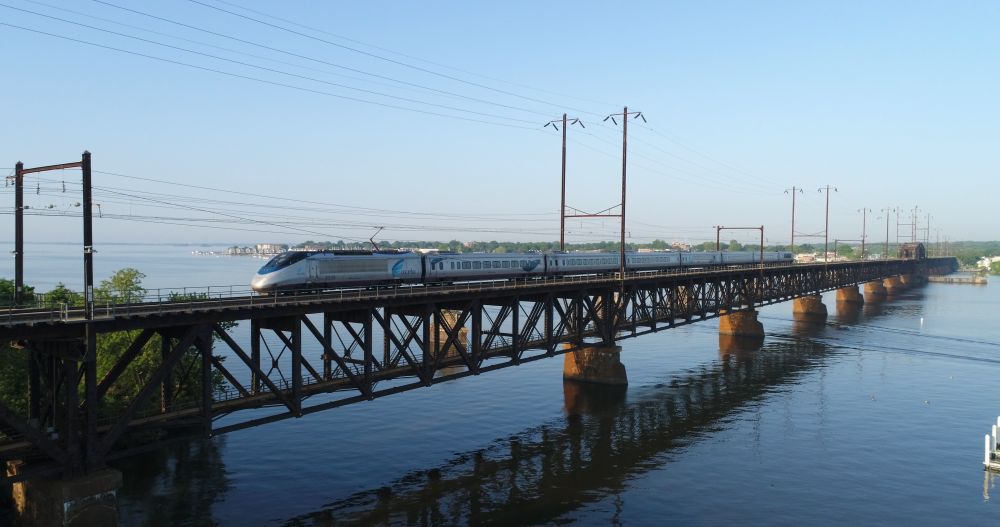 The awarded funds will bolster 12 major Amtrak initiatives, including:
Frederick Douglass Tunnel Program: $4.7B
Susquehanna River Rail Bridge Project: $2.08B

East River Tunnel Rehabilitation: $1.26B

Connecticut River Bridge Replacement: $826.64M ... among others.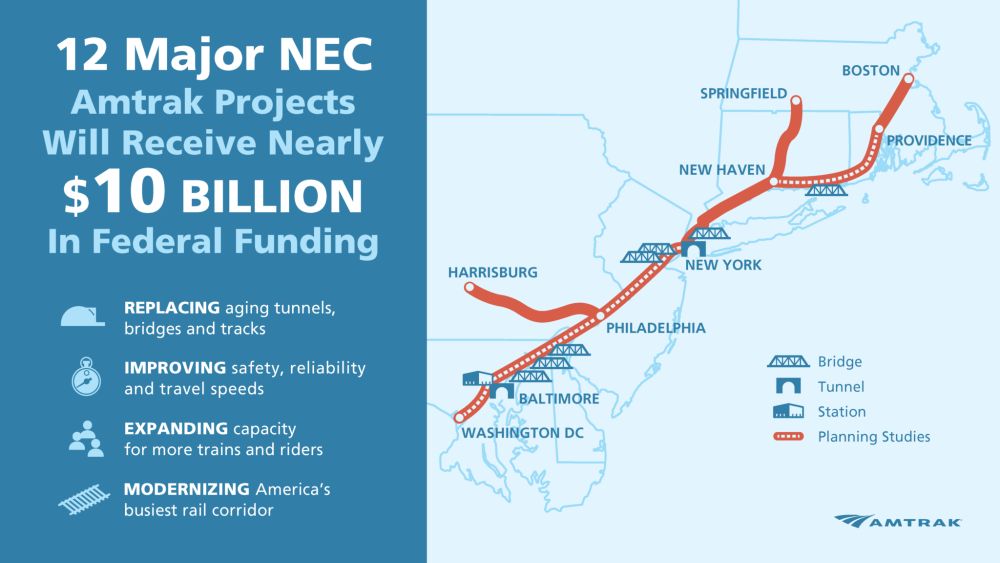 Additionally, 13 projects in collaboration with Amtrak's partners have been funded, with key projects being the Hudson Tunnel Project led by the Gateway Development Commission, receiving up to $3.79B, and the Penn Station Access by MTA, getting up to $1.64B.
U.S. Transportation Secretary Pete Buttigieg highlighted the importance of this investment, mentioning its potential to revolutionise passenger rail experiences for the 800,000 daily passengers on the Northeast Corridor. Similarly, FRA Administrator Amit Bose emphasised the large-scale impact of the $16.4 billion investment, which will modernise infrastructure, leading to fewer delays and enhanced service quality.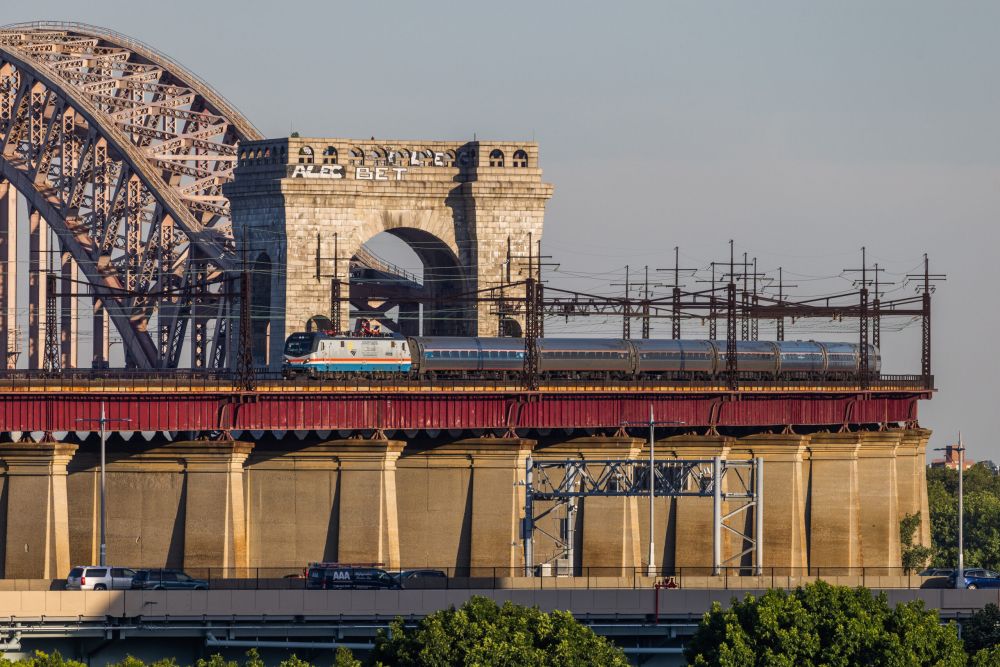 This investment aligns with the broader vision of the Infrastructure Investment and Jobs Act, with Amtrak also receiving around $200 million from the FRA in September 2023. More announcements concerning grants for projects outside the NEC are expected later in the year.
The NEC, a vital transport hub, connects major cities like Boston, New York, Philadelphia, Baltimore, and Washington. Daily, about 2,200 Amtrak, commuter, and freight trains operate on this route, catering to hundreds of thousands of passengers.