If you know about more new connections or want to announce one, please approach us at [email protected].
Kombiverkehr: Rheine (DE) to Poggio Russo (IT)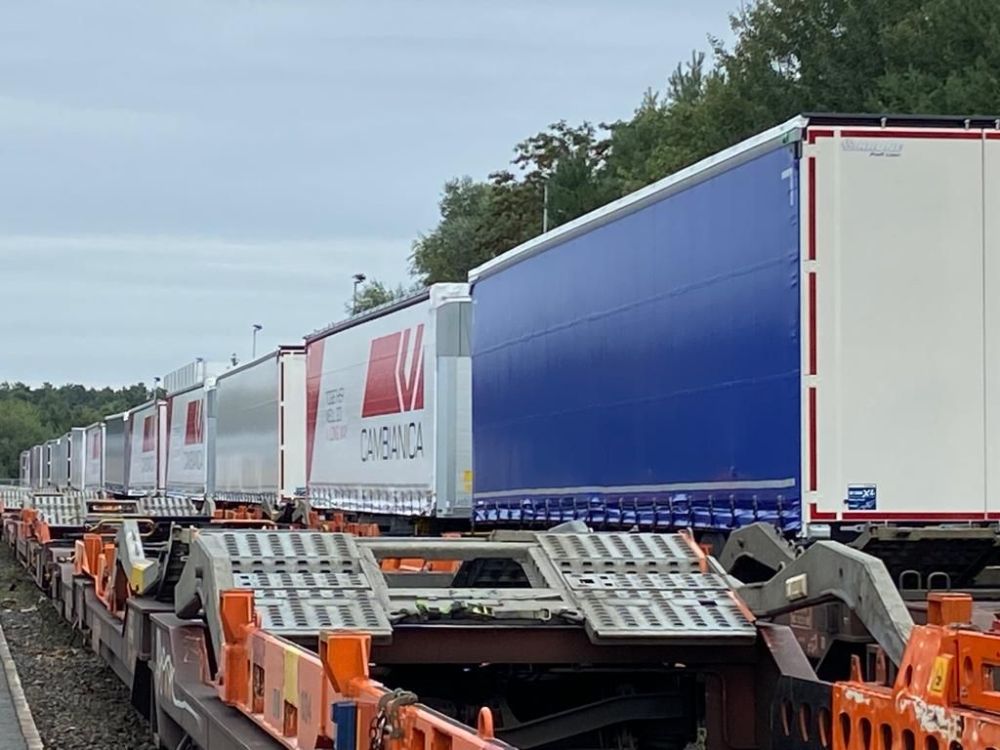 Kombiverkehr started a direct line connecting Italian Poggio Russo with Rheine twice a week, using 16 T3000 wagons equipped to transport semitrailers and new trucks by rail. It is partnering with DB Cargo, Lokomotion and Rail Traction Company for the traction of these trains.

Gysev Cargo: Wels (AT) to Herne (DE)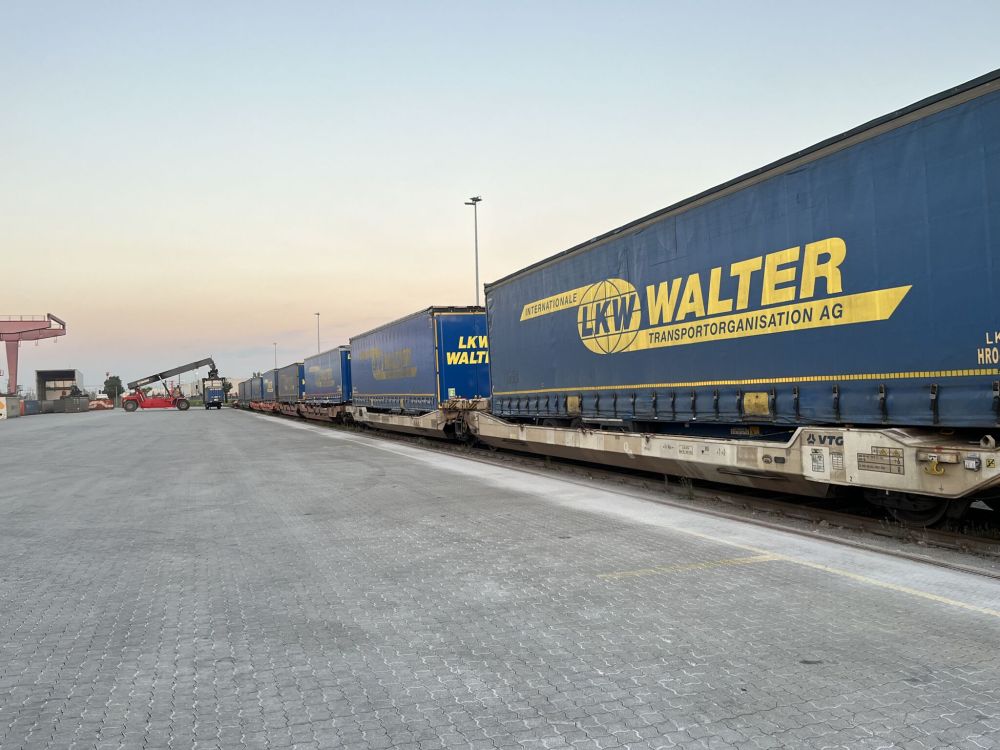 A new block train carrying LKW Walter semitrailers started operating between the Wels terminal in Austria (near Linz) and the Herne terminal in Germany. Running three times a week, traction is provided by Gysev Cargo's subsidiary, Raaberbahn Cargo.
Rail Traction Company: Southern Germany to Poggio Russo (IT)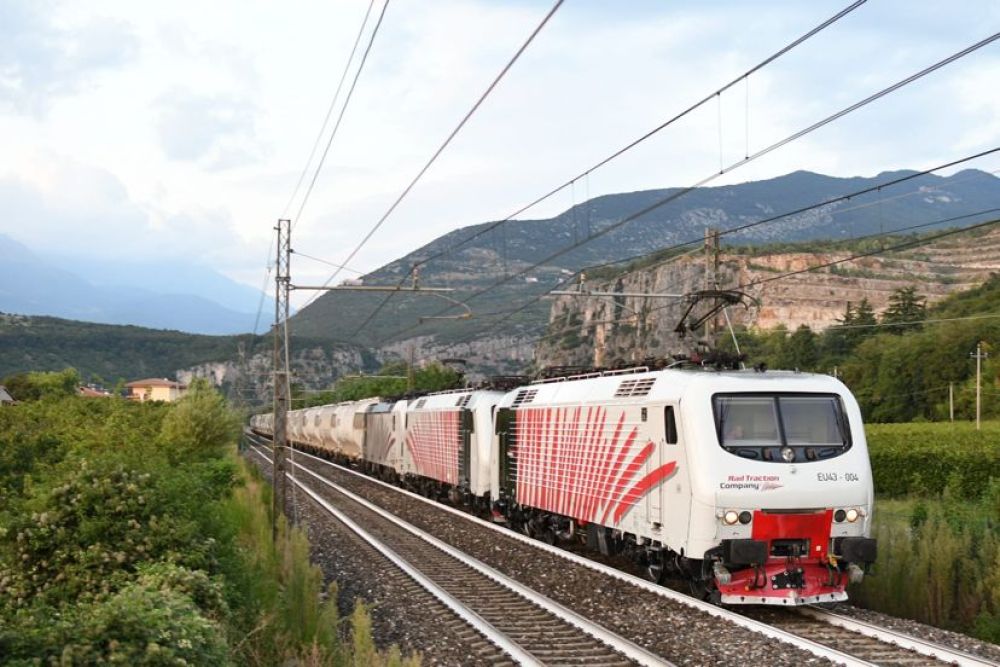 At the start of September, the Rail Traction Company started the operation of a train dedicated to sugar transport with specially adopted wagons for this commodity. This new, all-year-round service will run once a week.
EVM Rail: Czech Republic to Verona (IT)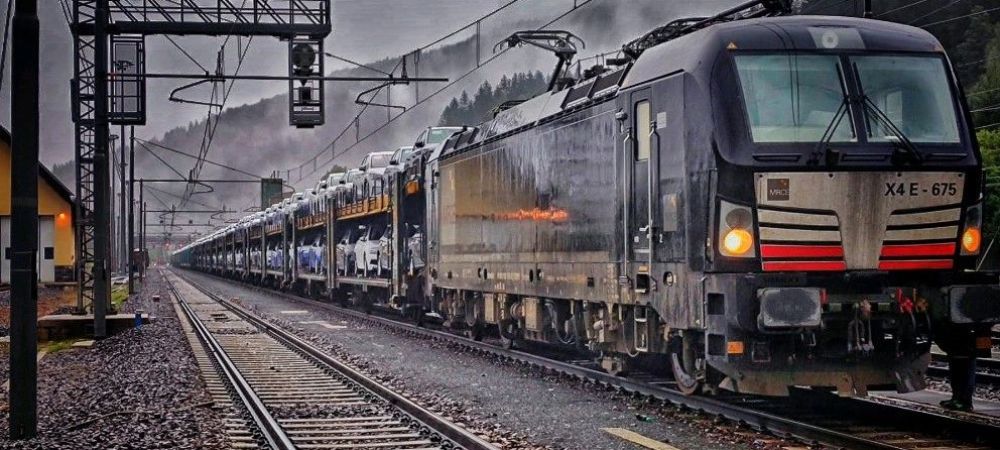 EVM Rail, an Italian operator that has focused by now mainly on agricultural commodities, is now active in a new type of transport. Two times a week trains with new Skoda cars from Czechia will be delivered by EVM Rail to Verona Terminal Quadrante Europa.
PCC Intermodal: Gliwice (PL) to Padova (IT)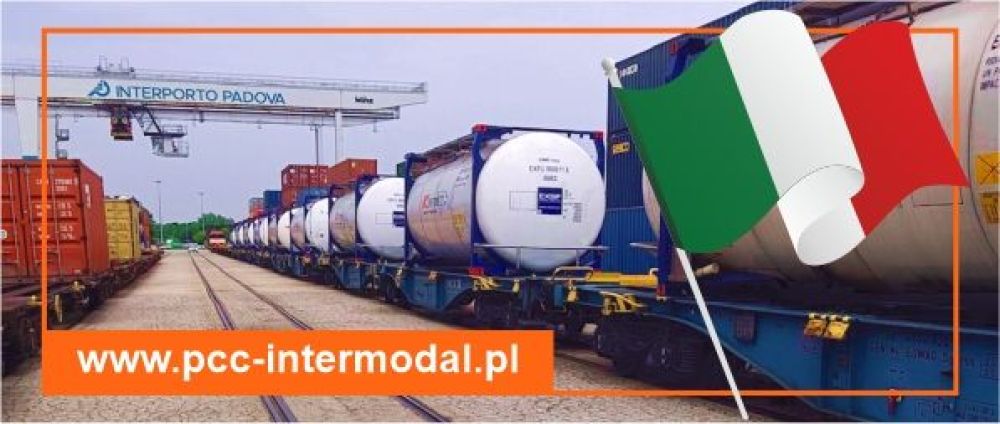 A new service of PCC Intermodal connects Gliwice (near Katowice) in Poland with Padova in Italy since August 2023. Shuttle trains will transport DV, HC, 20', 30', 40', bulk, tank, reefer and other containers with door-to-door delivery options in a 150 km radius from Interporto Padova.