Lithuanian LTG Cargo is expanding its presence in Poland and Ukraine. The close cooperation of these three key countries for the rail freight carrier will materialise in a new option for Ukrainian grain shipments to the ports.
LTG Cargo Ukraine signed a cooperation agreement with PKP LHS, the broad-gauge railway line in Poland leading from the Polish-Ukrainian border near Hrubieszów, deep inside Poland, in the terminal in Sławków, near Katowice.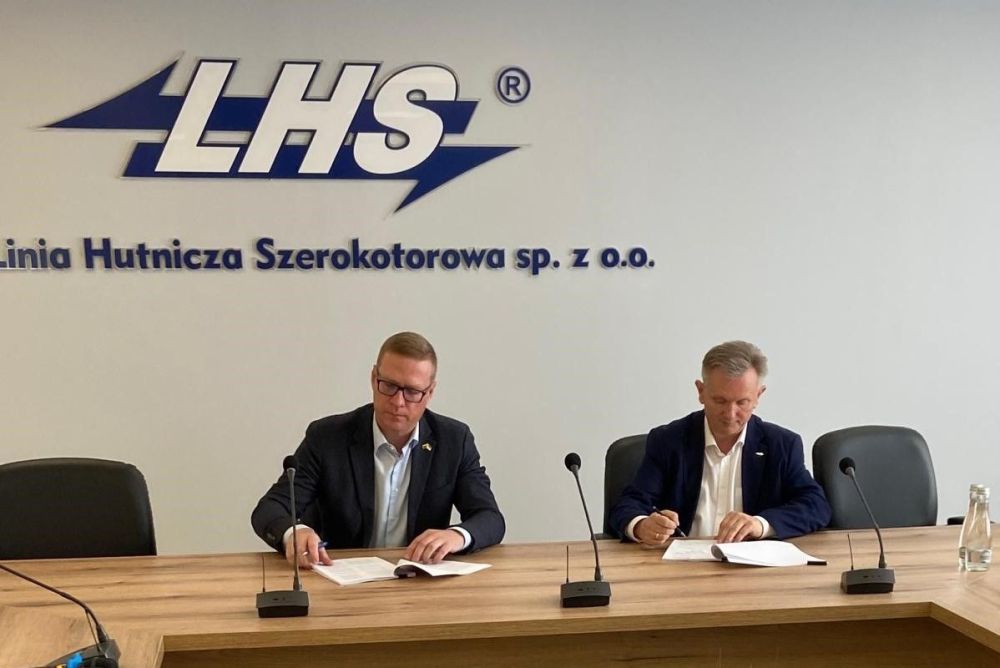 The company has also tested moving the wagons from Ukraine by changing bogies, thus keeping the cargo inside Ukrainian wagons, but moving them across Poland to Lithuania, where broad-gauge is also used.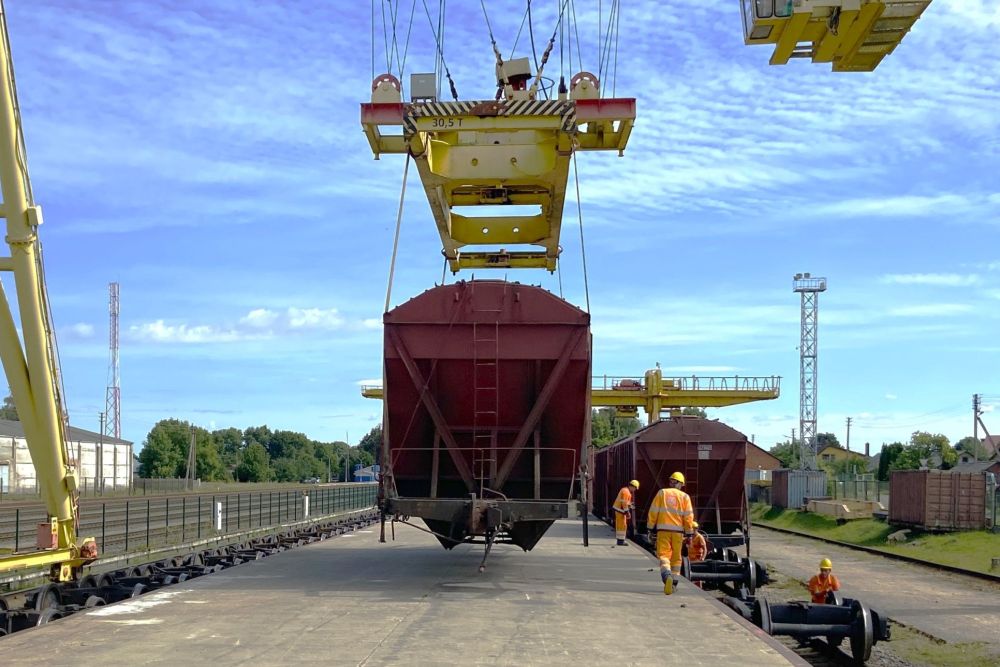 It also signed an agreement with Treeden Group to use its new cargo terminal in Wola Baranowska, which can be used for grain, fertilizers, or container shipments.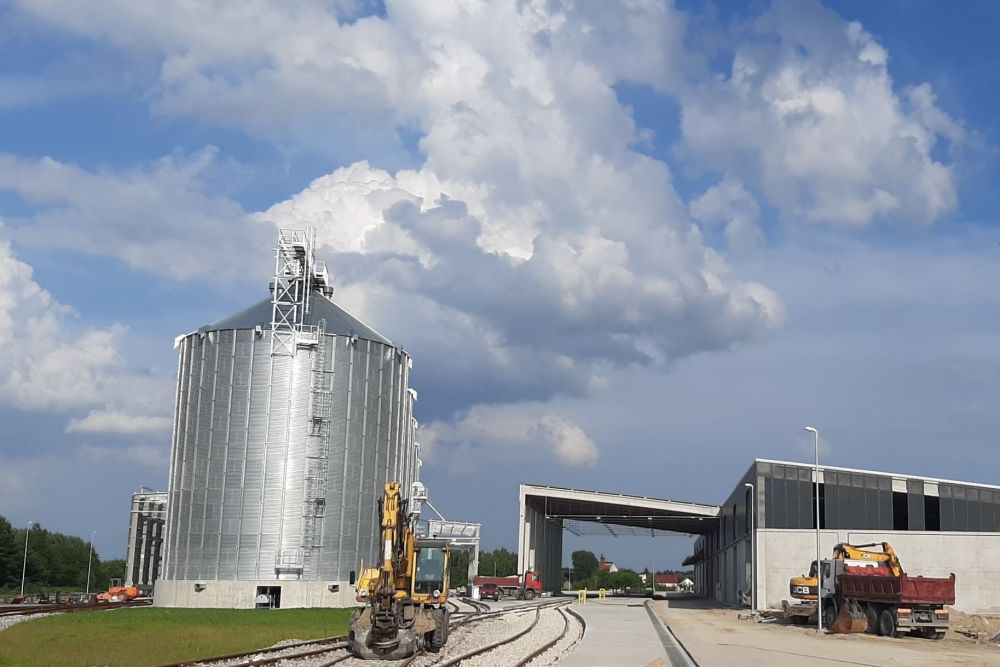 Now, with the upcoming grain transportation season, LTG Cargo Ukraine announced new routes for grain shipments. The already established routes via Yagodin and Mostyska II will be complemented by using the PKP LHS route. Grain trains will move from Izov either to terminals in Wola Baranowska, or Sławków. Then, it will be transferred to Lithuanian Kaunas by using Trakiškiai border crossing. From Kaunas, grain can then be delivered to the Port of Klaipeda before loading it into one of the sea vessels. LTG Cargo plans to use hopper wagons as well as containers for these shipments.