Through this step, SBB Cargo AG will once again become a wholly-owned subsidiary of SBB. Swiss Combi, the minority shareholder, will become a strategic partner after selling its current stake at SBB Cargo.
Three years ago, Swiss Combi AG, consisting of logistics service providers Planzer Holding AG (40%), Camion Transport AG (40%), Bertschi AG (10%), and Galliker Holding AG (10%), acquired a 35% stake in SBB Cargo AG.
Freight traffic will now be managed at the SBB Group level, simplifying the management structure and preparing for potential state subsidies for single wagonload traffic.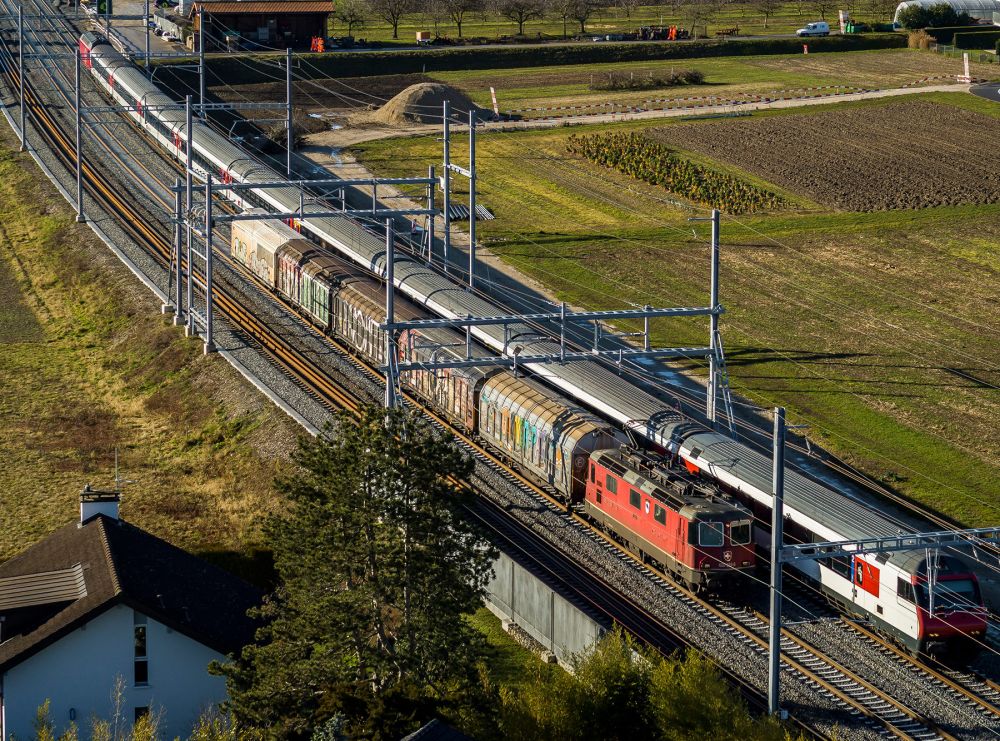 The implementation of the "Suisse Cargo Logistics" concept, unveiled in autumn 2022, is a key step in SBB's plan to increase the transportation of goods in Switzerland by 60% by 2050. The concept aims to expand the transshipment network by adding five terminals for combined transport between Geneva and St. Gallen.
SBB Cargo AG handles wagonload traffic, block trains, and combined transport, transporting 180,000 tons daily. This results in a reduction of 15,000 truck journeys and 490,000 tons of CO2 emissions annually.
SBB Cargo International is a separate entity, operating on the north-south axis connecting the North Sea ports to key economic hubs in Italy using block trains. SBB AG owns 75% of the shares, with Hupac AG owning the remaining 25%.
There has been the foundation of a newly established subsidiary, SBB Intermodal AG. It will act as the client with the aim to spearhead the expansion of terminal infrastructure in Switzerland as outlined in the "Suisse Cargo Logistics" concept.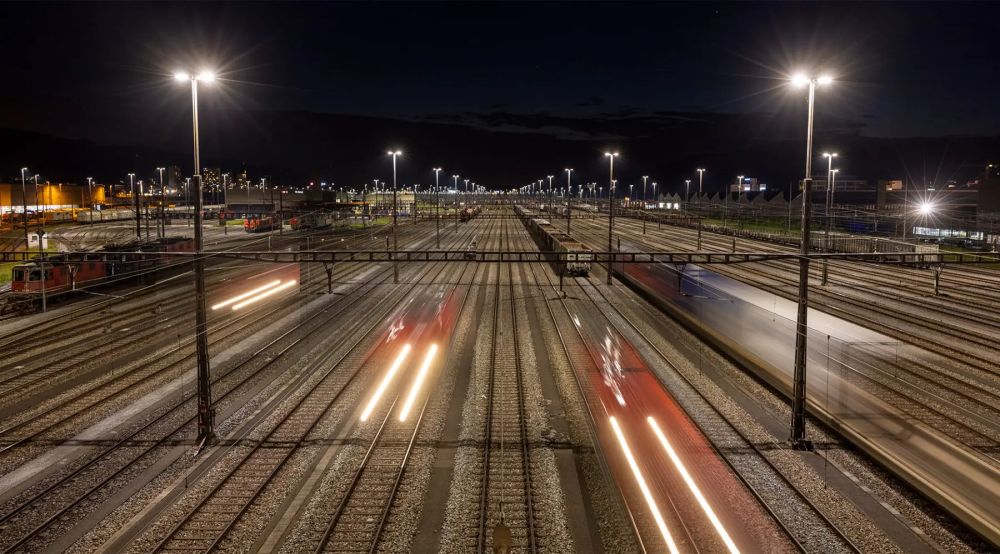 Personnel changes
Additionally, Alexander Muhm, currently the head of SBB Real Estate, has been appointed as the new member of the Group Executive Board in charge of freight transport. Alexander, who is replacing Désirée Baer in this position, has been a member of the Group Executive Board since 2019, serving as the Head of Real Estate. As a responsible member of the Group Executive Board, Muhm has played a crucial role in shaping the "Suisse Cargo Logistics" concept. He is also a member of the Board of Directors of Hupac AG. Muhm will assume his new position as the Head of Freight Transport and CEO of SBB Cargo AG on June 26, 2023.