The changes introduced open up the prospect of the company's development on new foreign markets.
"More and more foreign companies with different needs are interested in our special wagons. The modernisation of the SWITCHER design is a response to this growing demand, taking into account the standardisation of transport and turnout unloading processes in the blocks," says Grzegorz Leszczyński, CEO of KZN Switcher.
Changes have also been made to the control and power hydraulics of the wagons. These include a new, even more reliable power system, specially designed motor vibration damping and a touch-and-press control panel for improved ergonomics.
"After the changes, the SWITCHER will be adapted to the parameters of all European manufacturers' points. This is another stage in the company's consistent development on global markets," adds Leszczyński.
Improvements in ergonomics include a new remote control, fully synchronised platform lifting cylinders, an ergonomic locking system prepared for automatic operation and a new cable management system. The first modernised trolleys will be taken out of production in March 2023.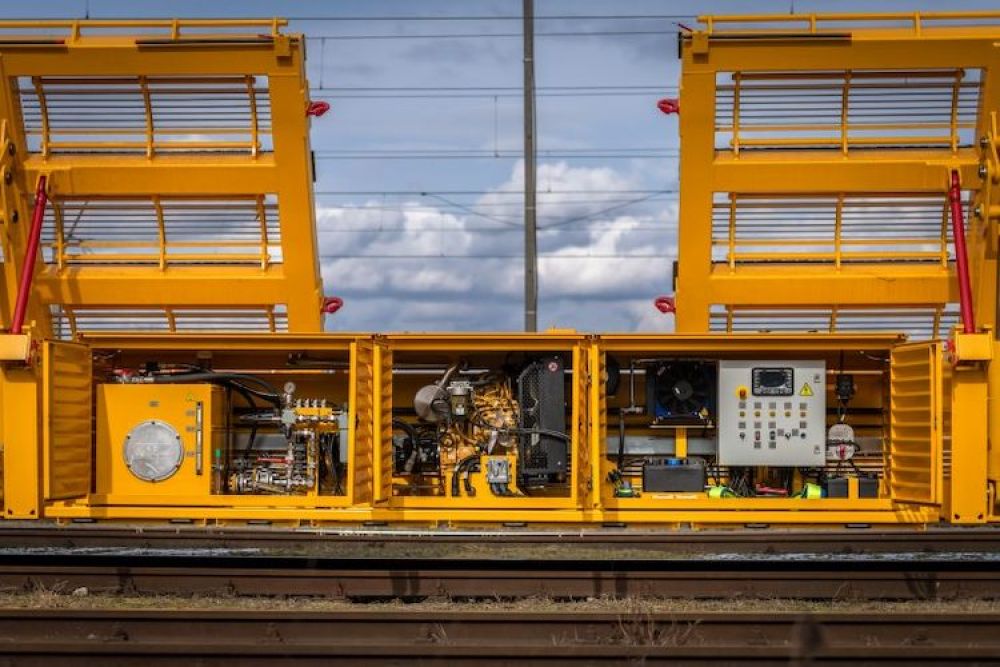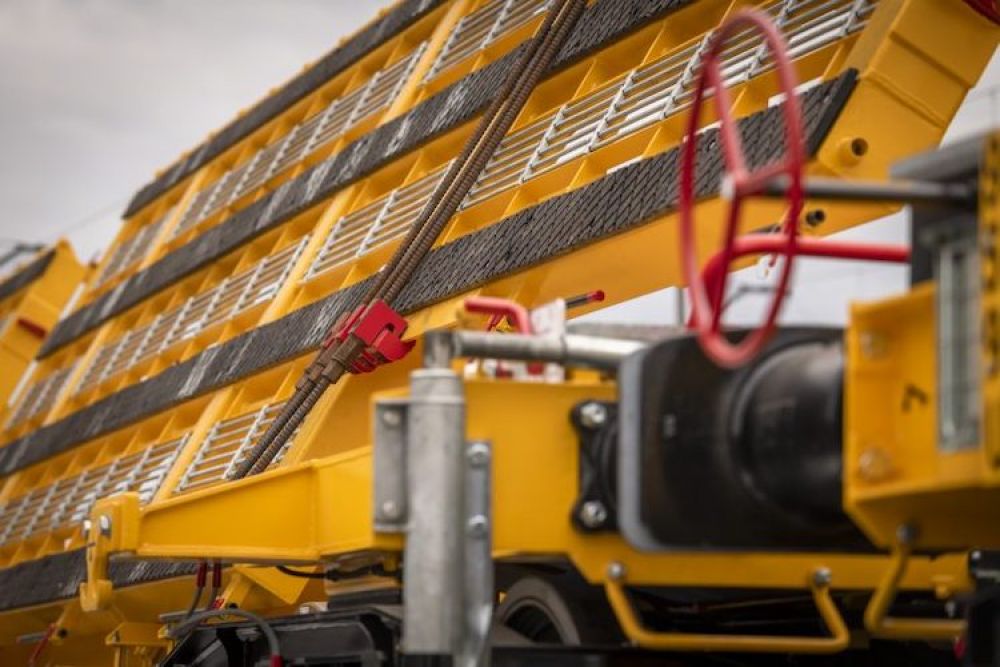 This article was originally published on our sister's publication sektorkolejowy.pl