The transaction with the Nasdaq-listed Duroc AB group, which will maintain a 51% majority stake, is valued at around EUR 6.4 million. Alongside this investment, LKAB is also dedicating more than EUR 17 million to establish a new industrial facility for Duroc Rail in Hertsöfältet, Luleå.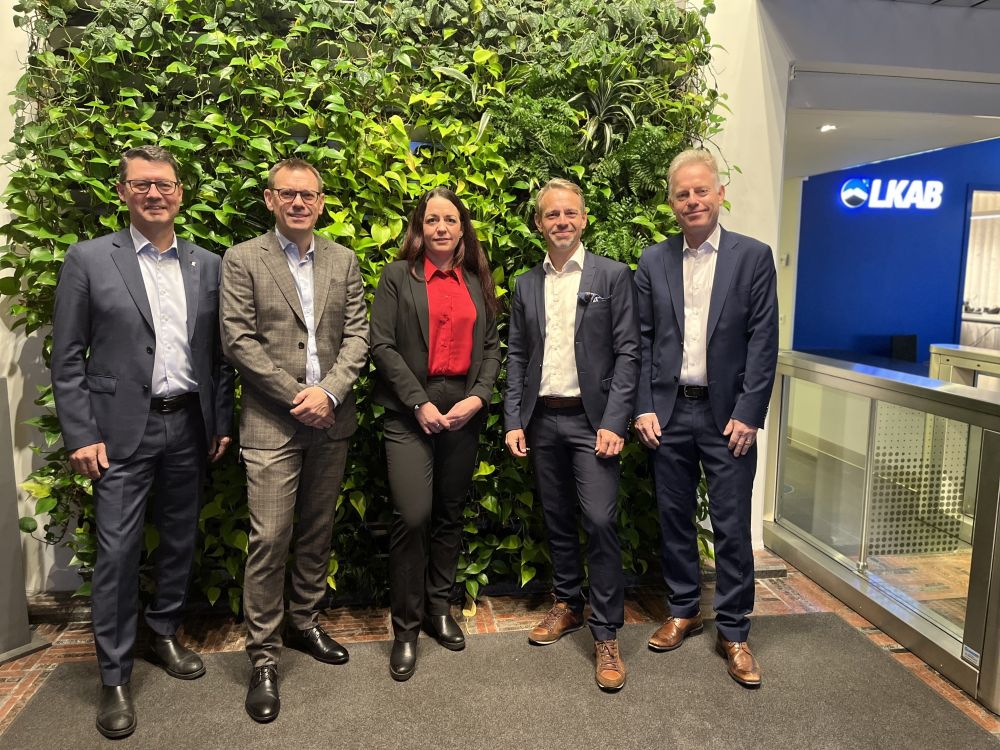 Duroc Rail's expertise is especially relevant given the harsh climates of northern Sweden, where the company operates. This expertise aligns with LKAB's reliance on the Ore Railway, a crucial part of its supply chain running from Luleå to Narvik and passing the northern Swedish iron ore fields. With nearly half of Sweden and Norway's rail-borne goods transported on this route, the Ore Railway's capacity and reliability are vital for LKAB.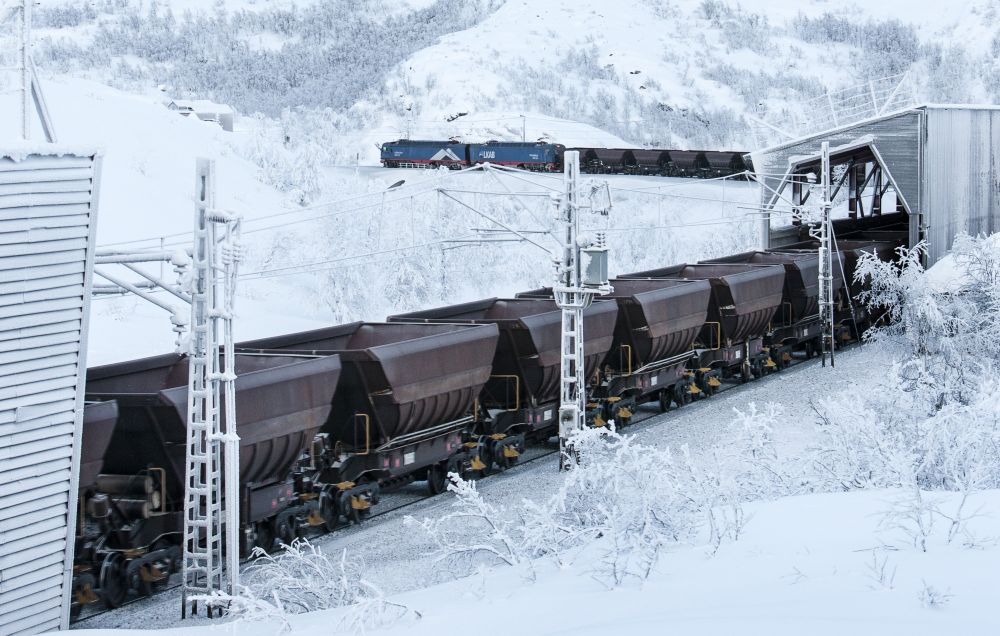 Recent investments by LKAB include a new locomotive workshop, the procurement of 100 new wagons, and substantial upgrades to the IORE locomotives, representing an investment of EUR 51 million.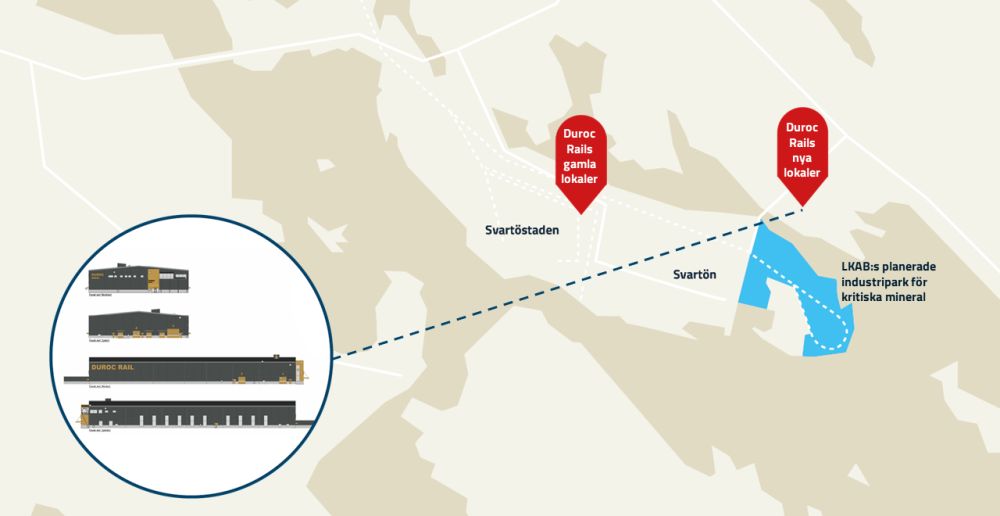 According to Linda Bjurholt, Logistics Manager at LKAB and CEO of LKAB Malmtrafik, Duroc Rail's wheel maintenance service is essential for efficient and reliable rail transport, which is critical for LKAB and other operators both now and in the future.