ERR European Rail Rent is a wagon company with a fleet consisting of almost 6,000 railcars. Based out of Duisburg (Germany), ERR offers a full-range service, providing e.g. intermodal wagons, standard freight wagons, bulk freight and sliding wall wagons.
ERR customers include companies from almost every industrial sector.
Business lines:
Steel
Oil
Chemistry
Consumer goods
Bulk
Solid bulk
Wood/Paper
Agriculture
New: Worksites
As ECM (Entity in Charge of Maintenance), ERR also provides maintenance, repairs, and operations through its European network of certified workshops and partners.
The vision of a modern and sustainable fleet drives ERR every day anew: customers benefit from the constant expansion of the wagon stock and the enhancement of existing types of wagons. In 2018.
ERR took a big step forward by branching into the tank wagon market which we will continue to expand in 2022 and 2023.
2022 also stands for the expansion of the worksite wagon sector. Here, too, we are consistently pursuing our path in sustainably building the wagons that our customers need and for which we see the greatest development potential. These are all consistent steps by ERR on the way to becoming a partner in all segments.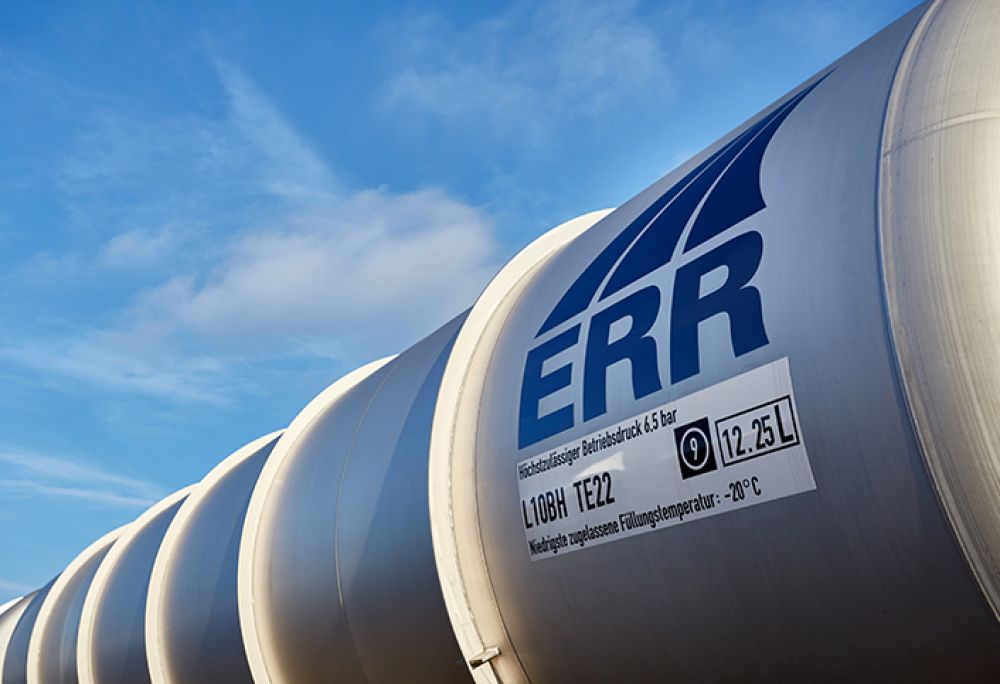 Its processes are supported by all necessary certifications, of which:
SMS (Safety Management System), to anticipate risks and safety (risk assessment) and to gather and classify events in relation with safety (traceability)
ECM (Entity in Charge of Maintenance), in accordance with European Union regulation 779/2019/CE
ISO 9001:2015 for its QMS (Quality Management System)
ERR is certified by EcoVadis (Silver medal) for its CSR performances
Our wagons fleet:
Open box wagon
Stripcoil wagon

Container wagon

Flat wagon

Flat covered wagon

Rail tank wagon

Sliding wall wagon

Bulk freight wagon

Get in touch
Reach out to ERR European Rail Rent GmbH
Call us:
+49 203 935556 51
Address:
Schifferstr. 196
47059 Duisburg
Germany