Founded in 1956 in Geneva in Switzerland, Ermewa SA is a European leader in railcars leasing (2nd player in freight railcars leasing in Europe, largest fleet in France). The company offers a fleet of 45,000 railcars and meets the needs and challenges of all industry sectors with a wide range of railcars. Its customers are industrial companies, railway undertakings and freight forwarders in Europe.
As ECM (Entity in Charge of Maintenance), the company also provides maintenance, repairs, and operations through its European network of certified workshops and partners.
Ermewa SA permanently listens to its customer´s needs in providing optimal technical and economic solutions as well as operational performance while ensuring the highest level of safety.
The company has developed its business over the last 60 years. Today Ermewa SA has more than 220 employees, located in 18 local offices through Europe.
Continuous contribution to reinventing the railway, placing safety and sustainable growth are at the core of its business.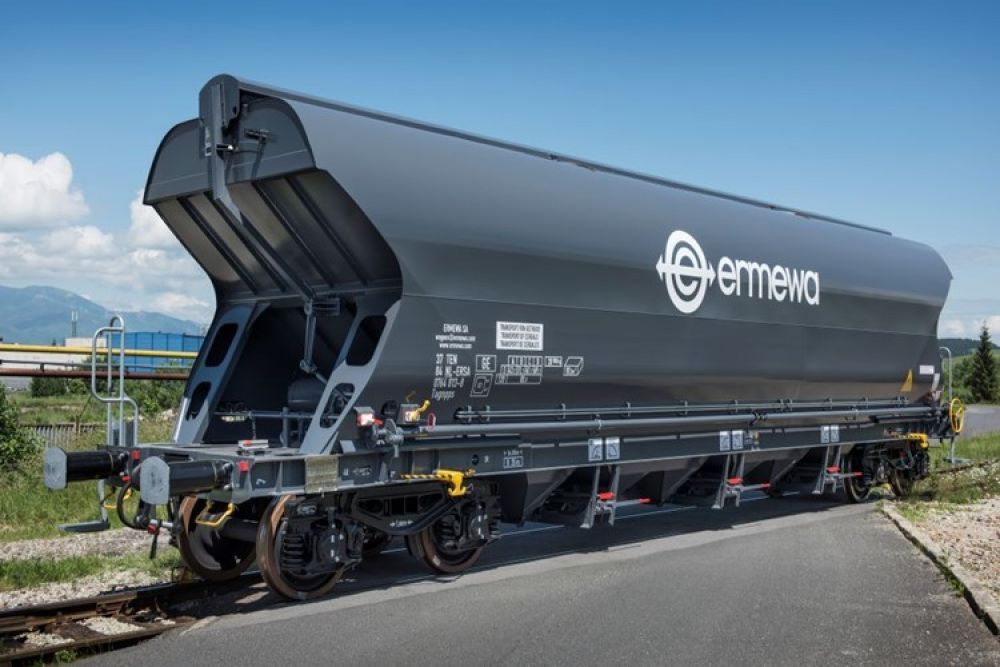 Its processes are supported by all necessary certifications, of which:
SMS (Safety Management System), to anticipate risks and safety (risk assessment) and to gather and classify events in relation with safety (traceability)
ECM (Entity in Charge of Maintenance), in accordance with European Union regulation 779/2019/CE
ISO 9001:2015 for its QMS (Quality Management System)

Ermewa SA is certified EcoVadis (Gold medal) for its CSR performances
Get in touch
Reach out to Ermewa SA
Call us:
+420 607 098 735
Address:
HQ office of Ermewa SA
4-10 Avenue André Malraux
92300 Levallois- Perret
France