The new development integrates Machine Vision Inspection technology, a collaborative effort between the Georgia Tech Research Institution (GTRI) and Norfolk Southern's Data Science/Artificial Intelligence (AI) and Mechanical divisions.
The objective is to augment Norfolk Southern's safety and inspection mechanisms, with plans to set up numerous portals by the close of 2024. The corporation has tapped into GTRI's technological proficiency, which has previously enhanced national security and economic progression.
Alan H. Shaw, Norfolk Southern President and CEO commented, "While we pride ourselves on our safety record, we continually strive for enhancement. The introduction of these portals showcases the synergy of advanced technology and human skill, instilling greater trust in our operational safety. Our vision is to set a benchmark in railway safety standards."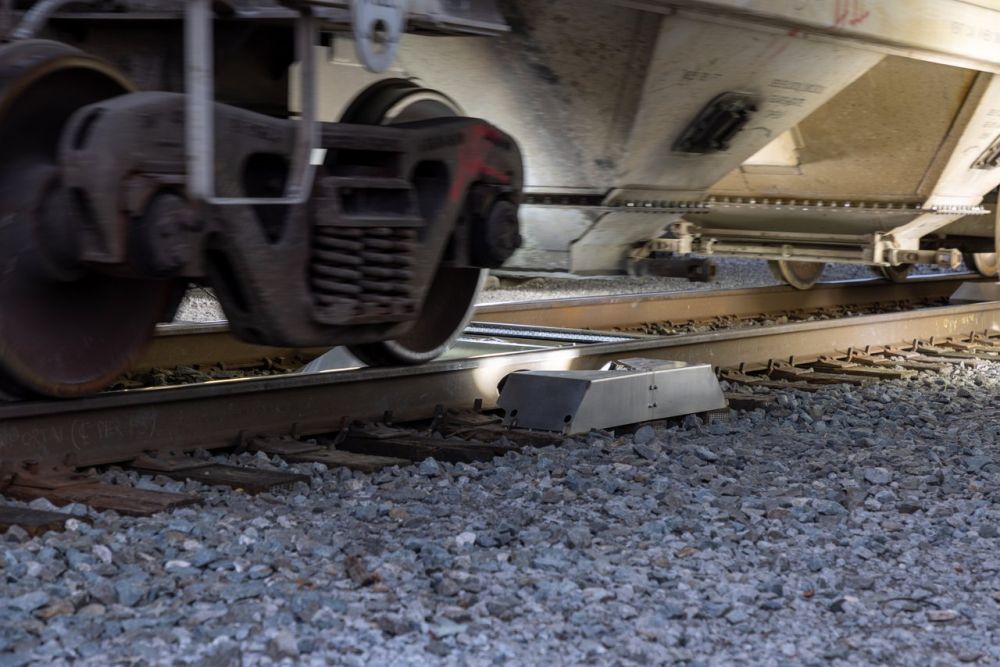 The comprehensive inspection system comprises hardware, software, and personnel. Specifically, the Digital Train Inspection Portals come with 24-megapixel trackside cameras and efficient lighting systems. The Machine Vision Inspection technology records detailed, encompassing images of the passing railcars. These cameras, perfectly synchronized, snap approximately 1,000 images for every rail car that moves through at velocities of over 110 km/h. Such placements and dynamic capturing techniques are devised to perceive elements typically challenging for stationary human inspections.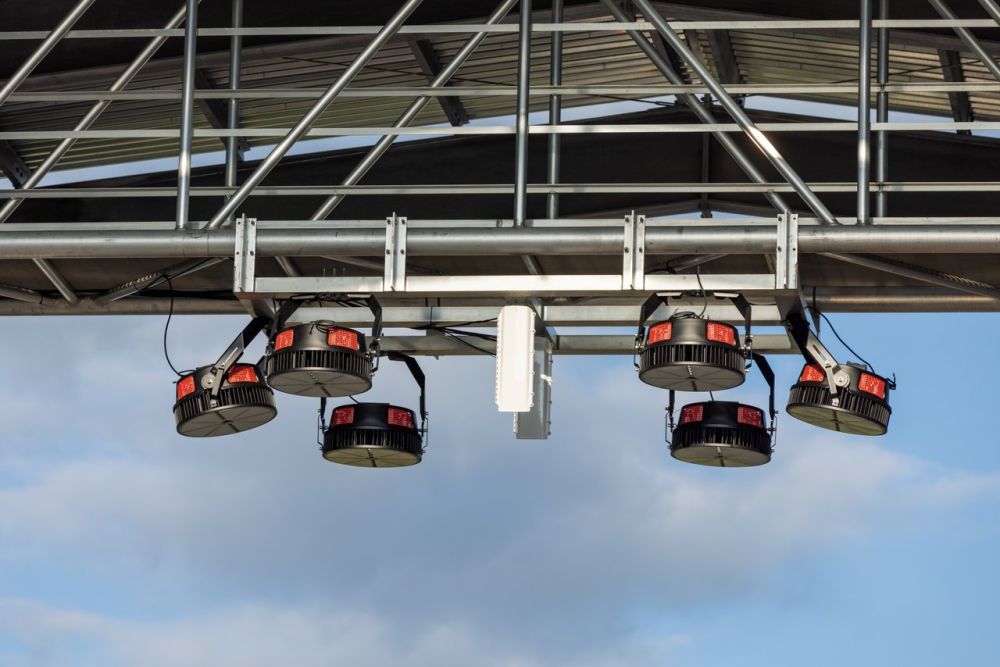 The images then undergo AI scrutiny for potential anomalies. Norfolk Southern's internal Data Science/AI division has crafted 38 sophisticated Deep Learning algorithms, currently operational on major traffic routes. These algorithms are known for their precision, coupled with minimal error rates. Any data generated is sent to Norfolk Southern's Network Operations Center, where experts review and act upon it, ensuring top-tier rail safety. Any pressing defects identified are prioritized for swift resolution.