The ten-car French high-speed unit is going to arrive in the Czech Republic via Germany, first presenting itself to the public on 6 June at Prague Main Railway Station
On the occasion of Rail Business Day, the train will move to the Brno Exhibition Centre, where it will be part of an outdoor exhibition on the local track for three days. During the event, it will also serve to present SNCF French Railways and the Fast Connections project in the Czech Republic.
The Czech company Správa železnic (railway administration) will cooperate with the carrier ČD Cargo for the transport of the train through Czech territory.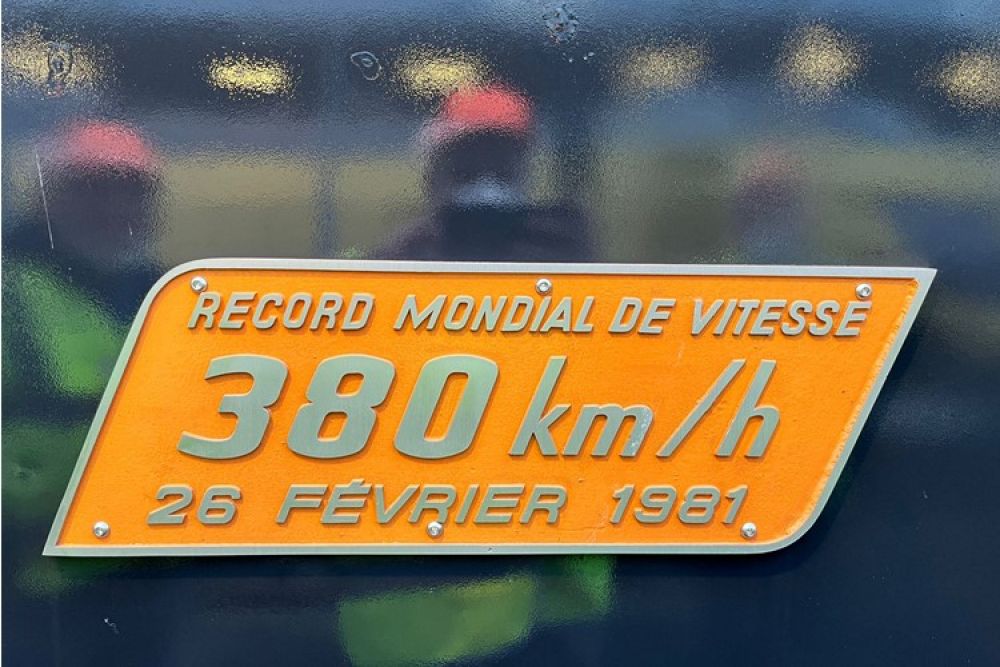 The TGV PSE type unit with registration number 16 presented here was delivered by Alstom in 1980 for the TGV Sud-Est (South-East) project, which brought an unrivalled train link between Paris and Lyon. It was part of a series of 109 units with the unmistakable orange paintwork.
The train consisted of two Duplex power cars with eight TGV Réseau-type carriages, with a total length of two hundred metres, and offered a total of 368 seats in its original configuration. In 1981, it achieved a speed record of 380 km/h, running at 300 km/h on normal services. It served in regular service until 2018, covering a total of 13,383,189 kilometres.