These wagons are ZANCS tanks. They are designed for transporting light liquids and have a volume of 98 m3. They are equipped with Y25LSD chassis.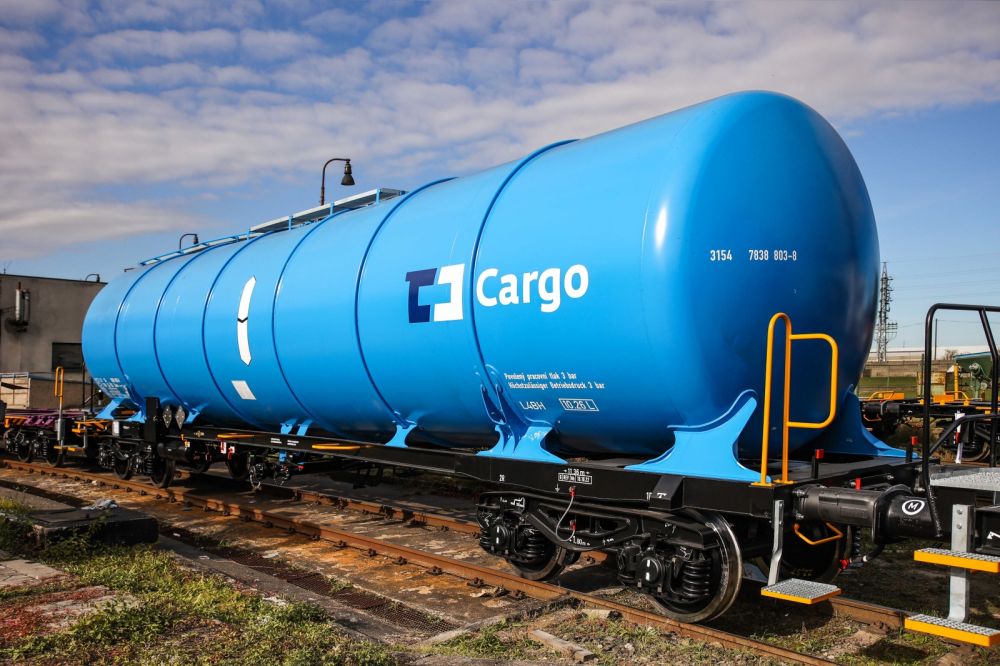 Delivery to ČD Cargo isn't the first of this kind. Almost one year ago, Nymwag supplied 80 same wagons to French company Ermewa.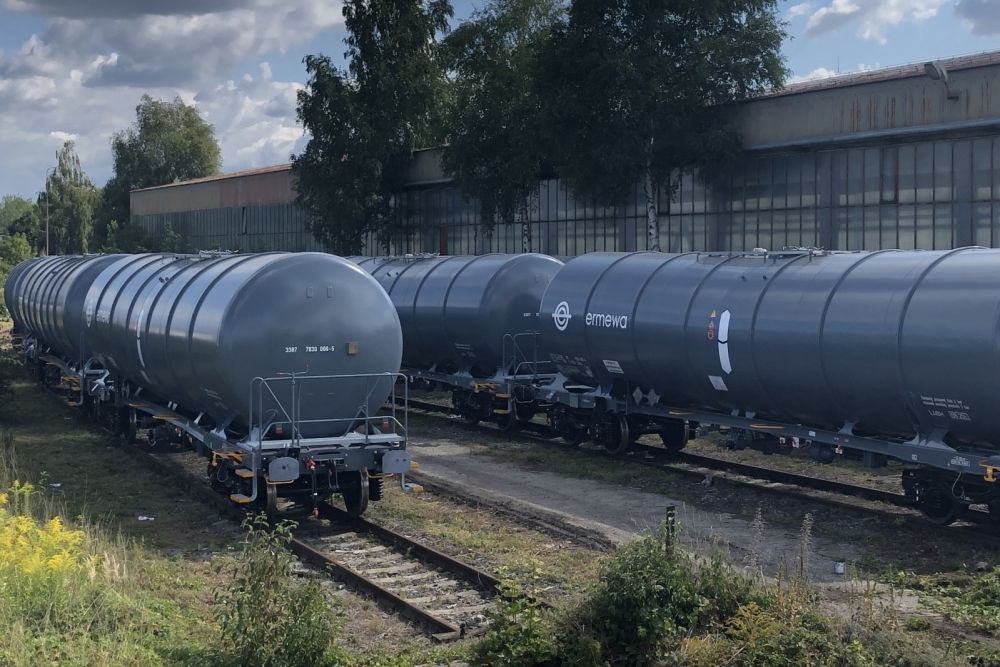 The four-axle 98 m³ tank wagon is designed to transport hazardous substances in a liquid state according to the RID regulation. The wagon complies with the European legislation TSI WAG, GCU, and UIC.