The UK rolling stock company Porterbrook and passenger rail operator GTR are modernising a fleet of Electrostar units delivered by Bombardier Transportation (now Alstom) between 2002 and 2016 (Classes 377 and 378).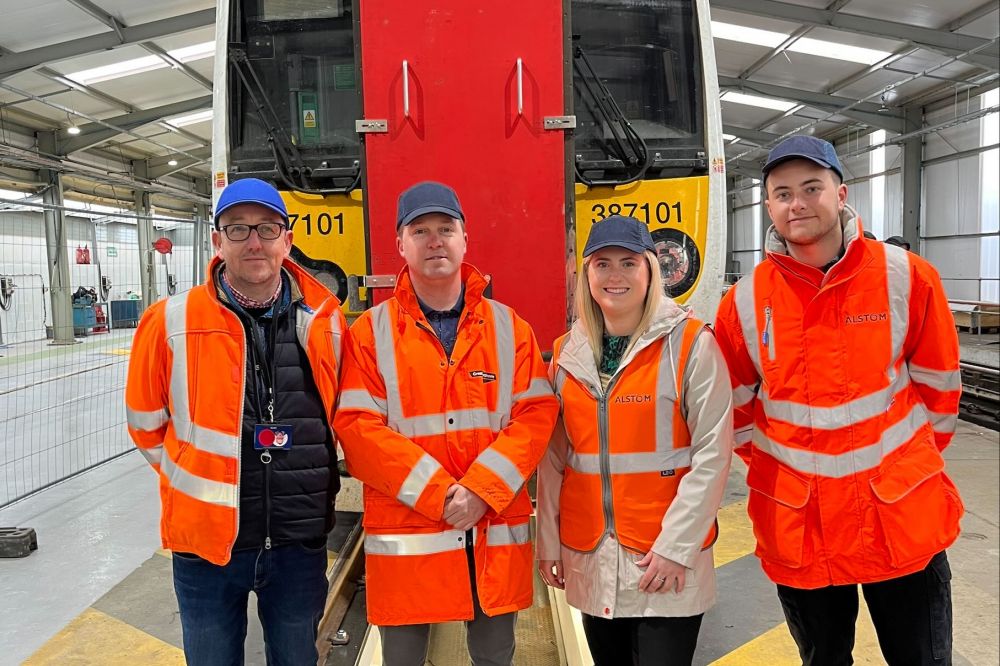 ETCS in-cab signalling in Electrostar units
For 29 Class 387/1 units used by Great Northern, Electrostar trains are equipped with in-cab signalling as part of the East Coast Digital Programme to reduce delays and provide passengers with more reliable services. The project, designed to transition the UK to a digital railway, replaces traditional signals on the Northern City Line and East Coast Mainline with digital signalling technology. The 387/1 is the first major commuter fleet in the UK to be retrofitted with ETCS in-cab signalling. The retrofit lays the foundation for applying the upgrade to the rest of the Electrostar fleet in the UK, should ETCS be expanded across other routes. The work to retrofit the first Class 387/1 unit, was carried out at Alstom's Worksop Depot, installing the latest iteration of ETCS (BL3 R2), a new digital driver's dashboard, AWS/TPWS system, Doppler radar, and an ETCS antenna beneath the soleplate, as well as an onboard ETCS software. After static and dynamic testing, GTR will fit the remaining 28 387/1 units at its in-house depot in Hornsey, north London.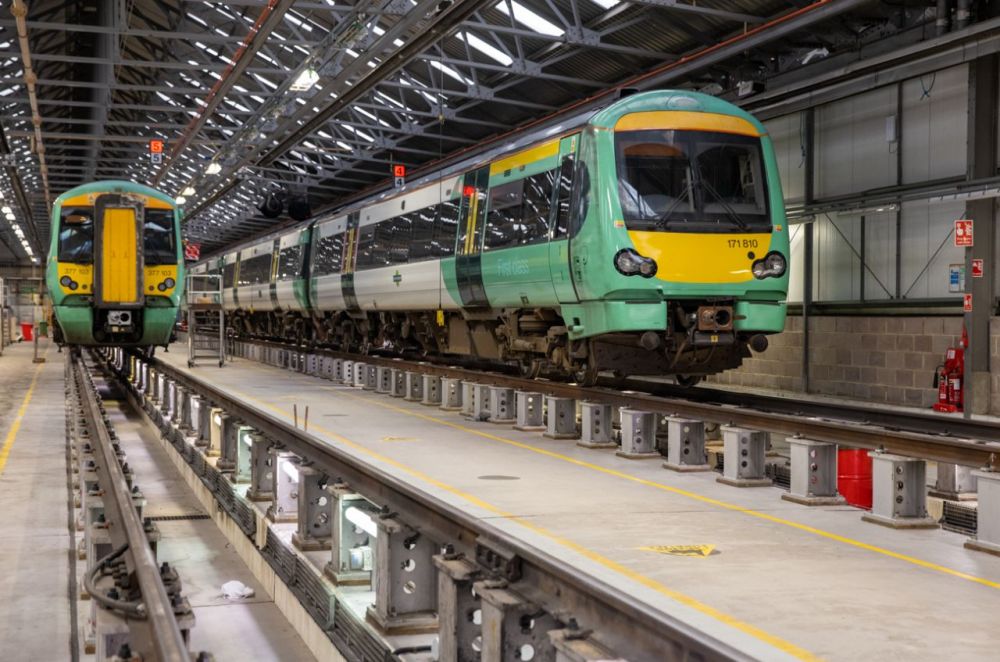 Progress in the Project Aurora
Meanwhile, the Class 377 modernisation project "Aurora" reached a milestone when the 100th Class 377 Electrostar unit, operated by GTR, was upgraded and returned to passenger service. The project, funded by Porterbrook and involving Alstom and GTR, includes the installation of USB/power sockets, onboard real-time information through media screens, energy-saving LED lighting, passenger-counting technology and new forward-facing CCTV cameras.
A total of 270 Southern, Gatwick Express and Great Northern trains (214 x Class 377 and 56 x Class 387) consisting of 1,086 carriages go through the upgrade process, with the final train due to be completed in 2025. GTR is a JV of the British Go-Ahead Group and French Keolis.