In a major step towards the completion of the Mediterranean Corridor in the Region of Valencia, Adif has inaugurated the Xàtiva-Nudo de La Encina railway line. This step will improve the connection between Valencia and Alicante with the south-east and north-east of the Iberian Peninsula, facilitating high-speed and freight transport to Europe.
This achievement is part of a multi-phase project involving an investment of 505 million euros and the construction of a new 46-kilometre platform. The first phase is focused on providing a high-speed link between the southeast and northeast of the peninsula on this conventional gauge line, while the second phase is underway. The conversion of the existing double track line to an international gauge is a monumental step in this process. This development is expected to lead to a threefold increase in passenger capacity between Alicante and Valencia.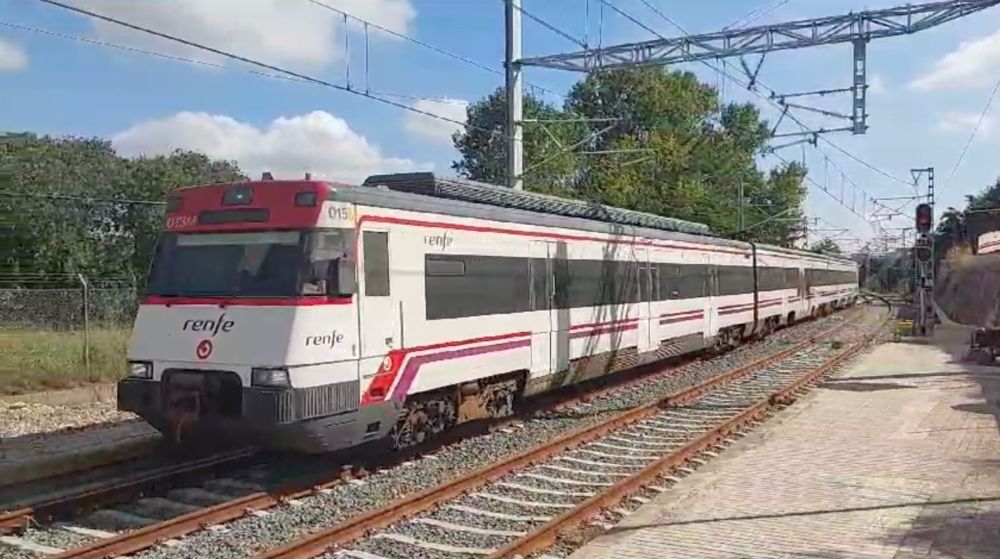 Looking to the future, Adif is already working on the project's second phase, with an investment of over €245 million. The aim of this phase is to convert the double-track railway line to high speed, connecting the three capitals of the Valencian Community with standard gauge. The ambitious plan includes a complete overhaul of the track infrastructure, the transition from Iberian to standard gauge, electrification upgrades, and the installation of advanced signalling, safety, telecommunications, and traffic control systems.
The Mediterranean Corridor is a key component of Spain's strategic transport network, linking the country to Europe. The ongoing development of this corridor aims to improve regional structuring by connecting Andalusia, Murcia, the Valencian Community, and Catalonia with Europe by standard gauge rail. It promotes interoperable and sustainable mobility while fostering greater competitiveness for businesses in the Mediterranean Arc and surrounding areas.
Since June 2018, significant progress has been made in the Mediterranean Corridor, with more than 275 kilometers of track added and more than €2,875 million invested. There are currently 50 ongoing projects in the corridor, highlighting the commitment to its continuous development and improvement.