This decision follows the cessation of services in eastern areas, the implementation of new operational models in logistics, and the introduction of new locomotives. VR plans to release detailed information about the sales process on its website in December 2023.
The locomotives for sale include mainly Dr16 models and some Dv12 units. The initial sales are scheduled for early 2024, with additional units expected to be available in the fall. These locomotives are compatible with both passenger and freight services. Despite nearing the end of their lifecycle, their operational life can be extended through maintenance and renovations.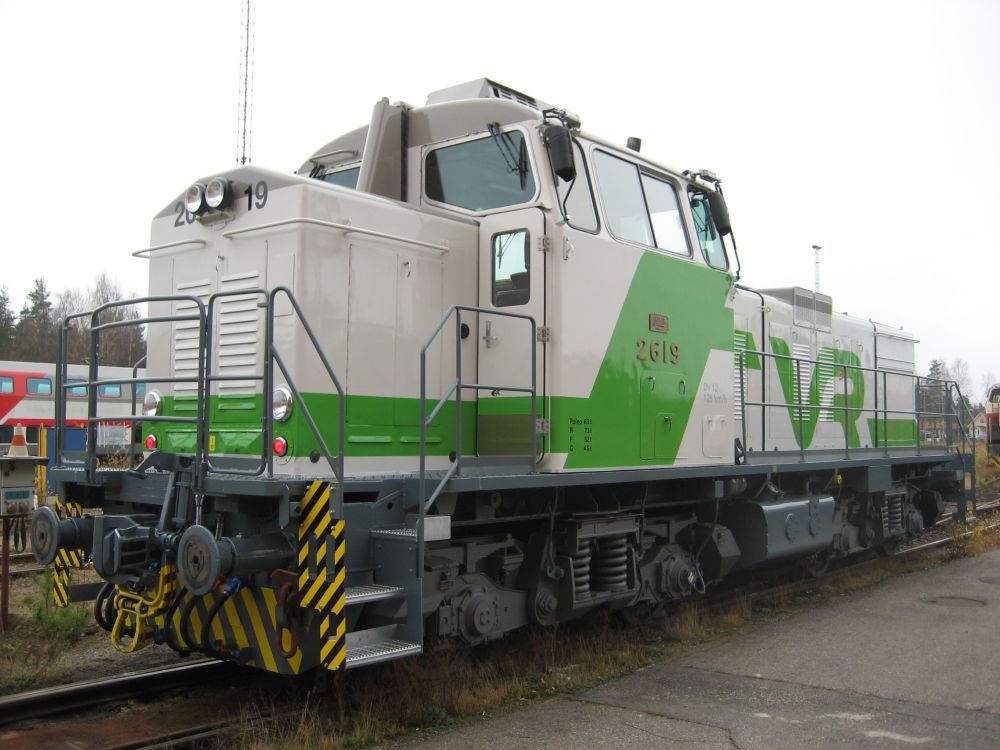 Along with the arrivals of the new Sr3 electric and Dr19 diesel locomotives, the discontinuation of eastern traffic and enhanced transport solutions in logistics have led to surplus transportable equipment for sale. According to VR's CEO, Elisa Markula, VR is committed to supporting the growth and competitiveness of Finland's rail market.
VR operates around 350 locomotives, evenly split between diesel and electric types. In 2022, VR decided to publicly sell equipment designated for recycling, whose components have been used as spare parts for similar locomotive models. In spring 2023, VR auctioned ten Sr1 electric locomotives to domestic recycling companies, with no buyers interested in restoring them to operational condition.
A new government program mandates the public sale or transfer of passenger and freight transport equipment slated for recycling to a newly established rolling stock company, prohibiting their scrapping before the establishment of this company.