PKP Intercity, which operates long-distance passenger services, will use the Czech locomotives mainly for light shunting in depots and intermediate stations. The company took delivery of the first eight units in the last quarter of last year. They will be used in the important railway hubs of Warsaw, Gdansk and Krakow. The last two locomotives, delivered in January, are destined for Wroclaw.
"Their production fell last year, marked by the global crisis, the breakdown of supply chains, and the rise in energy and input prices, which had a very negative impact on this project. Despite this, we managed to meet the contractual deadlines, although it was very challenging for the whole project team. I believe that the new owner will like the vehicles and they will be successful in operation," says Jan Kutálek, Sales Director of CZ LOKO.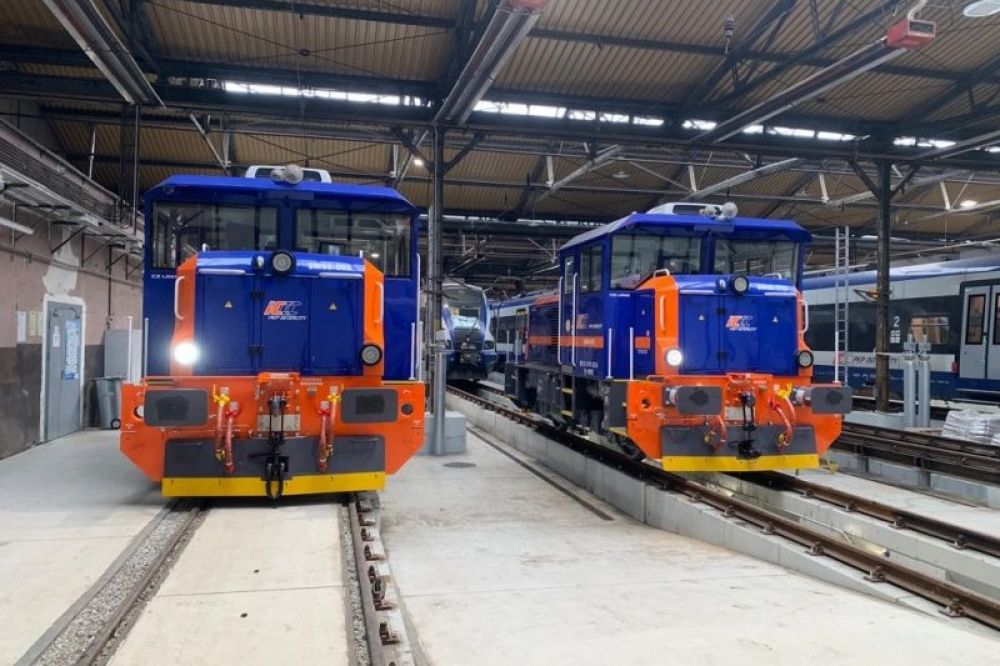 The EffiShunter 300 is the smallest locomotive in CZ LOKO's portfolio. It is intended primarily for light shunting in stations and on sidings. Its special outline also allows it to be used in underground tunnels. EffiShunters 300 are owned by railway operators in the Czech Republic, Serbia and Poland.
"Although we have been active in Poland for a long time, this is the first really big and important project we have managed to win for CZ LOKO. The Polish economy is strong and promising and the market there is interesting for us. However, with several strong competitors, it will be very difficult to compete against them," added the Kutálek.
The EffiShunter 300 locomotive is powered by a 328 kW CAT C13B internal combustion engine. In addition to the standard configuration, PKP Intercity locomotives are also equipped with on-line diagnostics, SHP national signalling system, CA driver vigilance system, Koliber radio station, automatic fire extinguishing system, camera system, loudspeaker in the cab area and semi-automatic couplers.