This purchase is the most extensive procurement in the history of the MGBahn. The manufacturing of these three-car trainsets will commence in early 2025, with the first delivery expected by autumn. Once operational in the first quarter of 2026, MGBahn plans to receive a new unit every six weeks, keeping the expansion on a tight and efficient schedule.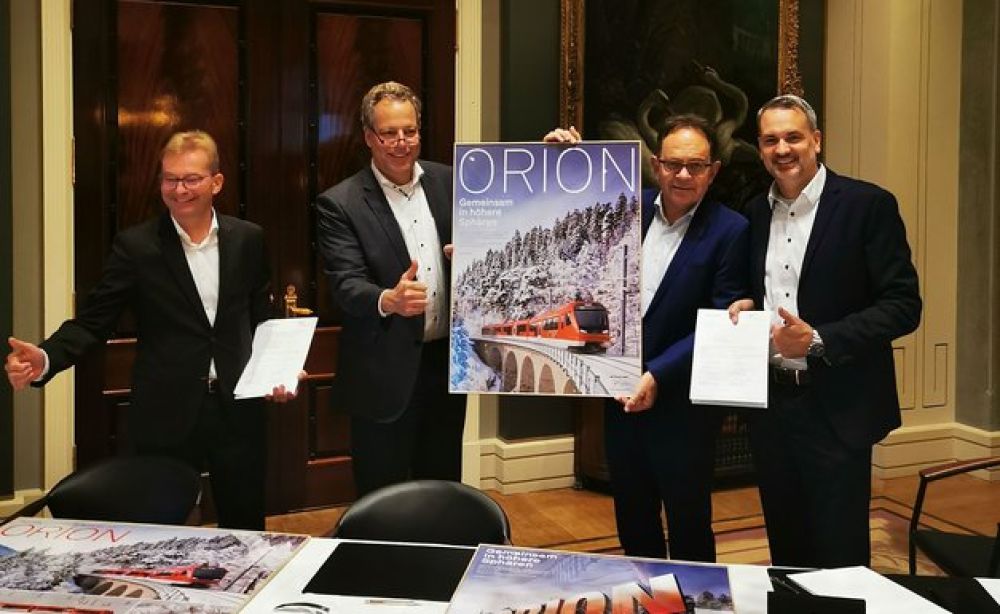 MGBahn has set its sights on transforming its regional passenger service into a fully multiple-unit-operated system by 2030. Following the integration of the KOMET multiple units from 2007 to 2014, the ORION multiple units signify the second phase in MGBahn's strategic upgrade, bringing the total investment for the 37 trains to approximately EUR 436 million.
Stadler was the winning bidder in the public tender that concluded in late 2018. Initially, it delivered 12 multiple units, with some already in operation since this summer. The total delivery is expected by the end of 2023.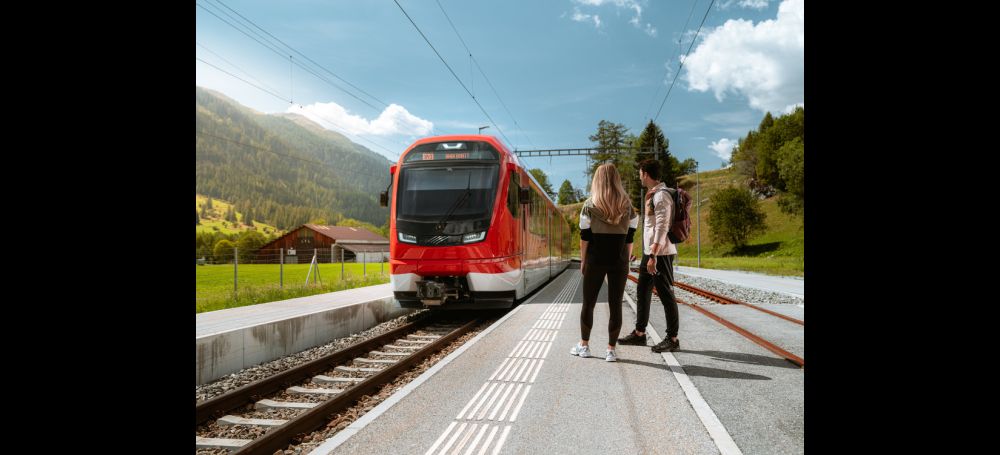 ORION units will traverse the full MGBahn network, from Zermatt to Disentis, featuring single to triple unit operation modes and seating for up to 438 passengers, 72 in first class. They boast the latest in lightweight materials, energy-efficient drives, standby energy conservation, and oil-free transformers, reducing overall energy consumption.