Since the implementation of the amended Waste Management Act (AWG 2002) in Austria at the beginning of this year, ÖBB Rail Cargo Group (RCG) has shifted the transport of more than 200,000 tonnes of waste from road to rail. This represents a saving of more than 11,400 truck journeys and a significant reduction in environmental impact.
Under the revised Waste Management Act, waste shipments weighing more than ten tonnes must be transported by rail if the distance exceeds 300 km. RCG works closely with customers to develop logistics concepts that are both operationally and economically effective.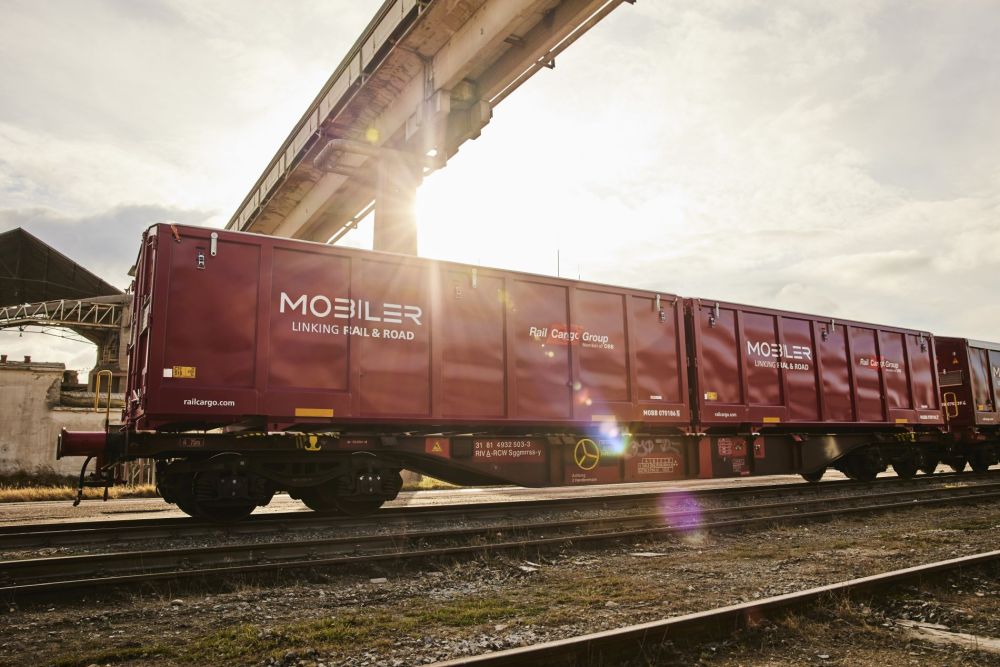 Notable initiatives include RCG's partnership with böhler Abfall GmbH to transport up to 12,000 tonnes of sewage sludge per year from Vorarlberg to Lower Austria. In addition, RCG transports 5,000 tonnes of municipal waste per year from Italy to the Netherlands for thermal recycling on behalf of the Italian company DIFE. Since the beginning of this year, LINZ AG has also increased the amount of municipal waste it transports from Graz to Linz by 7,500 tonnes per year.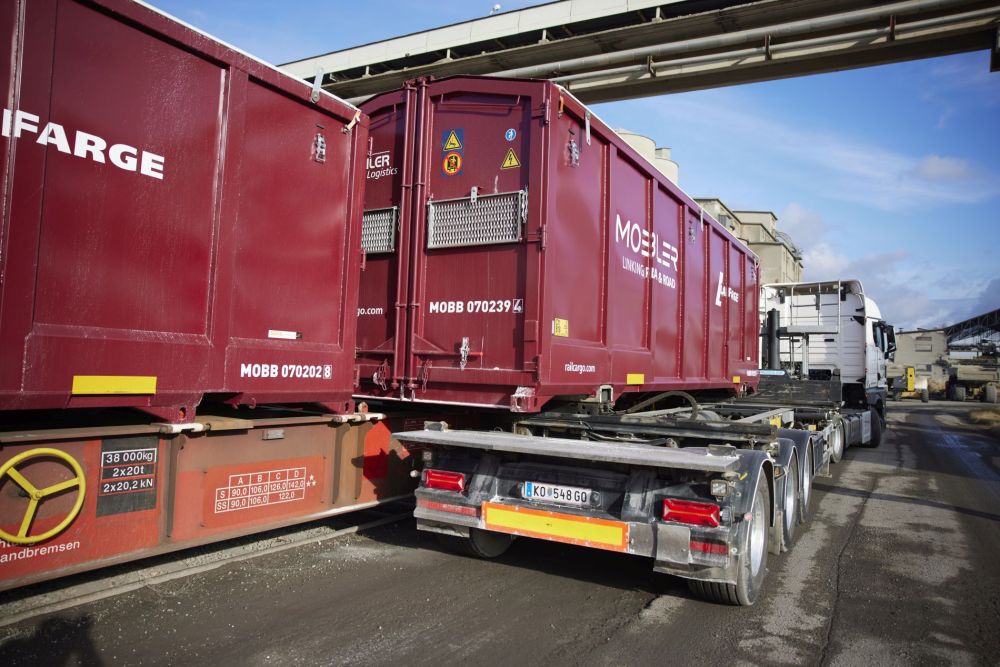 To further support the shift from road to rail in waste transport, ÖBB-Infrastruktur AG has allocated approximately €4 million per year for the modernization and expansion of loading ramps and private sidings. The aim of this investment is to create the necessary infrastructure to make rail transport more attractive.