This call for evidence should help understand how much of freight demand can be met by rail and how it can be made even more efficient and sustainable and how they can reach out to new customers. The aim is to get views and ideas from as wide a range of stakeholders in the rail and logistics sector and beyond on this. The three-month process will run until the end of September.
It is estimated that rail freight currently accounts for just 10% of surface freight, but it brings £2.5 billion worth of social and economic benefits to the UK each year. At the same time, compared to lorries, rail freight trains produce 76% less carbon emissions per tonne of goods transported.
A freight growth target will act as a catalyst for investment in the rail freight sector by setting a clear government ambition for growth. GBRTT said, that such a target will help to highlight the role of freight on the rail network and will also help meet the UK greenhouse gas reduction targets and reduce the number of lorries on the road.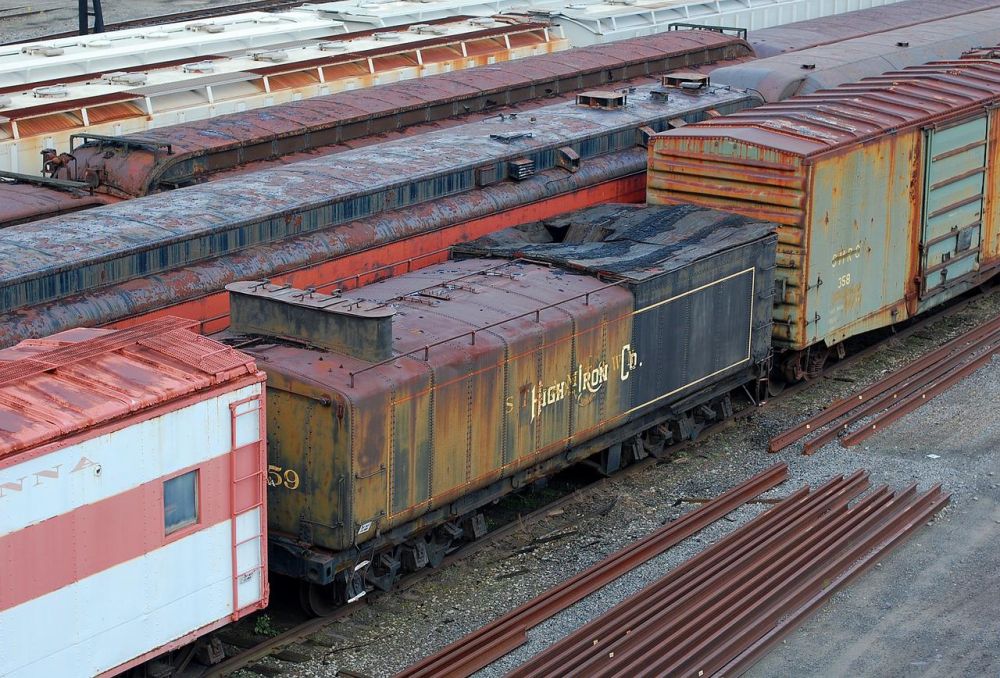 If rail freight volumes treble by 2050, as modeling indicates could be required to meet the net-zero targets, then there would be about 14 million fewer road lorry movements a year than today. "Freight trains have a key role to play in a decarbonised logistics system, and there's scope for the railway to do even more," said Helen McAllister, Programme Director (Freight Reform) at GBRTT, and continues "Research suggests we could need to treble the amount of freight carried by rail to help meet net zero commitments. This would also cut road congestion for drivers and boost the economy."
Logistics UK welcomes the Government's commitment to establishing a rail freight growth target. "When passenger numbers dropped as a result of the COVID-19 pandemic, focus across the rail industry shifted to rail freight. But now, with passenger numbers returning, our sector will require support and investment to respond to customer demand," said Kate Jennings, Policy Director at Logistics UK.
The call for evidence will help GBRTT to understand the realistic volume of goods that could be transferred to rail; where the potential for future rail freight traffic exists and where new rail terminals could be needed. This builds on the Department for Transport and Industry's joint Future of Freight long-term plan, published in early June. The plan highlighted the role rail freight and mode shift plays in enabling an efficient, resilient, reliable, and sustainable freight and logistics sector.