High-speed lines have to become an organic part of the entire rail network. This was one of the key challenges of Martin Kupka, Minister of Transport of the Czech Republic, who opened Rail Business Days.
"In addition to the already mentioned €2 billion that will be spent on the construction of these lines each year (both state and private sector), there is still a period of negotiation of specific routes and the process of adopting the necessary legislative changes says the Czech Transport Minister.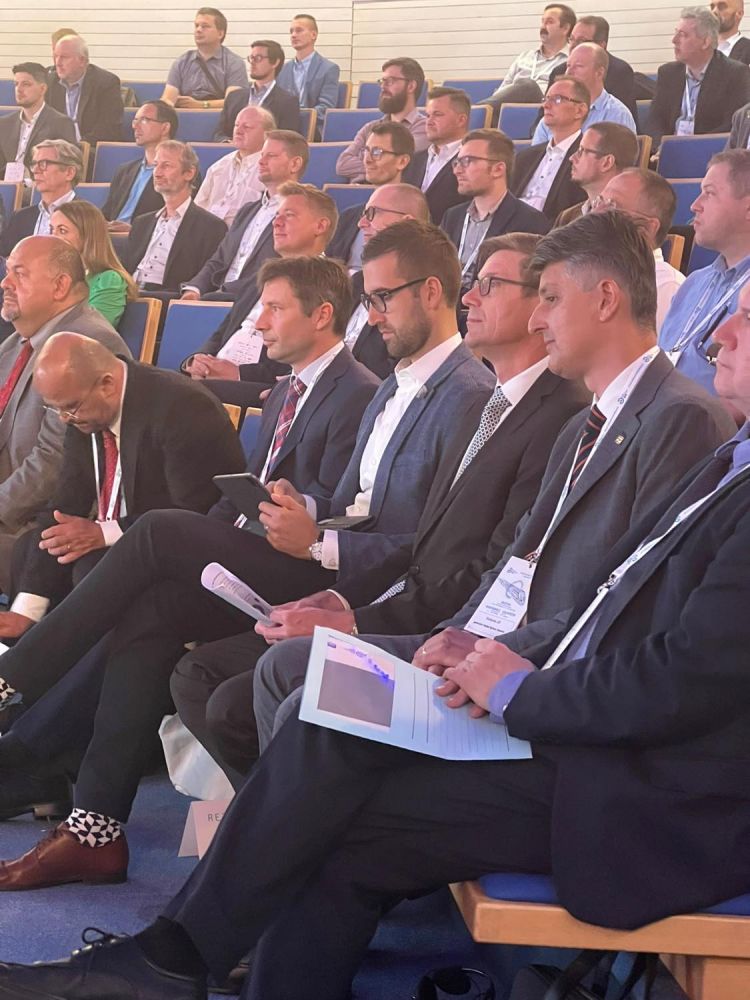 According to Minister Martin Kupka, not only do we want to continue intensively with the preparation of high-speed lines, but we also want to change our view on how high-speed lines will be developed. It is not just about the infrastructure itself, but about linking the entire railway network so that high-speed lines are an organic part of the entire system so that people from individual regional towns and settlements can get to other parts of the country much more easily and much faster.
"Of course, this is to a large extent an epochal project and an extraordinary challenge. In addition, we are in times that are much more complicated in terms of available funding. That is also why we have already started preparations in the form of possible financing of PPP projects on the railway. The first such project will be the modernization of the 4th corridor in the Nemanice - Ševětín section", the minister added.
According to him, the cooperation with the French SNCF railways is important not only to be able to read the know-how well but also to open it up for Czech designers, for Czech construction and technology companies. At the same time, the high-speed lines should be born with Czech hands and Czech heads.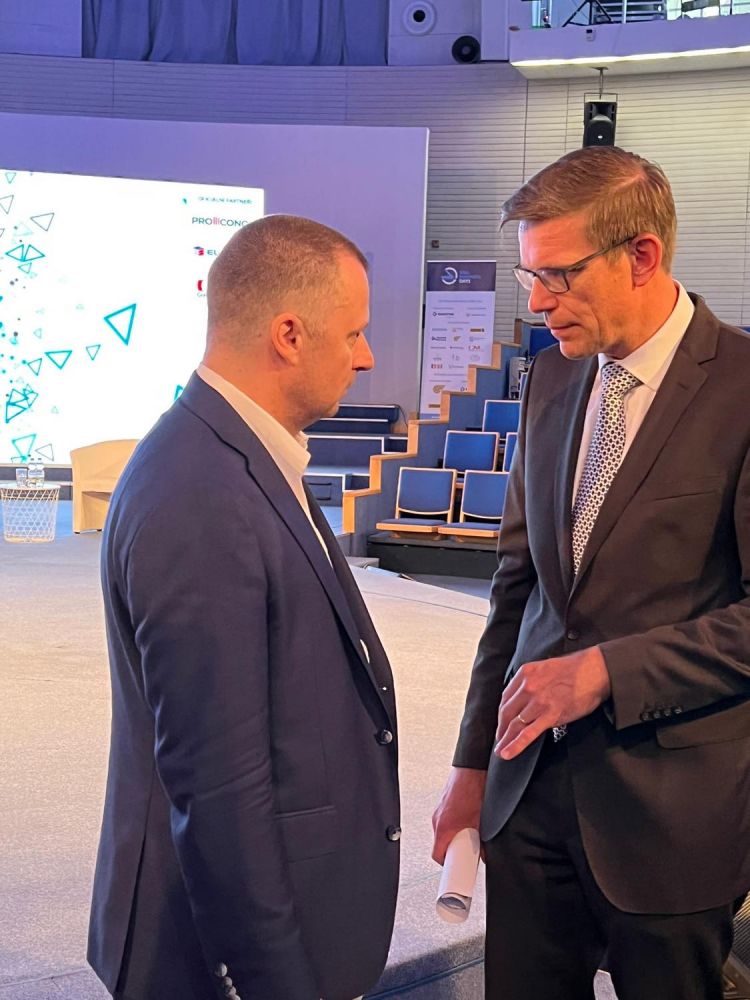 Minister Kupka concluded his speech by saying that the railway will continue to have the green light in the years to come. It will undoubtedly develop very intensively both in the Czech Republic and in the world. To make transport as environmentally friendly as possible, we will logically rely on the most proven form of ecological transport, which is logically electrified rail. And, of course, we will also try other new forms of propulsion for regional lines to complete the fan.
Michal Krapinec, Director General of Czech Railways (ČD), also spoke about the need for investment in his speech. According to him, Czech Railways commits to signed and upcoming contracts to purchase 159 new vehicles for CZK 19.5 billion.
ČD wants to invest CZK 100 billion in the next 10 years. "If the situation allows us to do so and if we have at least a certain volume of contractual requirements guaranteed from our customers, we will be able to incur a healthy debt as a company and operate these vehicles," Krapinec added.