The company, known for designing, manufacturing, and maintaining high-speed light trains, recorded a 33.5% increase in revenue in the first nine months of 2023, reaching €470.3 million. This growth is attributed to heightened manufacturing activity and contract extensions with DB (Germany) and DSB (Denmark).
The company's adjusted EBITDA also saw a substantial rise, increasing by 68% to €64.5 million in the same period. This improvement was influenced by stabilised operating margins and extraordinary income from extended contracts. Talgo's operating margins have climbed to 13%, surpassing the 2023 forecast.
Talgo's commercial success has been marked by an all-time high order backlog of €4.2 billion, bolstered by over €1.9 billion in new contracts obtained in the first nine months of 2023. This robust order backlog assures the company a high visibility of industrial activity in the coming years. Key contracts contributing to this backlog include those with European rail operators and a pending €280 million deal with the Egyptian operator ENR for seven night trains.
Maintenance services, which provide steady revenue and cash flow, comprise 46% of Talgo's current order backlog. The company focuses on this area's growth potential, especially as new fleets begin operations.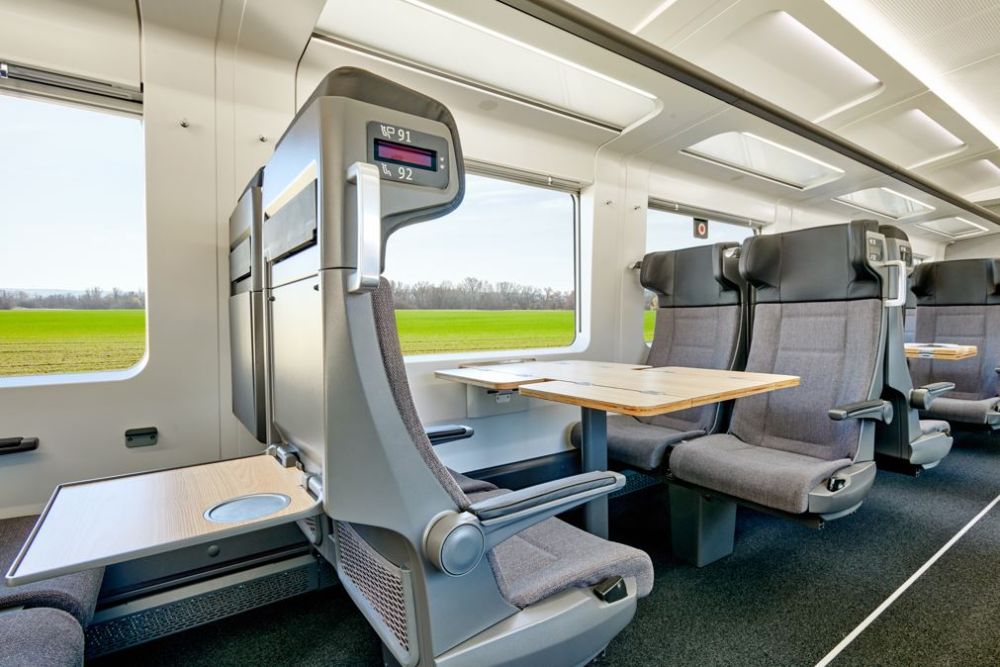 Talgo has implemented strategies like contract indexation clauses and adjustments for financial expenses related to project financing to address challenges such as inflation and project margin protection. Additionally, the company is diversifying and expanding its supplier base.
Looking ahead to 2023, Talgo anticipates further growth in industrial activity and operating margins, driven by current commercial dynamics and additional revenue from contract extensions. The company predicts a higher rate of project execution and maintains a positive commercial outlook in the sector, with a book-to-bill ratio of 3.5x. Talgo focuses on key EMEA and long-distance segments markets, leveraging its technological advancements.
However, the company also expects an increase in working capital needs by the year's end, potentially leading to a slight rise in financial leverage. Despite this, Talgo remains confident in its low-risk customer portfolio and ongoing projects. Additionally, the company anticipates reductions in its capital expenditure estimates for 2023.