The location of PKP CARGO's terminal in central Poland places it at the crossroads of major transport routes, enhancing logistics services for various industries.
Dariusz Seliga, president of PKP CARGO, highlighted the terminal's role in the company's growth strategy. He mentioned the utilisation of 25 transhipment terminals, including seven intermodal or combined intermodal and conventional terminals.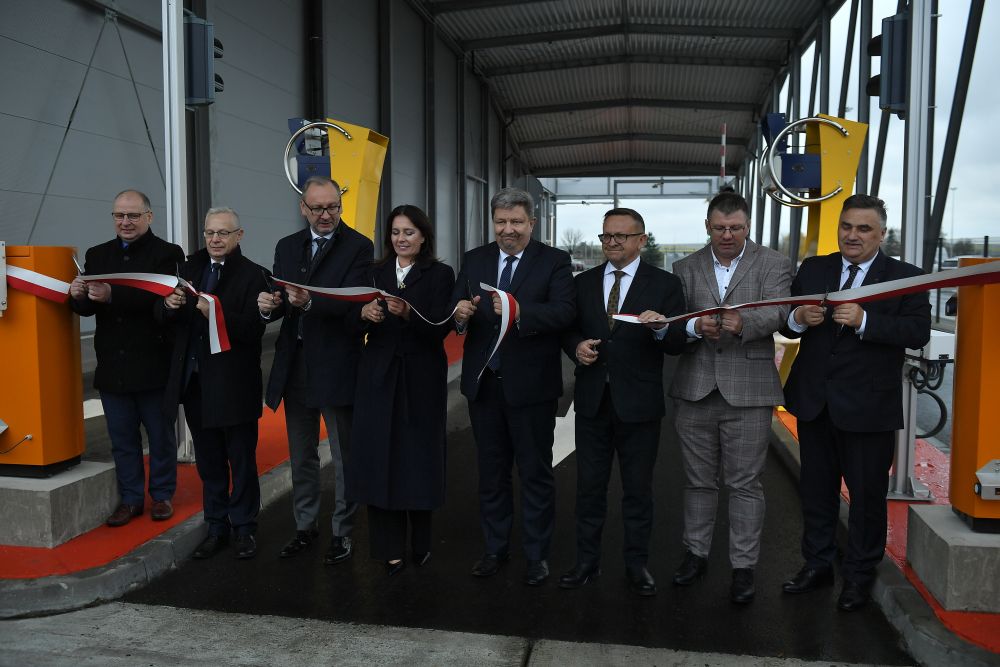 According to Hanna Jażdżyk, president of PKP CARGO Terminale, the terminal has advanced logistics systems. These include an automatic container identification and damage diagnostic system, an electronic order processing system, and train and car slot allocation facilities. The site connects European railway routes near the S8 expressway and multiple junctions. It aims to facilitate container connections on the New Silk Road, linking Baltic ports and Central Europe.
Services offered at the terminal include reloading and storing containers with neutral and hazardous contents, semi-trailers, swap bodies, container tanks, and goods packaging and unpacking from containers. The facility also has container handling equipment, 24-hour monitoring, night lighting, and a drip tray for dangerous goods.