By opening a new branch in Agrate Brianza, Milan, Van den Bosch is strengthening its position in Italy, which the acquisition of Gé Simons, a fellow transporter has bolstered.
The company has a longstanding presence in Italy, primarily serving the food and chemical industries. The new branch in Milan is seen as a strategic step to enhance local representation, bringing Van den Bosch closer to its customers and allowing for a more responsive approach to market developments. This expansion is particularly significant given the company's rapid growth in the transport of dry bulk goods, such as powders using silo pressure containers, where it has become a European market leader.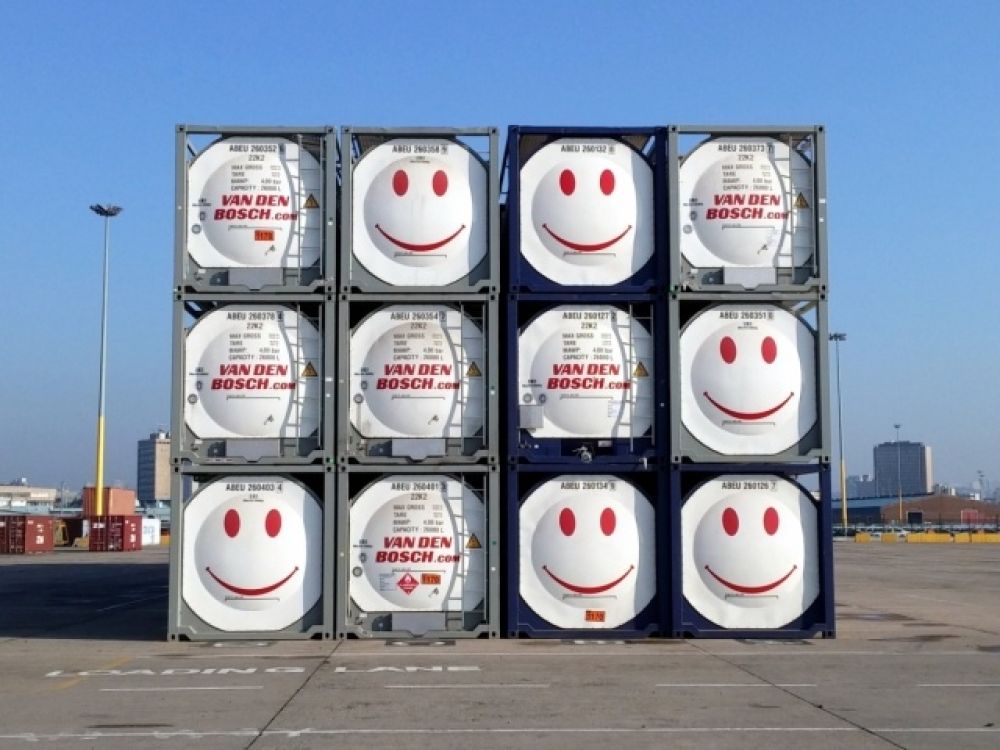 Van den Bosch is focusing on both dry and liquid bulk logistics in the region, eyeing opportunities not only between Northern Europe and Italy but also in connecting Southern and Eastern European markets with Italy through rail and short-sea solutions. Italy's strategic position as a corridor to North Africa is also a key factor in strengthening the company's deep-sea network and its status as a leading tank operator on the African continent.
Manuela Musoni, with over 30 years of experience in intermodal logistics and a background in bulk transport, has been appointed as the General Manager of the new Italian branch.