The MSC-owned railway company MEDWAY originated in Portugal, reached Spain and later to Italy and Belgium, increasing its footprint on the European continent. The Italian branch needs new motive power, as it has announced a lease of six E494 Alstom Traxx locomotives from Akiem.
These locomotives for 3 kV direct current in Italy will run on key Italian freight routes, and they will be equipped with a last-mile shunting module for terminal shunting. Akiem will be responsible for its maintenance at its workshops.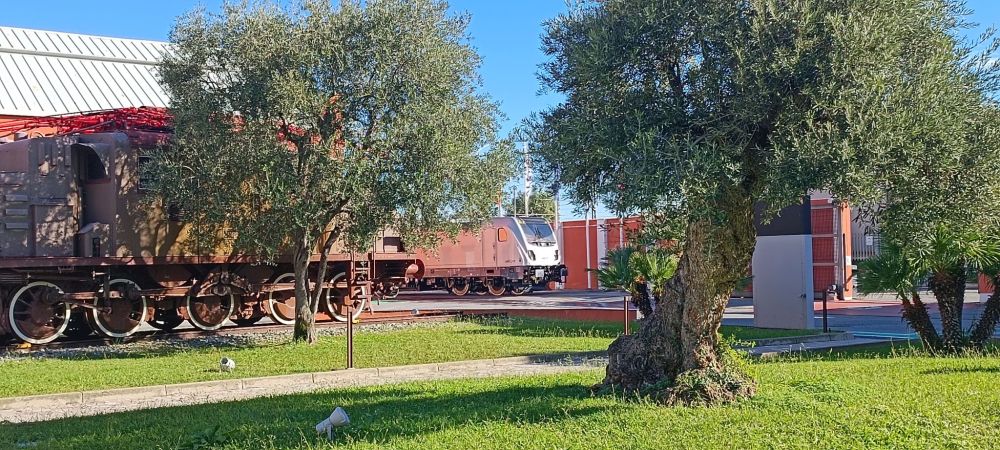 By now, Medway Italia has been leasing Traxx F140 DC locomotives from Akiem in this market. The E494 locomotives are familiar to the operator, though, as the company owns ten of them in its fleet.