Nevomo, the developer of the hyperloop-inspired MagRail technology, and duisport, the owner and operator of the port of Duisburg, have signed an agreement to explore the possibility of expanding duisport's capacity with MagRail within the port's existing infrastructure.
"Nevomo's MagRail technology is a perfect fit to achieve our strategic goals and maximize efficiency at duisport. Increasing the capacity and flexibility of the existing network by maintaining full interoperability with existing operations is crucial to our business. We are excited to start our cooperation with such an innovative company as Nevomo", says Alexander Garbar, Head of Corporate Development and Strategy at duisport.
MagRail is designed to easily, quickly and cost-effectively extend the capacity and enhance the capability of existing railway lines, as well as improve the efficiency of the rail transportation system. Linear motor, one of the core subsystems, gives better performance on existing infrastructure without having to carry out lengthy and costly line upgrades. Furthermore, MagRail allows railway vehicles to run powered by electricity on currently non-electrified areas, like terminals and harbors.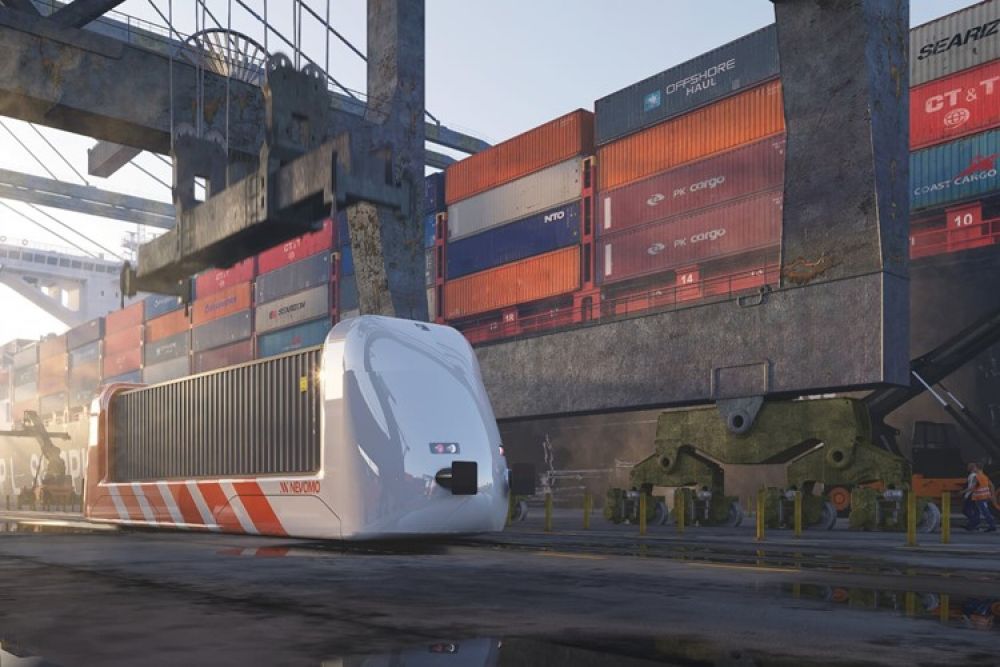 MagRail is integrable into existing train operations by upgrading the infrastructure. This allows railways to achieve better train dynamics, higher loading limits, more flexibility and enable automatic train operations without the need to build new lines.
"We are very proud to have been chosen as a partner by duisport. This is undoubtedly the best confirmation of the credibility of our technology we can get from the market and a confirmation of the huge need for this type of a mobility solution. We are very committed to supporting duisport's goals by implementing MagRail technology within the existing rail infrastructure to benefit the daily operations of the port", underlines Stefan Kirch, Chief Business Development Officer at Nevomo.
Nevomo's MagRail technology has already been appreciated by major players in the European railway industry, which has been confirmed by several agreements signed, including the Italian infrastructure manager – RFI.