The UK government-funded East Coast Digital Programme (ECDP) has reached another milestone with the successful completion of testing with digital signaling for Network Rail's Class 43 locomotives.
The successful testing took place at recently upgraded Network Rail's Rail Innovation and Development Centre (RIDC). It is now possible to put the relevant Class 43 railcars into service at ETCS-NTC Level (National Train Controller). The use of the Railway Innovation and Development Centre enables the progression to NTC level without the need to interrupt passenger services due to track possessions.
"The ability to test the first in class vehicles at RIDC is a corner stone for the delivery of ECDP and the further roll out of ETCS across the network. This allows the train to be tested and certified following the fitment of new safety critical control technology without disrupting the operational railway," commented Toufic Machnouk, Network Rail's Director, Industry Partnership for Digital Railway.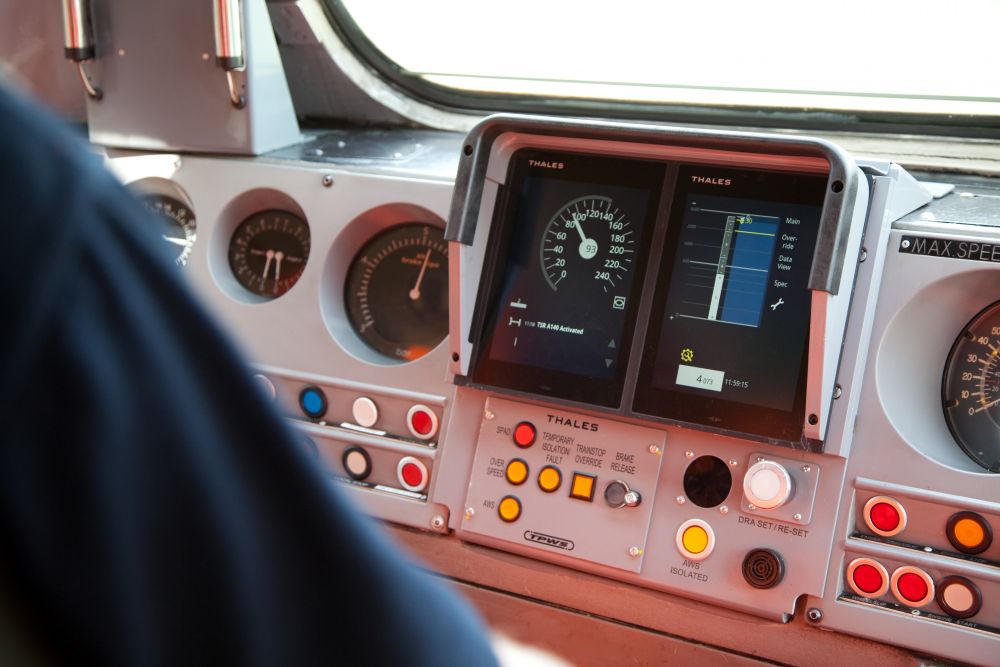 The testing was managed on behalf of the rail industry by Porterbrook, the lead ROSCO for Class 43 under the National Joint ROSCO Programme (NJRP), under instruction from Network Rail. The contract to carry out the First in Class project was awarded to Thales, and the completion of testing at RIDC meaning that the Thales On-Board System has been successfully fitted in the UK for the first time. Approximately 700 vehicles now need to be prepared for the East Coast Digital Programme and the First in Classes testing programme will involve around 20-25 classes of passenger and freight trains over the next two years.
"The successful testing of the Thales ETCS system with the trackside infrastructure at RIDC represents a major milestone for the Class 43 project and is the culmination of a brilliant collaborative effort from the team. Thales is pleased to be able to contribute towards the success of the East Coast Digital Programme as it transforms the railway to the benefit of its users," said Tank Porteous, Programme Director at Thales.