The contract covers the lease of two locomotives and full-service maintenance thereof. TRAXX BR 186 locomotives will be used for domestic transport in Poland.
"We are pleased to welcome Inter Cargo as our new customer. Inter Cargo and its parent company BUDAMAR GROUP have two decades of experience in cargo transport and will benefit from the strong performance of our locomotives and our full-service offering," says RAILPOOL CEO Torsten Lehnert.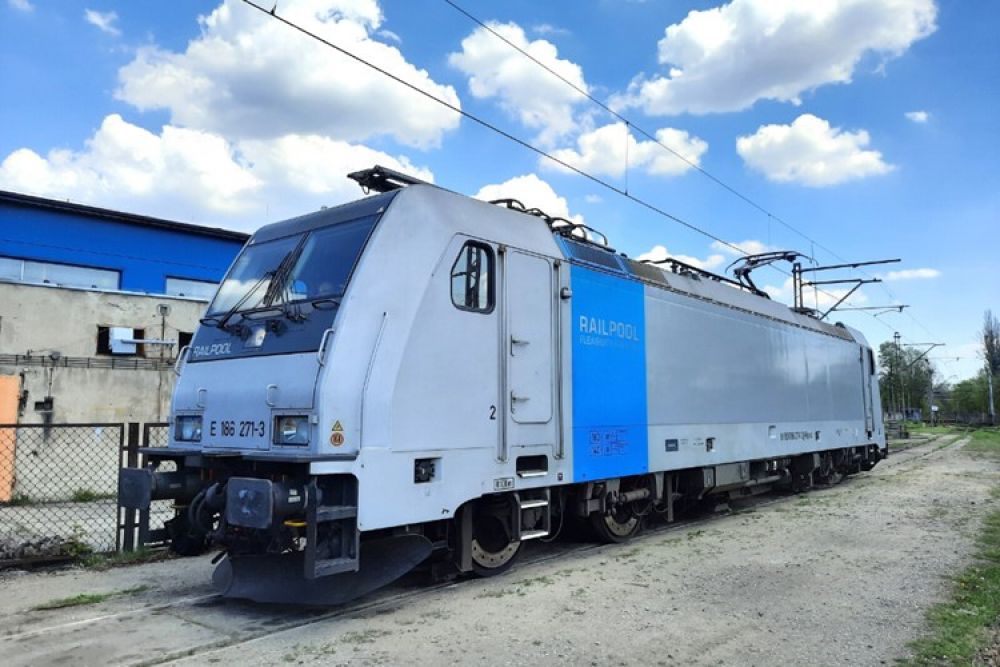 The two TRAXX BR 186 locomotives leased from RAILPOOL add to Inter Cargo's fleet of 22 electric locomotives and are scheduled for domestic transport within Poland. The vehicles went immediately into service after their delivery.
Sylwester Sigiel, CEO of Inter Cargo, explains: "It is key for us to maintain our high standards of offered service and we are convinced that the new partnership with RAILPOOL will support us in exceeding our customer's expectations."
RAILPOOL is one of the leading railway vehicle leasing companies offering real expertise for full service from a single source. The company was founded in Munich in 2008 and now operates in 16 European countries.