The company BUDAMAR LOGISTICS, a.s. deals with international forwarding and logistics since it was founded in 2002.
By satisfying ever more demanding and complex needs of our customers, we have managed to gain a prominent position on the market. BUDAMAR LOGISTICS, a.s. stably belongs to the strongest forwarding companies in the Slovak Republic.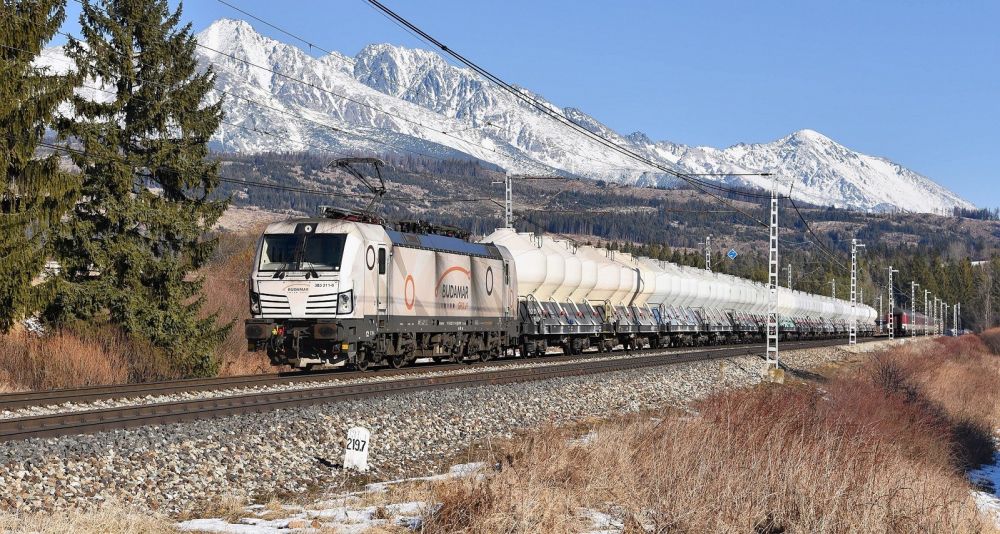 A carrying element of the offered services is railway transport. We offer our customers transport of goods on the Eurasian railways in either waggons provided by the carriers or the customers themselve, in both single consignments and block or system/logistics trains.
BUDAMAR LOGISTICS - OFFERED Services:
RAILWAY TRANSPORT (inland transport, import, export and transit)
ROAD TRANSPORT (all European destinations, specialisation on Balkan destinations)
RIVER AND SEA TRANSPORT (connection with network of river and sea ports)
MULTIMODAL TRANSPORT (combination of various kinds of transport)
INTERMODAL TRANSPORT (use of capacities of available terminals, regular container lines)
ADDITIONAL SERVICES (direct/indirect transhipment, storage, customs declaration services)
For the purpose of maintaining our position and a high standard of offered services, we work according to the requirements of the international standard ISO 9001:2015.
The effectiveness of the offered services is multiplied by a systematic cooperation with the company Železničná spoločnosť Cargo Slovakia, a.s., the own railway carriers LOKORAIL, a.s., CENTRAL RAILWAYS, a.s. a INTER CARGO Sp. z o.o., as well as other carriers from the international transport market.
Get in touch
Reach out to BUDAMAR LOGISTICS, a.s.
Call us:
(+421) 2 58 312 111
Address:
Horárska 12
82109 Bratislava
Slovakia