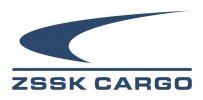 Category

Rail Carriers

Year of Foundation

2005

Number of Employees

1000 - 4999

Telephone

+421 55/229 55 13

E-mail

[email protected]

Address

Tomášikova 28B
821 01 Bratislava
Slovakia

Social media
Your most experienced Slovak rail freight operator
We provide reliable, safe, ecological and costs friendly rail freight transport services focused on needs and requests of our customers.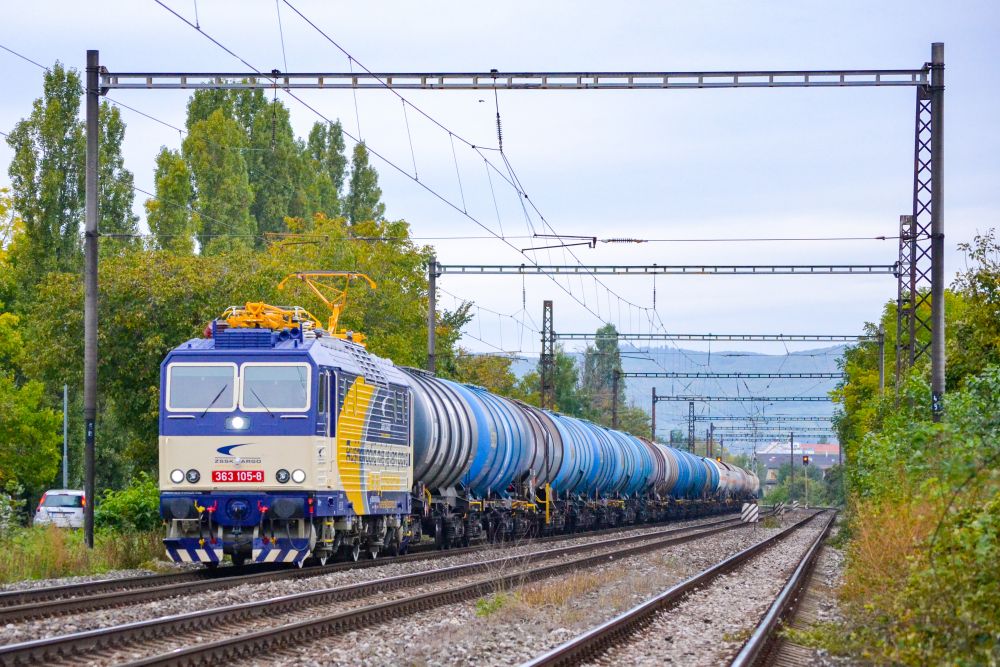 Product portfolio:
Transport of wagonload consignments
Intermodal and automotive transport
Maintenance and repairs of rolling stock
Services in East-Slovak Transhipment Yards
In addition to supplementary services related directly to execution of freight and combined transport, ZSSK CARGO provides services related to renting of the rolling stock as well as its maintenance and repair.
Our goal is to be a dynamic, progressive, and respected transportation company with a stable transportation market share. We focus on a long-term financial stability, maintenance of the current traffic share in a market economy of the Slovak Republic and European Union, competitiveness in the national and international market and sustainable customer satisfaction and performance improvement.
We have built a quality management system of provided services for selected products and we own quality certificates awarded according to the international standards ISO 9001.
OUR FLEET:
Freight wagons: Es, Easy, Eamos, Eanos 5376, Eanos 5375, 5377, Faccs, Falls, Falns, Hbbillns, Hbis 2245, Hirs, Heirs, Habbillns 2780, Hadgs, Ks, Kbkks 3415-3416, Laas, Lgs, Res 3936, Res 3941-3944, Res 3946,3947, Rilns 3552, Rils 3540, Rils, Rilhs, Sggmrss 90, Sgnss, Shimmns 4668, Shimmons 4777, Snps, Sps, Sdgnss 4506, Tdgns, Wow, Uaddgs, Zaes, Zaces.

Get in touch
Reach out to Železničná spoločnosť Cargo Slovakia, a.s.
Call us:
+421 55/229 55 13
Address:
Tomášikova 28B
821 01 Bratislava
Slovakia