NS's Intercity New Generation (ICNG) trains are finally out on regular service with passengers. Yet, this is not a full operation but another step towards it. NS has started testing these units in real operation with passengers to provide valuable feedback to the manufacturer of these trains – Alstom. The teething problems and improvements can then be made to these trains belonging to the Coradia Stream family.
Although Coradia Stream trains are already deployed in many other countries, including Italy, France, Germany and Sweden, the 99 units made for NS are somewhat special. Their adaptation to both high-speed and regular lines in the Netherlands and several other problems, including the Covid-pandemic delays, made the 7-year wait for these trains much longer than expected at the beginning.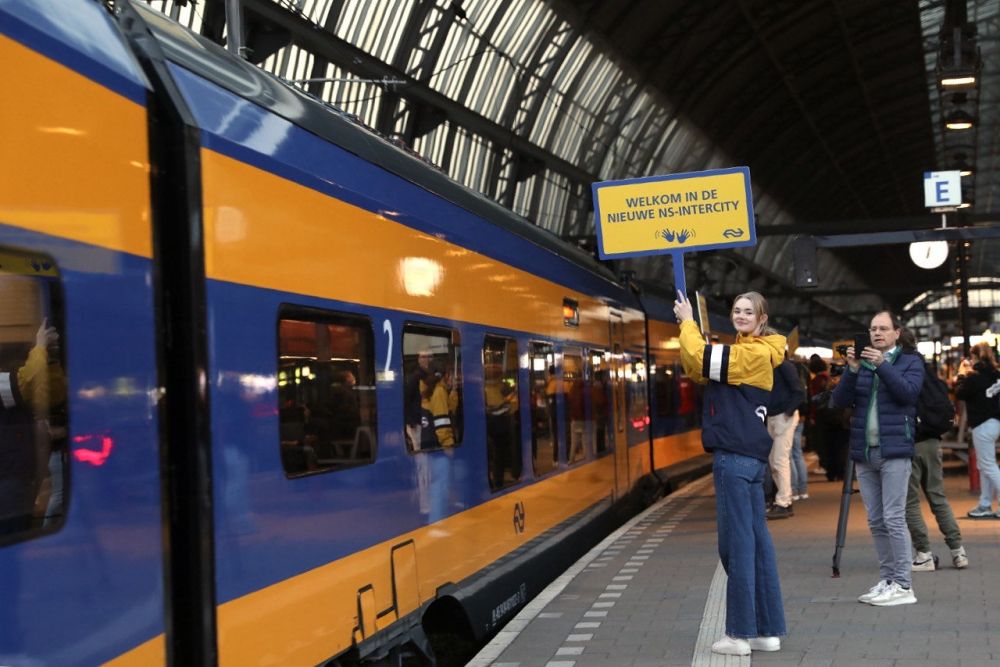 To minimise potential real-operation problems, NS is putting only one ICNG train in operation on each line. If the Amsterdam – Rotterdam trial succeeds, the operator will put one more unit into testing here in the coming weeks. Further routes will follow, including Hague – Eindhoven, Amsterdam – Brussels, Amsterdam – Groningen/Leeuwarden and Amsterdam – Enschede.
As mentioned, NS has 99 of these trains on order. Out of them, 76 will replace the currently-used TRAXX locomotives with "Intercityrijtuig" coaches, 21 will be tri-voltage for the service to Brussels and two four-voltage prototypes were developed for services to Germany.