Dubai Sky Pods is a highly power-efficient futuristic autonomous mobility system which requires infrastructure much less than conventional transit means. It is an RTA initiative to ensure that 25% of Dubai's public transport is smart, driverless, and automated by 2030. Work has already begun on the project, which is set to revolutionize urban transport.
The Dubai Sky Pod system will feature high-speed cable car-style transportation, which enables to avoidance of the usual road traffic jams.
According to the server bayut.com, the four-seater driverless pod's external dimensions will measure 2 m wide x 2.5 m long x 2 m high. All four seats are expected to be forward-facing, arranged in two-tiered rows. The rear seats would be higher, so people can enjoy the same views as the passengers seated in the front row.
The Dubai Sky Pod's top speed could be about 50 km/h. And because of SAE weather conditions, all cabins are waiting to be air-conditioned.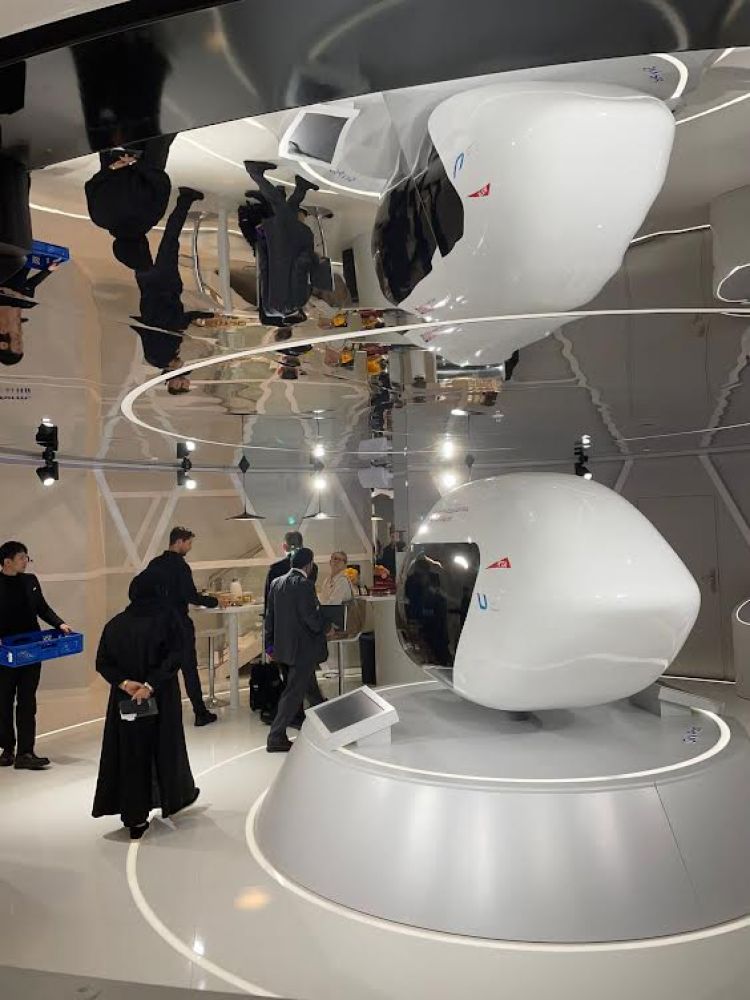 CEO of Dubai's Public Transport Agency Ahmed Hashim Bahrozyan on the occasion of the presentation at InnoTrans 2022 said: "This event is a great opportunity to exchange experiences, information, and knowledge and keep abreast of the latest technologies of transportation such as innovation, artificial intelligence, data science and analysis, and the Internet of Things among others. It also illustrates the benefits of such cutting-edge technologies in providing services to a broad spectrum of mass transit riders."