Quantum promises customized solutions tailored to specific customer needs, focusing on speed and reliability. The service operates from the Intermodal Innovation Center in Fort Worth, Texas, where teams from both companies work together to manage the shipping process from start to finish.
The service boasts up to 95% on-time delivery, which is a day quicker than standard options. Quantum plans around the customers' needs, prioritizing quick and steady transport.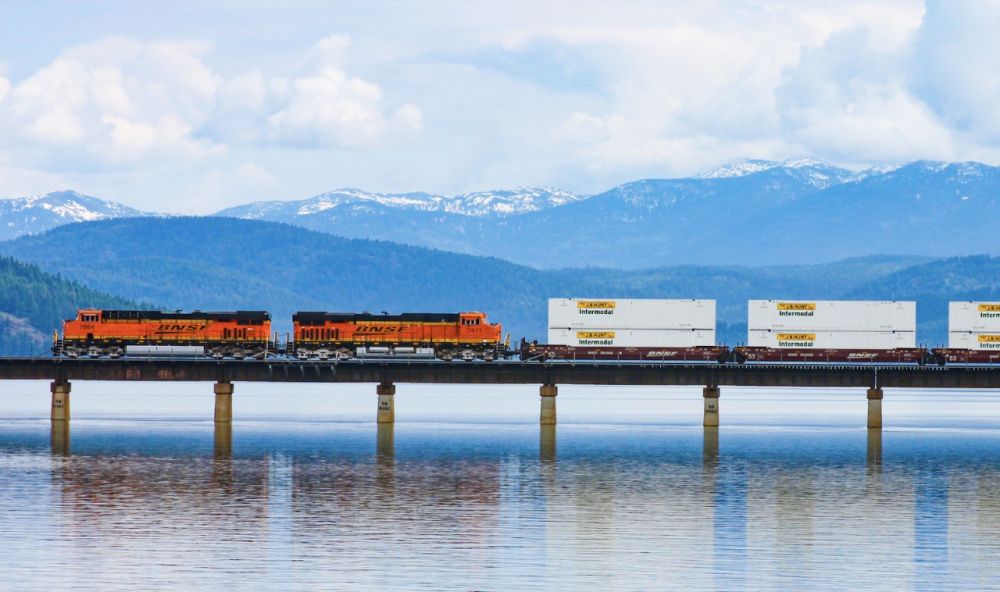 Quantum ensures round-the-clock monitoring to handle any issues promptly, ensuring deliveries are not affected. It also provides alternatives in case of delays or sudden increases in shipment volumes.
The cost of using Quantum will vary, positioned between standard rail services and trucking. J.B. Hunt notes that switching from trucks to Quantum's rail solutions could lead to a significant decrease in carbon emissions, by about 60% per shipment.
This initiative follows a long history of collaboration between J.B. Hunt and BNSF, starting with a similar service launched in 1989. Their recent joint efforts have been focused on expanding intermodal capacity, including J.B. Hunt's plan to increase its container count and BNSF's commitment to enhance facility capacity and construct a new rail facility in California.