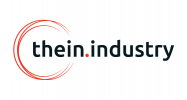 We innovate, we push boundaries, we connect industries.
We in the Thein Industry Group are building a portfolio of engineering companies that complement each other to create unrivalled scalability of projects and services in an industrial environment.
A significant part of our portfolio is focused on the rail industry and includes a full range of services, from locomotive rental to custom manufacture and component repair. However, we also supply machine components to a wide range of other target customers, such as manufacturers of grinding equipment, production lines, electric drives, etc.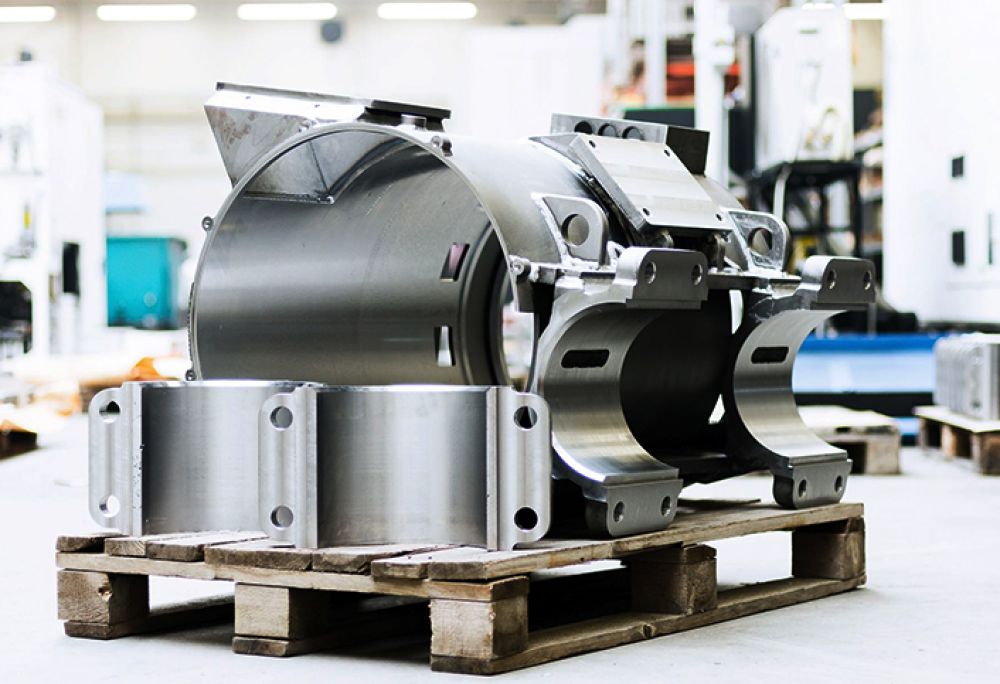 We also specialize in the development of our own hydrogen technologies in the field of rail and road transport.
We provide services in the following areas:
Custom engineering production
The production of weldments
Precision machining
Railways
The manufacture of components for railway rolling stock
Spare parts for locomotives
The rental of means of transport
Hydrogen technology
FUEL CELL fuel cells, mobile hydrogen filling stations
Markets and regions of operation
Get in touch
Reach out to Thein Industry
Call us:
+420 607 089 900
Address:
Pikrtova 1737/1a
Budova Enterprise
140 00 Praha 4
Czech Republic
---
Investment Director - Filip Budník
Account Manager - Jan Kraft