BBL LOGISTIK GmbH is a modern logistics company as a reliable partner for transport logistics. We are your partner in both economic and efficient construction site logistics. BBL Logistik offers you a modern, diversified fleet for nearly every area of application and a continuously trained team from a single source. We act as an interface and pool the logistic processes related to any construction site in order to ensure perfect interaction between all partners involved in the project. Smooth and efficient processes and guaranteed through centrally managed construction and operational coordination as well as precise planning and implementation (including follow-up).
Locomotives of different performance classes
Freight wagons of all types

Means of transport of all kinds

Rail-road excavators and vehicles

Rail-bound auxiliary vehicles

Other vehicles and equipment for the construction and logistics sector

Railway operating personnel of all requirement categories

Education and training of railway operating personnel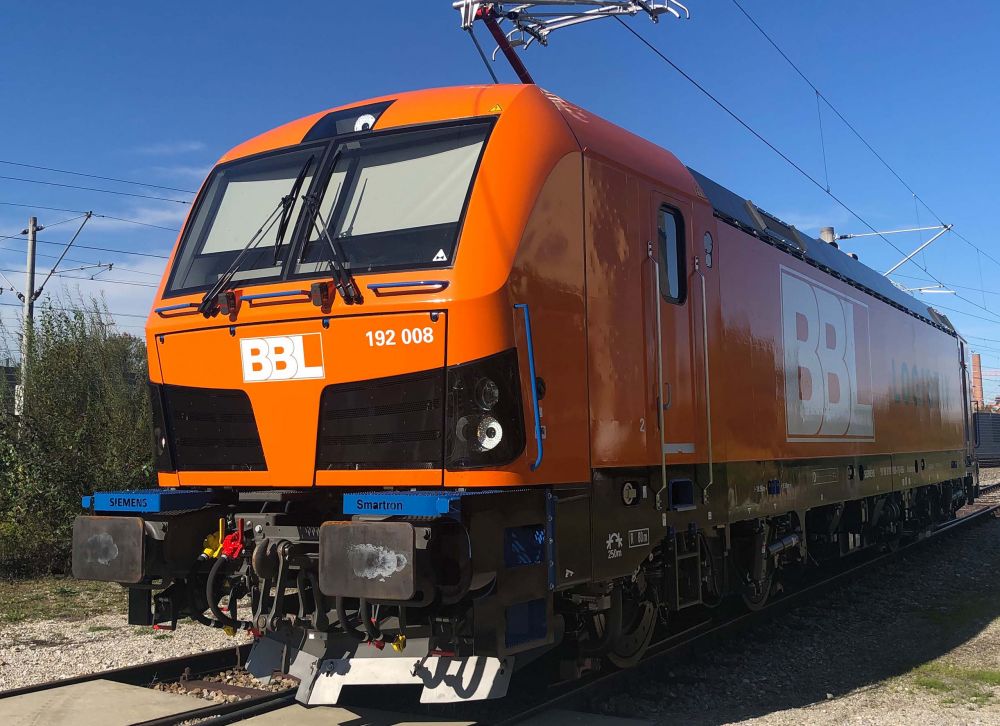 A VERSATILE SERVICE PACKAGE
Every customer has their own specific wishes and requirements. We gladly adapt to them by offering customized solutions. Our versatile portfolio includes:
Preparation of operation schedules and parking concepts
Coordination between construction and operation

Provision of locomotives, rail wagons, rail-road and auxiliary vehicles as well as railway operating personnel

Delivery and return of construction machinery

Material transport from plant to construction site and disposal point

Quick reaction to short-term changes

Detailed documentation

Training of railway operating personnel

BBL Logistik GmbH regularly invests in new technology. Our comprehensive technical equipment allows us to react in a fast and flexible manner at all times. Our modern technology pool currently features series 214,203,225, H3, Siemens Smartron, Eurodual 9000 locomotives. They are used for shunting and freight operation as well as haul traffic and reach a maximum speed of 140 km/h. Our fleet also includes freight wagons of all types, rail-road excavators with extensive accessory equipment and various auxiliary vehicles.
WELL-TRAINED PERSONNEL
By promoting intensive, continuous education and further training of our employees, we ensure that all BBL experts are always up-to-date with the latest technology and familiar with the requirements of new regulations.
Our team consists of:
Train drivers
Auxiliary vehicle drivers

Logistics coordinators
Wagon technician

Shunters

Rail-road excavator operators

Other personnel upon request

Markets and regions of operation
Get in touch
Reach out to BBL LOGISTIK GmbH
Call us:
+49 511 76 37 45 00
Address:
Entenfangweg 7-9
30419 Hannover
Germany
---
FRANKFURT am Main – Central Branch