This switch saves about 2,600 tonnes of CO2 per year. Reducing the ecological footprint is the central goal of Audi's cross-site environmental program Mission: Zero.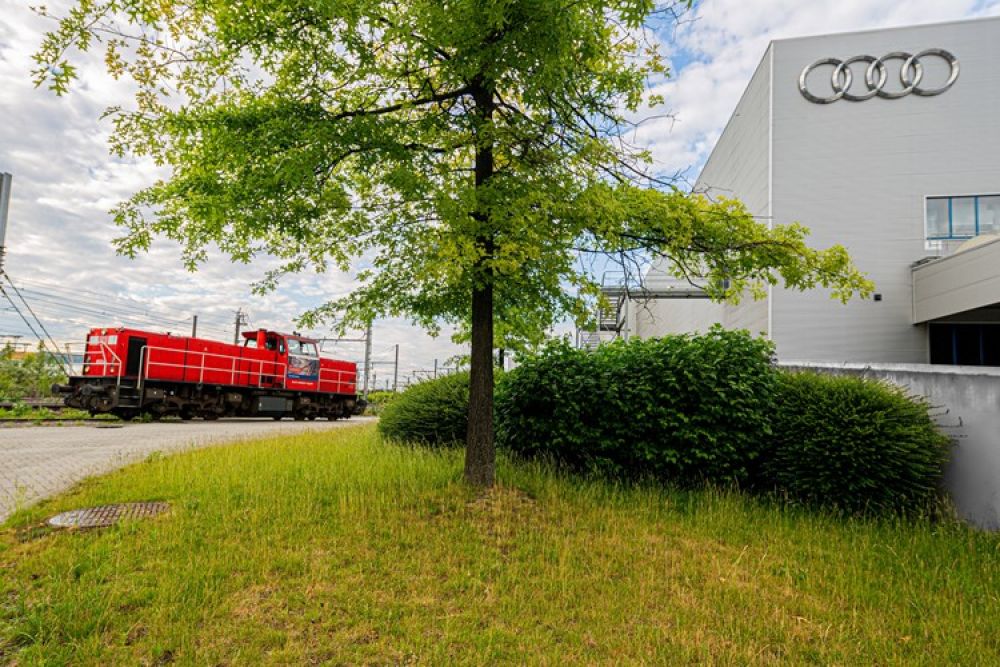 This logistic change is another step Audi is taking toward sustainability. The components for the production of batteries at the Audi plant in Brussels will no longer be delivered by truck from Hungary, but by rail with DB Cargo. This will radically reduce Audi's emissions of environmentally harmful CO2 and save a lot of money. The changeover of transport between Hungary and Brussels, which started in May and is scheduled to be completed by the beginning of 2023, is a look ahead to the future of the car manufacturer: "Brussels has a pioneering role, but we have developed this sustainable logistics concept for battery modules and cells for Audi's entire production network," says Dieter Braun, Head of Supply Chain at AUDI AG - in perspective, all production sites should implement this solution if possible.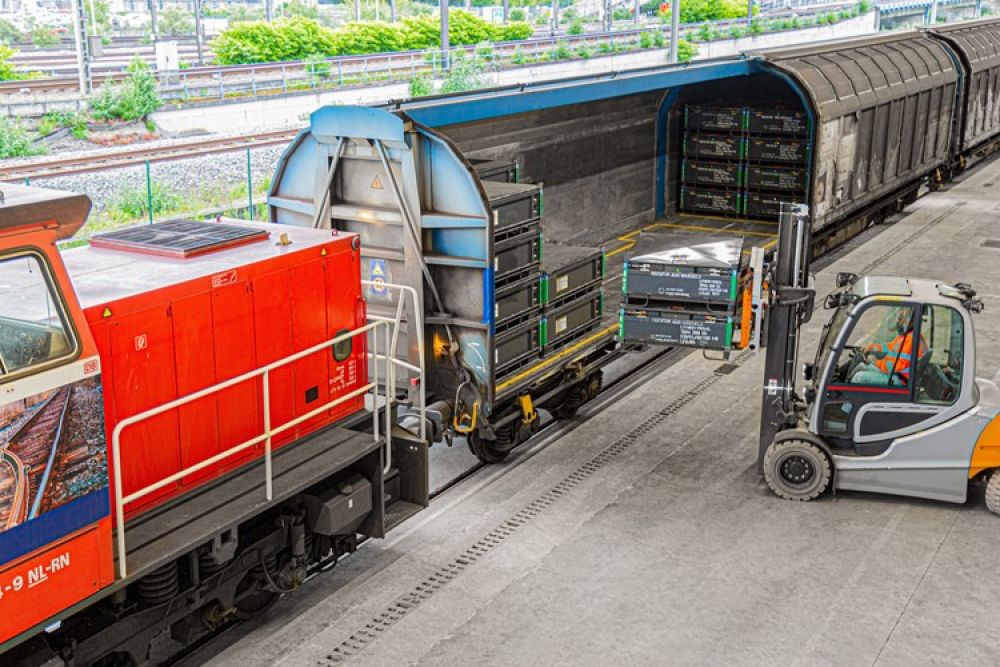 The immense potential of this supply chain concept is illustrated by the project in Brussels: the battery modules and cells required in Belgium for the Audi e-tron and Audi e-tron Sportback have so far been transported by truck over the approximately 1,300-kilometre route from the supplier in Hungary. To do this, twelve to 15 fully loaded vehicles set off across Europe - per day. This caravan of trucks is now being replaced by rail transport. This saves about 2,600 tonnes of CO2 annually. Wherever possible, Audi uses DB Cargo's DBeco plus service - currently for the sections in Austria and Germany: here, the amount of electricity consumed is drawn exclusively from renewable sources such as wind, water, or solar energy, so the transport is CO2-free. In Hungary and Belgium, Audi uses the DBeco neutral product, which means that the company offsets the amount of electricity consumed with climate certificates. The CO2 produced during transport is thus saved elsewhere.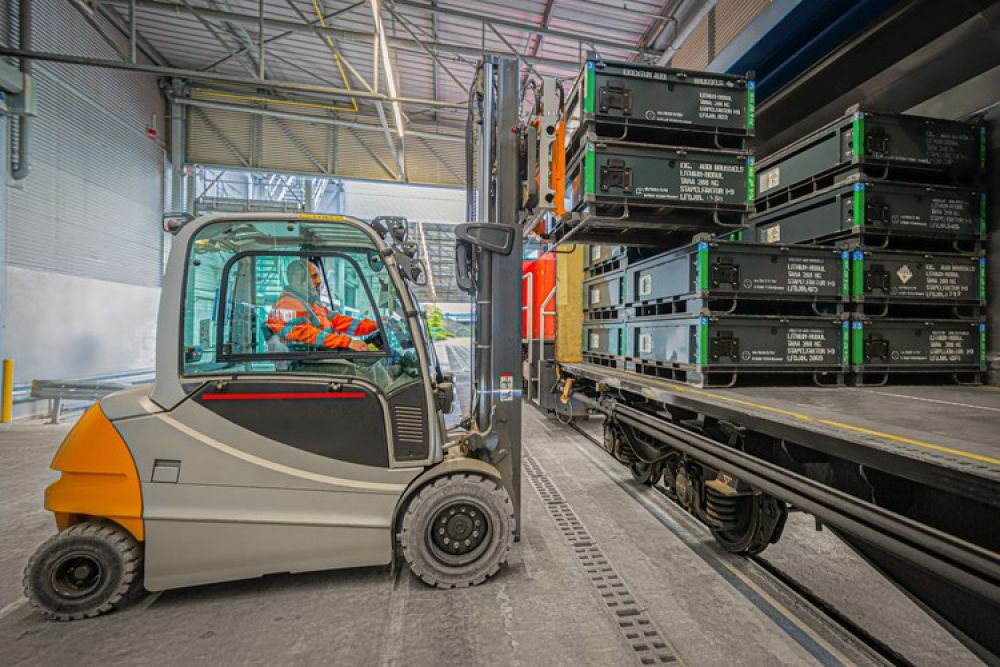 What Brussels is demonstrating is to be extended to the entire company in the foreseeable future: Components with high turnovers, such as battery modules and cells, are increasingly switching to rail - by 2025 Audi aims to transport these components exclusively by train. At Audi's headquarters in Ingolstadt, for example, everything is already in place for the production of batteries from modules and cells delivered by rail, which are then used in Audi models manufactured on site. New equipment and processes have been installed especially for this purpose. And other plants are already in the starting blocks to switch over to rail transport of battery components. Similarly, a large proportion of the finished products are transported by rail: already today, around 68 percent of Audi vehicles leave the plants in Europe by rail. This proportion is also set to rise further in the future.