Gwendoline Cazenave, who has 20 years of experience in rail service, will officially take over the role on 1 October. Channel Tunnel express-train operator Eurostar International Ltd. will thus be managed by a woman for the first time since its establishment in 1994.
"With her strong experience, Gwendoline Cazenave will continue to successfully bring together Eurostar and Thalys, promoting the development of rail transport in Europe and creating a business which will meet the growing demand for sustainable mobility. The ambition is to transport 30 million passengers per year within 10 years under a single brand, Eurostar, with excellence in customer service at its heart. Offering passengers the largest international high-speed network in Western Europe, the combined business will accelerate the recovery of both Eurostar and Thalys from the pandemic," commented Christophe Fanichet, CEO of SNCF Voyageurs, and Alain Krakovitch, Director of TGV-Intercités and Chairman of the Board of Directors of Eurostar Group.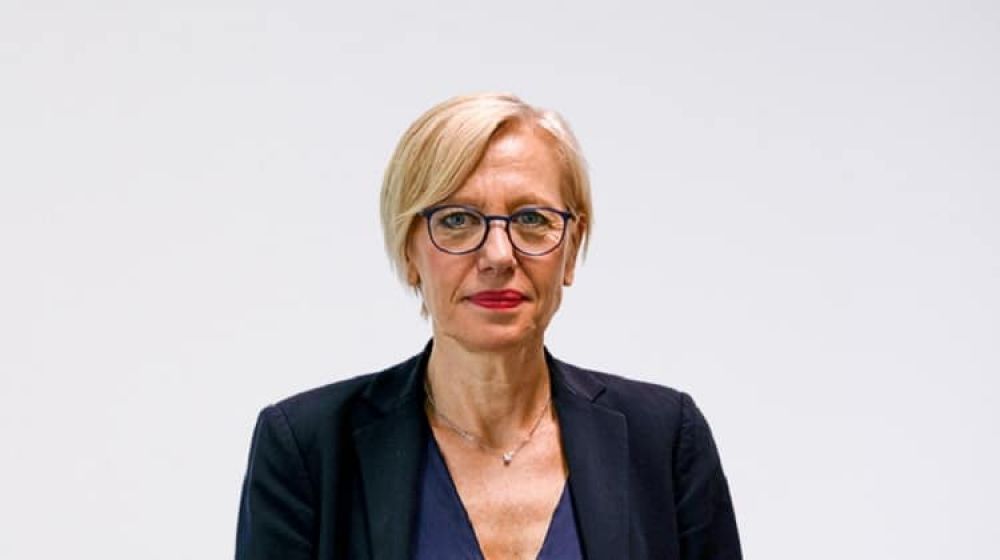 For the last two years, Gwendoline has worked as a partner at management consultancy, Oliver Wyman, where she focused on the French and European transport and services market. In particular, she was concerned mainly with the strategy and transformation of the railway sector.
Prior to this, Cazenave occupied various high-level posts at the French state railway SNCF, which controls Eurostar. She was Director of TGV Atlantique, the high-speed route operating in the south west of France, Director of Finance, Strategy and Legal Affairs at SNCF Voyages and a variety of strategic and operational roles within SNCF's regional transport arm, TER.
Cazenave has a long-standing interest in gender equality and environmental initiatives, two areas it wants to further develop within the Eurostar Group. Among her main objectives is to build on the existing culture of customer service excellence shared by Eurostar and Thaly.