TIGGES law firm advises entrepreneurs and companies from Germany and abroad on all questions of tax and commercial law related to their business activities. The transport industry and here in particular the rail sector is one of our focus areas for many years.
Our rail competence team assists well-known, globally operating companies and advises them on all relevant legal issues such as contract drafting, financing, M&A, damages, litigation, transport, locomotive & wagon, accidents and personnel secondment. Railway-specific tasks arising from the areas of contract-awarding, regulation and supervision are efficiently solved at the highest professional level.
The members of our team have specialized, cross-disciplinary legal expertise, paired with a sound understanding of carrier transport rails and their technical basis. Team leader Klaus-Peter Langenkamp, special counsel for transport and freight-forwarding law, has been familiar with the sector for two decades and actively assists with the privatization of carrier transport rails both in Germany and also in Europe. The team delivers competent concepts and advice strategies which are the focal point of our clients' financial success. Of Counsel Dr. Frank Wilting, special counsel for transport and freight-forwarding law and administrative law, and Counsel Gisela Hebrant, LL.M. have particular expertise in administrative law issues and represent our clients in dealings with authorities such as the Federal Railway Authority (Eisenbahnbundesamt).
We can assist you in these areas:
contract configuration
compensation
personnel secondment
railway vehicle leasing
financing
M&A
regulation and contract-awarding
antitrust law
permits
litigation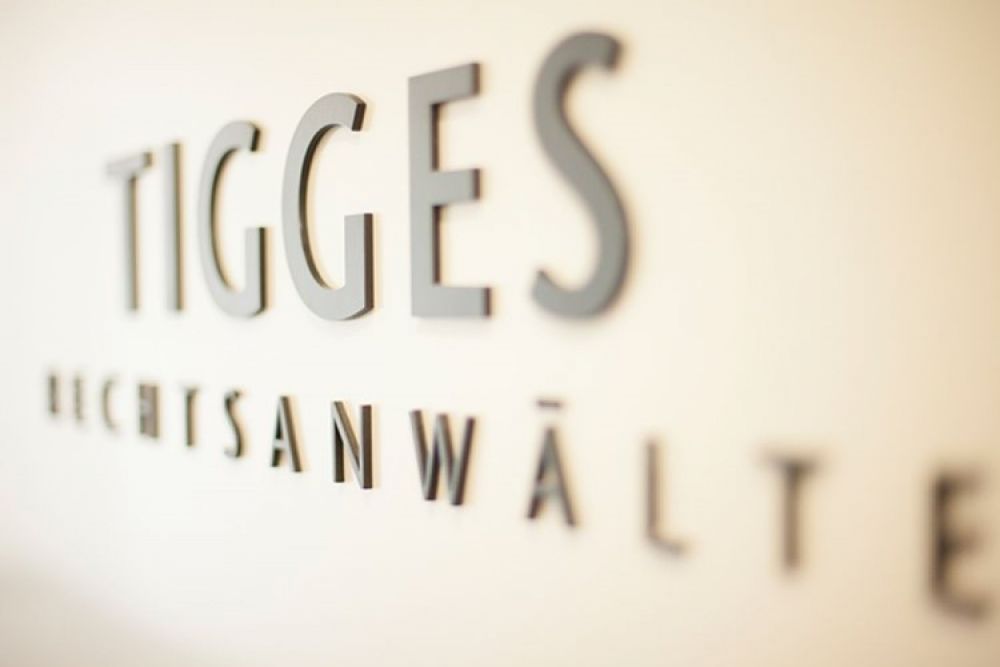 Transportation & Logistics Law
Our team provides assistance to logistic companies based in Germany and abroad in connection with all transportation law matters. This applies in particular to freight transport by rail, road, air and multimodal transport chains. Our team has special know-how in all questions of rail, freight forwarding and air freight law. Here we represent well-known, globally operating companies and also take care of all permit law issues. This also includes administrative proceedings before the Federal Network Agency.
Moreover, we represent goods consignors in connection with problems with carriers engaged by them, for example with regard to loss of or damage to goods. For transportation insurers as well as for goods consignors we conduct contentious disputes before national and international courts and arbitration tribunals.
Get in touch
Reach out to TIGGES Rechtsanwälte und Steuerberater Partnerschaft mbB
Call us:
+49 211 8687 223
Email us:
langenkamp@tigges.legal
Address:
Zollhof 8
40221 Düsseldorf
Germany