TIGGES law firm, headquartered in Düsseldorf with offices in Berlin, Warsaw, and Katowice, is a full-service medium-sized law firm. Our 30 highly qualified legal professionals provide expert advice to companies and entrepreneurs on all essential legal and tax aspects, empowering their national and international business endeavours. The transport industry and here in particular the rail sector has been one of our focus areas for many years.
Our rail sector competence team advises on all matters relating to this sector – including transport and forwarding contracts, authorisations, purchases and leases of railway vehicles, maintenance contracts, railway accidents, and sector-specific employment law issues. We also advise our clients in the areas of procurement, regulation and supervision. This includes tenders, appeals and applications for exemptions, as well as licences and administrative measures.
Our clients also rely on our expertise regarding cooperating with competitors and corporate transactions, including antitrust issues. Our services in this field include representing our clients in market abuse proceedings or merger control and notification procedures and advising them on compliance and sales cartel law issues.
We regularly represent our clients in proceedings before the German courts, or before the General Court or the Court of Justice of the EU, regarding specific issues arising out of rail transport.
Our team has specialised, cross-jurisdictional expertise and a deep understanding of rail transport and its technical principles. It knows the sector and has been assisting its players during the privatisation of Europe's railways for more than twenty years. We regularly contribute articles to leading specialist journals on current legal topics that affect the sector.
We can assist you in these areas:
Contract drafting
Personnel issues, including collective labour law
Authorisation, purchase and lease of railway vehicles
M&A transactions
Tenders
Cartel law issues
Handling of railway accidents
Representation before the EU Agency for Railways (ERA), the German Federal Railway Authority (EBA) and the state supervisory authorities (Landesaufsicht)
Representation before the German Federal Network Agency (BNetzA)
Representation before the German civil and administrative courts as well as the General Court and the Court of Justice of the EU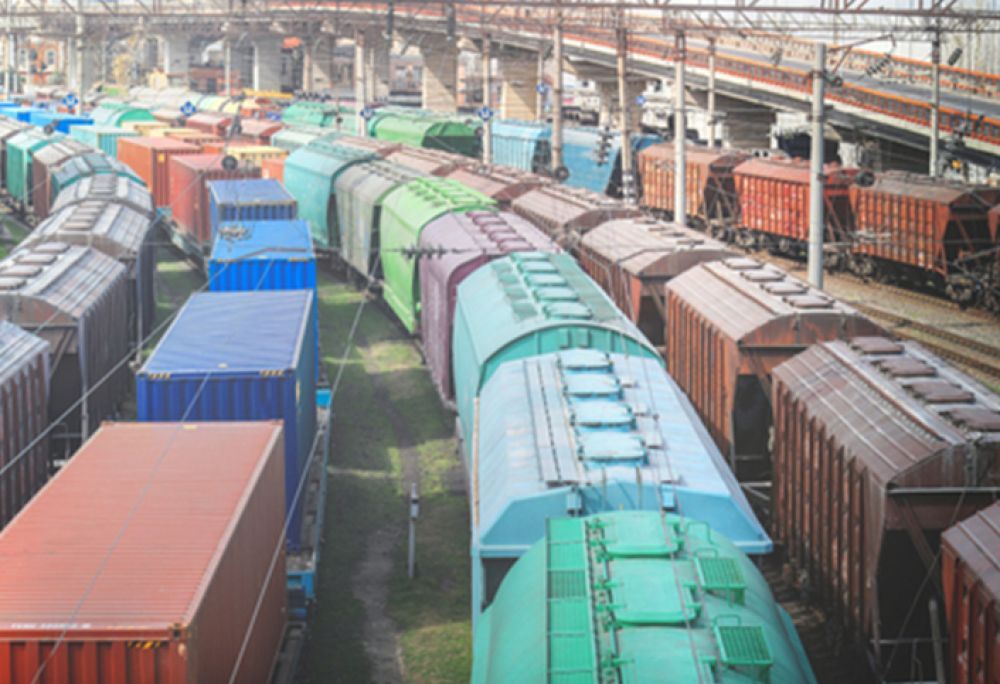 Transportation & Logistics Law
Our team provides assistance to logistic companies based in Germany and abroad in connection with all transportation law matters. This applies in particular to freight transport by rail, road, air and multimodal transport chains. Our team has special know-how in all questions of rail, freight forwarding and air freight law. Here we represent well-known, globally operating companies and also take care of all permit law issues. This also includes administrative proceedings before the Federal Network Agency.
Moreover, we represent goods consignors in connection with problems with carriers engaged by them, for example with regard to loss of or damage to goods. For transportation insurers as well as for goods consignors we conduct contentious disputes before national and international courts and arbitration tribunals.
Get in touch
Reach out to TIGGES Rechtsanwälte
Call us:
+49 211 8687 223
Address:
Zollhof 8
40221 Düsseldorf
Germany