OUR VISION:
To become along with our Railway Operators/Partners in the Balkans, the main logistics & rail service provider and coordinator in South Eastern Europe by serving efficiently the global supply chains from Far East and EMEA countries to the Balkans and Central Europe through Greece.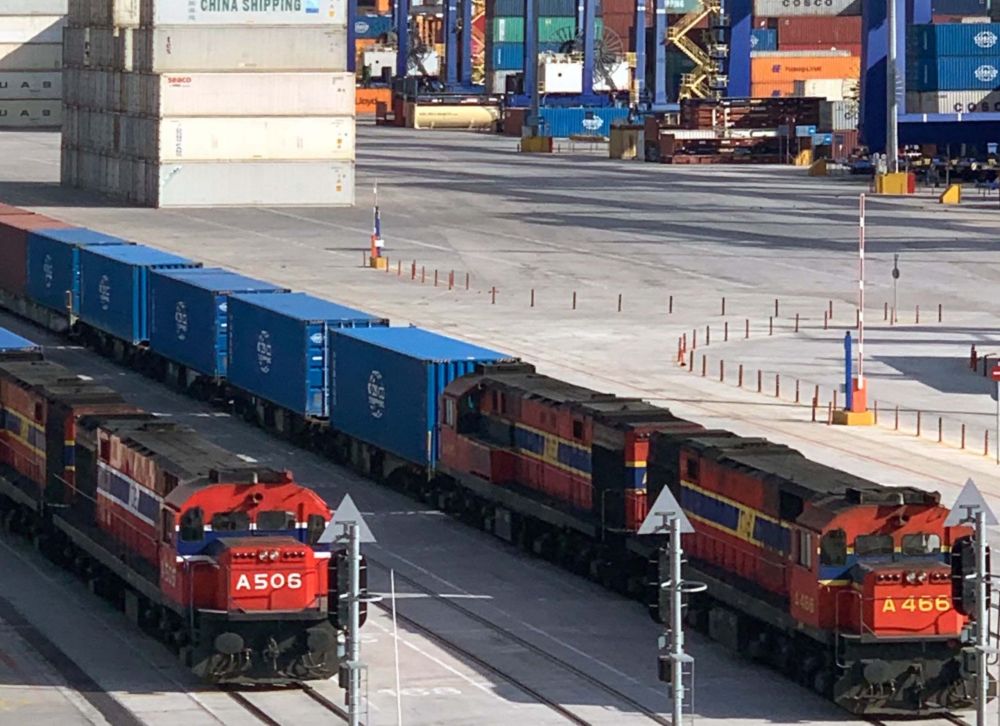 WE PROVIDE:
World class container, general & bulk cargo freight forwarding, terminal & port end-to-end services, by coordinating efficiently mass transit flows of global players in the market.
Value-for-money, high quality services to our customers through our highly dedicated and motivated professional workforce, facilities, technology and resources.
Added value services for the development of the port of Piraeus into the largest port in the Eastern Mediterranean and the realization of the One Belt One Road Initiative.
SERVICES:
Forwarding Logistics Services
System Trains
End to End Services

Intermodal Terminals

First/Last Mile

Warehousing

Ocean Freight

Rail Traction Services
Rail Traction
Rolling Stock

Wagons
PEARL is growing its fleet by proceeding to a long term rental plan as below:
Pool: More than 800 Private container-carrying wagons of 80´, 90´ (42+ train sets)
Types: Sggns(s), Sggrs(s), Sggmrs(s)

Capacity: Each trainset is capable to transport up to 80xTEUs

Locomotives: Investigating market availability
Other Services
Markets and regions of operation
Get in touch
Reach out to Piraeus Europe Asia Rail Logistics S.M.S.A.
Address:
Akti Miaouli 85 & Flessa 2,
185 38 Piraeus
Greece