Category

Finance Consulting

Year of Foundation

2008

Number of Employees

200 - 999

Telephone

+49 069 74 31 33 00

E-mail

[email protected]

Address

Zeppelinallee 8
60325 Frankfurt am Main
Germany

Social media
Structuring mobility and transport transactions
Within KfW Group, KfW IPEX-Bank is responsible for project and export finance. Financing mobility is one of the key activities, whether in the air, at sea or land-based, heavy rail or public urban transport. When structuring mobility and transport transactions, KfW IPEX-Bank works closely together with the respective Public Transport Authorities, the manufacturers or operators. Through cooperating with the different participants over the years all relevant perspectives are taken into account when approaching new projects.
As a specialist bank, KfW IPEX-Bank has extensive industry, structuring and country expertise, it takes on leading roles in financing consortia and actively involves other banks, institutional investors and insurance firms. KfW IPEX-Bank operates as a legally independent group subsidiary and is represented in the most important economic and financial centres across the globe.
KfW IPEX-Bank supports German and European companies operating in key industrial sectors in global markets by structuring medium and long-term financing for their exports, funding mobility and infrastructure investments, securing a raw materials supply and by financing environmental and climate protection projects worldwide.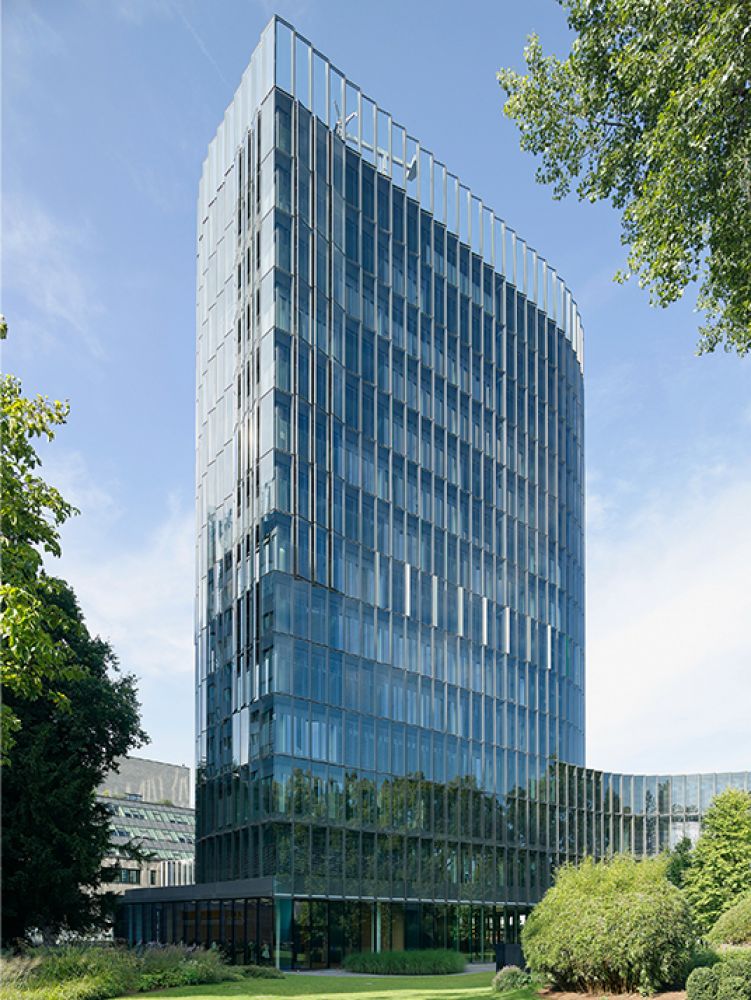 Business sectors:
Digital Infrastructure (we finance telecom as well as core infrastructure projects in Europe and globally)
Maritime Industries (we are one of the world's largest financiers of the shipping industry)
Mobility & Transport (we support the financing of clean, safe and smart public and private mobility investments)
Infrastructure (we support transport and social infrastructure, and promote PPPs)
Power and Environment (we are experts in energy efficiency and renewable energies)
Industries and Services (we offer financing solutions for the automotive industry, plant engineering, telecommunications, retail, pharmaceuticals/health and speciality chemicals)
Resources and Recycling (we finance the development of oil and gas fields, pipelines, refineries, mining projects and paper mills)
Aviation (we have been one of the leading providers of aircraft finance for more than 40 years. We support mobility - a key prerequisite for global trade and growth)
Financial Institutions, Trade & Commodity Finance (we offer short-term trade and commodity finance)

40
bill. €
Business Volume
2021
AA+
(Standard & Poor's)
28
Deals of the year in 2020
Markets and regions of operation
Get in touch
Reach out to KfW IPEX-Bank GmbH
Call us:
+49 069 74 31 33 00
Address:
Zeppelinallee 8
60325 Frankfurt am Main
Germany