Adif joins the company Puerto Seco Madrid, which will establish the lines of work for the integration of the management of the Puerto Seco and Madrid-Vicálvaro intermodal terminals to reinforce the capacity and potential of the Madrid Logistics Node.
Adif has acquired the 13.08% stake that the public land entity (Sepes) holds over Madrid's Puerto Seco freight terminal. This movement is part of the strategy of the Ministry of Transport to encourage the passage of goods to the train, integrating this terminal into the network it already has in the capital and reinforcing its potential and capacity.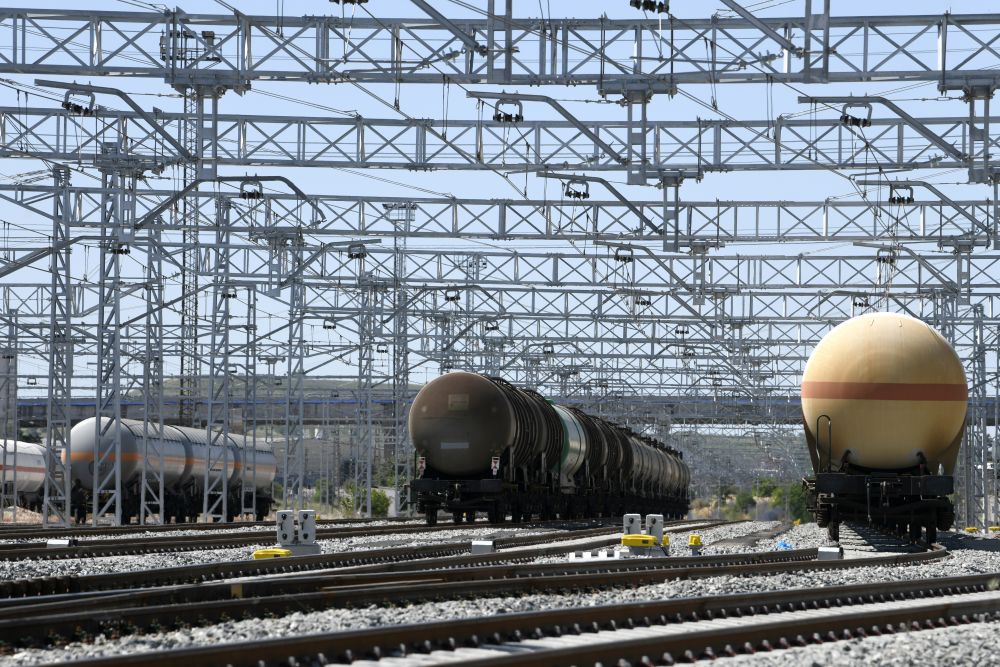 Adif is investing 300 million in the new Madrid-Vicálvaro freight terminal in various phases. This strategic multimodal platform is intended to link the Atlantic and Mediterranean corridors. For its part, the Madrid Dry Port terminal has established itself as an example of intermodal development through its contribution to the deployment of rail services between the ports and the logistics area of Madrid.
With the integration of the management of both facilities, synergies will be generated, which will promote the efficiency and competitiveness of port and rail activity in freight transport. With this operation, Adif and Puertos del Estado also reinforce their strategic alliance in the development of logistics nodes.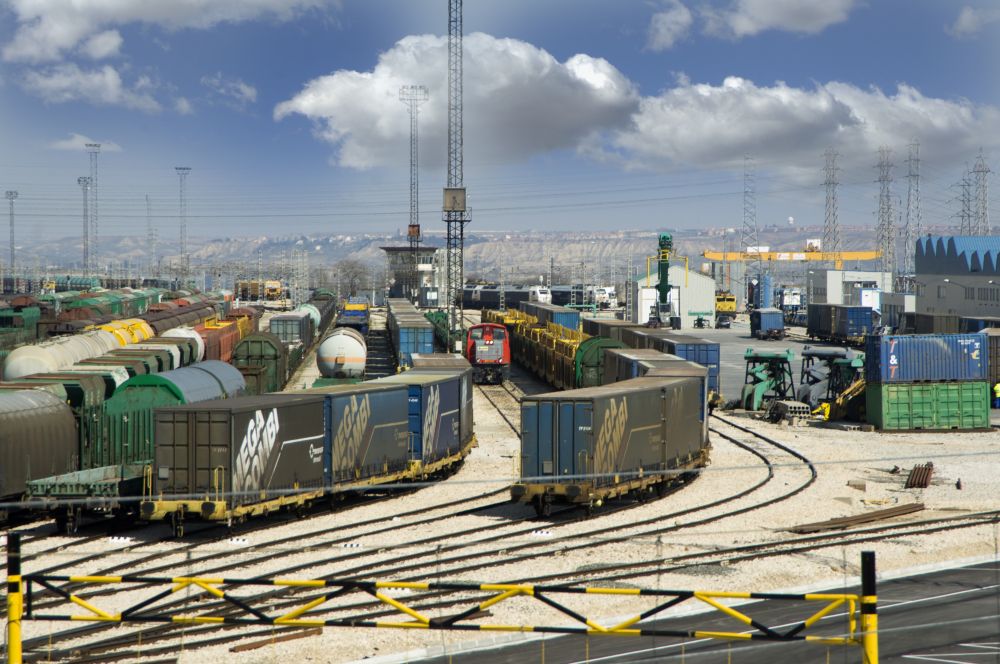 Currently, Adif's network of strategic logistics nodes is made up of the Madrid-Vicálvaro terminal; the terminals of La Llagosta, Can Tunis and Zal Prat, in Barcelona; Valencia-Fountain of San Luis; Valladolid; Seville-Majarabique; Júndiz, in Vitoria-Gasteiz; and Plaza de Zaragoza. Spain's network of strategic logistics hubs is intended to promote the efficiency and competitiveness of port and rail freight transport activities. One of the main challenges facing the sector is to 'shift' more of the freight currently transported by road to train, aiming to achieve more sustainable, competitive, multimodal, and safe mobility.