FAC RAIL is a company based on the long-term experience of its founders and employees, which is a guarantee of the high quality of provided services. We operate on a full-scale, not forgetting about the smallest details - we plan, design, implement - according to the assumptions and established work schedule. We build and modernize the railroad infrastructure by performing all the earthworks, disassembly and installation of railroad tracks and turnouts. We take care of the maintenance of surfaces on railroad lines. We are a multidimensional team which is worth trusting. We have our own technical facilities, skilfully combining the competences of professionals.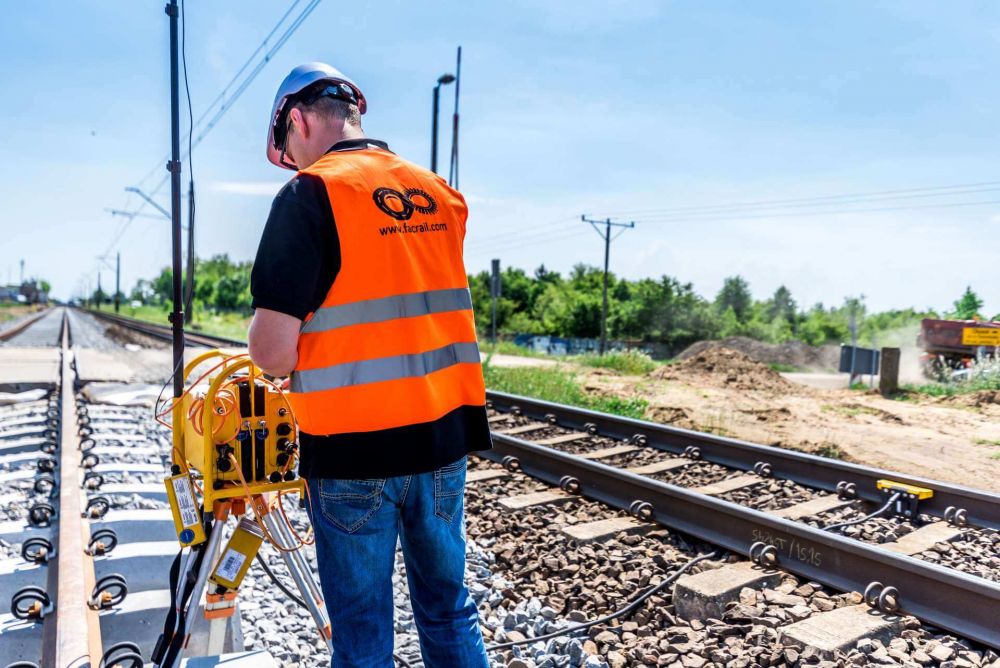 Main activities:
Dismantling and installation of switches

Track work and associated works

Stabilisation of weak soil

Dismantling and assembly of tracks

Screening of materials into any fraction

Unloading and loading of railway shuttles

Disposal of railway sleepers and materials from construction

Transport of loose materials (road and rail transport)

Drainage works, rainwater and sanitary sewage systems

Reconstruction of existing road systems

Modernisation of existing culverts and bridges

Construction of platforms

Railway crossings of all categories

Demolition of buildings

Automatic warning system - sales, service, rent

FAC RAIL, as an active signatory of the "Declaration on the development of safety culture in railroad transport" and an active user of Automatic Train Approach Warning Systems, ensures the protection of teams and machines working in the railroad track area.
FAC RAIL prioritizes the right managerial approach and employee focus in team management. We take care of all the details of the implemented projects - from qualified specialists through access to the best technology, up to and including work tools. We care about the comfort of our co-workers. We put before them new, challenging projects that foster their personal development. We recognize and reward their commitment and achieved results. We appreciate people who have an open mind, focus on innovation, enjoy taking up challenges and are able to broaden their horizons. Having a well-coordinated, ambitious and reliable team of specialists, we are confident of the implementation of each project.
Get in touch
Reach out to FAC Rail Sp. z o.o.
Address:
Trzcińska 21/23
96-100 Skierniewice
Poland