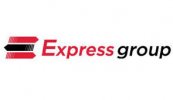 Express Group, a.s. offers an integrated network by rail, container, truck, sea and river transport and at the same time also rail carrier services as well as wagon rental. Customers' transport and shipping needs of customers are managed by a specialized team that has links with subsidiaries across Europe, Russia, Turkey and partners in Asia. The transport hub is central and eastern Europe.
As a private railway carrier and provides complete services in the rail transport of goods on the territory of the Slovak Republic, it ensures the operation of transport on national and regional railways, including border crossing stations, and on railway sidings, including the performance of handling activities.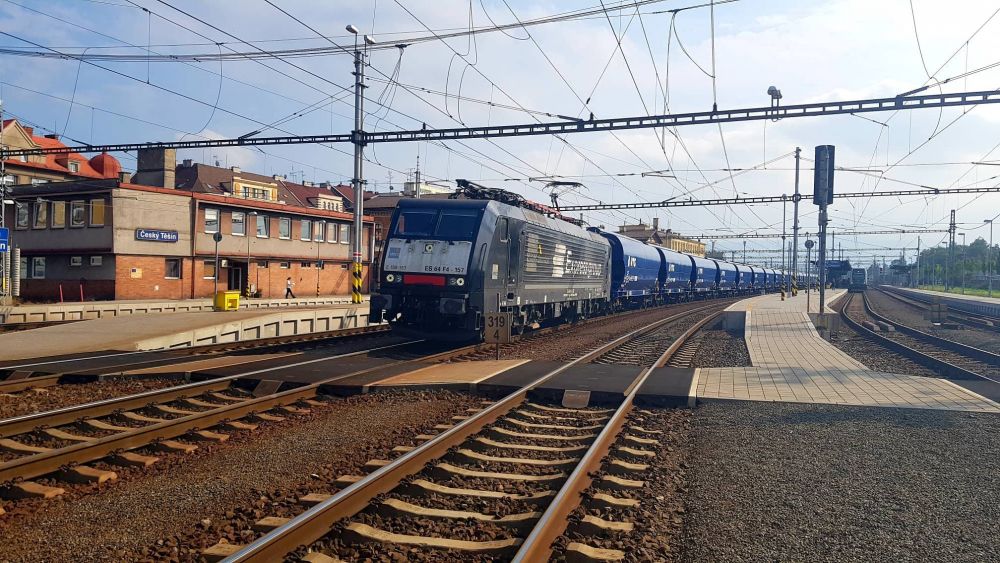 The company uses a quality system integrated with an environmental management system and meets the requirements of ISO 9001 and ISO 14001 standards. Using project management, the company provides services to customers according to their special requirements from the reception of the inquiries to the final implementation.
OUR FLEET:
Freight wagons: Habbis, Uacns.
Get in touch
Reach out to Express Group, a.s.
Address:
Plynárenská 7/B
821 09 Bratislava
Slovakia
---
Requests - Obchodne oddelenie - zeleznica