The machine is thus fully eligible for commercial operation under ETCS (European Train Control System) on the domestic railway network, i.e. in the so-called Switch-On mode.
"The introduction of ETCS is one of the important steps to strengthen railway safety, not only in our country but also throughout Europe. We have already equipped several hundred kilometers of our lines with this unified technology and we are moving forward so that we can start exclusive ETCS operation on corridors in 2025," says Transport Minister Martin Kupka.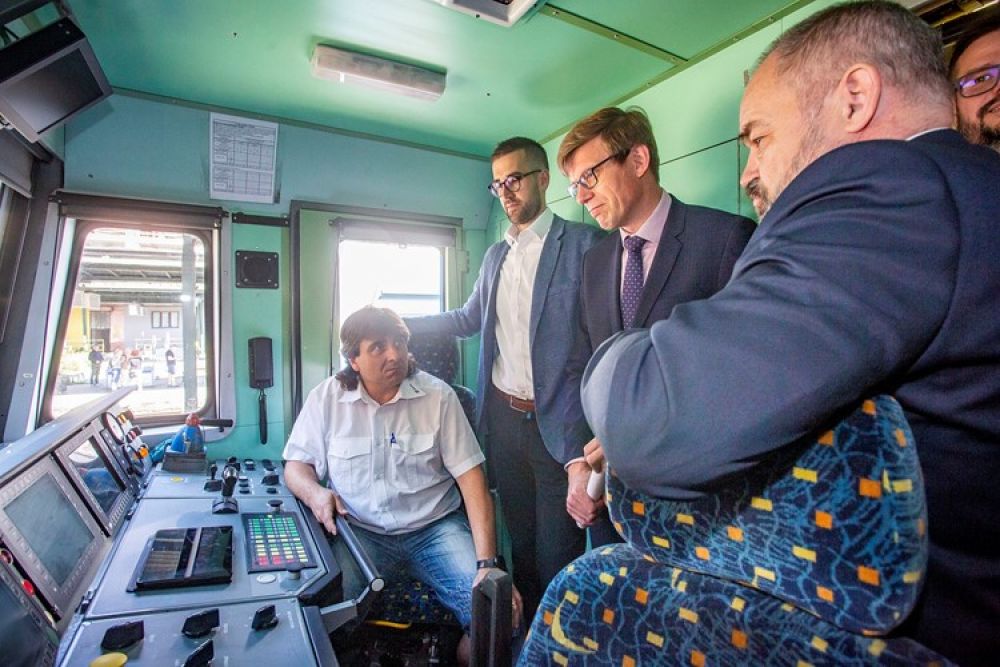 The contract for equipping up to 131 electric vehicles with the ETCS system was signed in 2019 by a consortium of ČD Telematika and AŽD Praha based on the result of a public tender.
"This event is a symbolic materialization of a turning point in Czech railway transport," says Tomáš Businský, member of the Board of Directors and Director of the Telecommunications and Infrastructure Services Department of ČD Telematika. He adds that retrofitting existing vehicles with ETCS signalling, the so-called retrofit, is the most common way in which domestic carriers deal with the need to introduce this pan-European signalling system.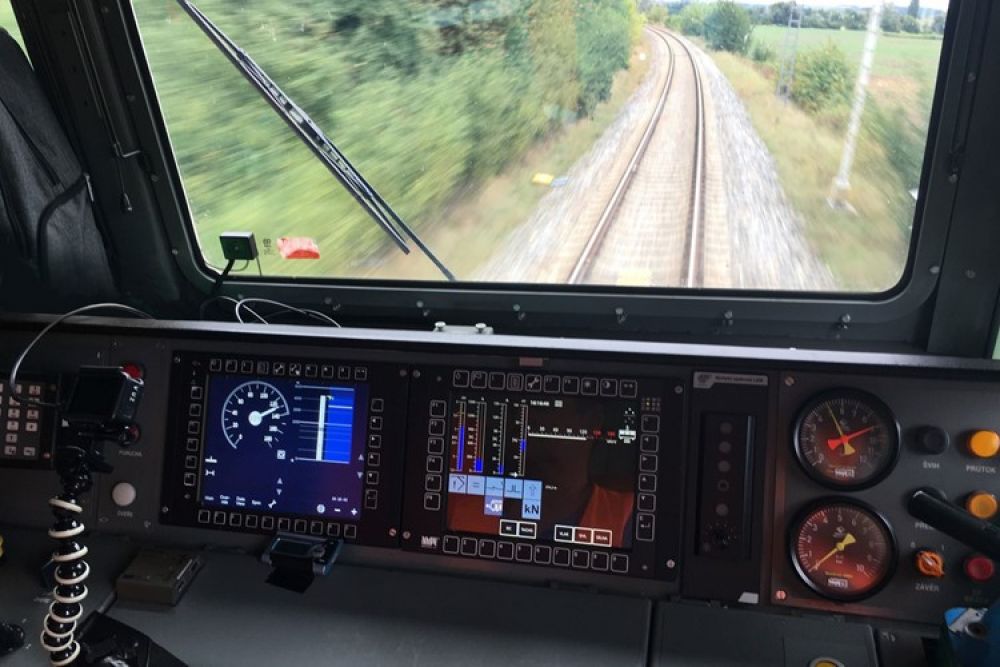 "Currently, we have contractually secured the delivery of ETCS on more than four hundred vehicles, the so-called retrofit, and we have also concluded contracts and mandatorily ordered two hundred and forty-six brand new vehicles that will be delivered from the factory with ETCS," says Michal Krapinec, Chairman of the Board of Directors and CEO of Czech Railways.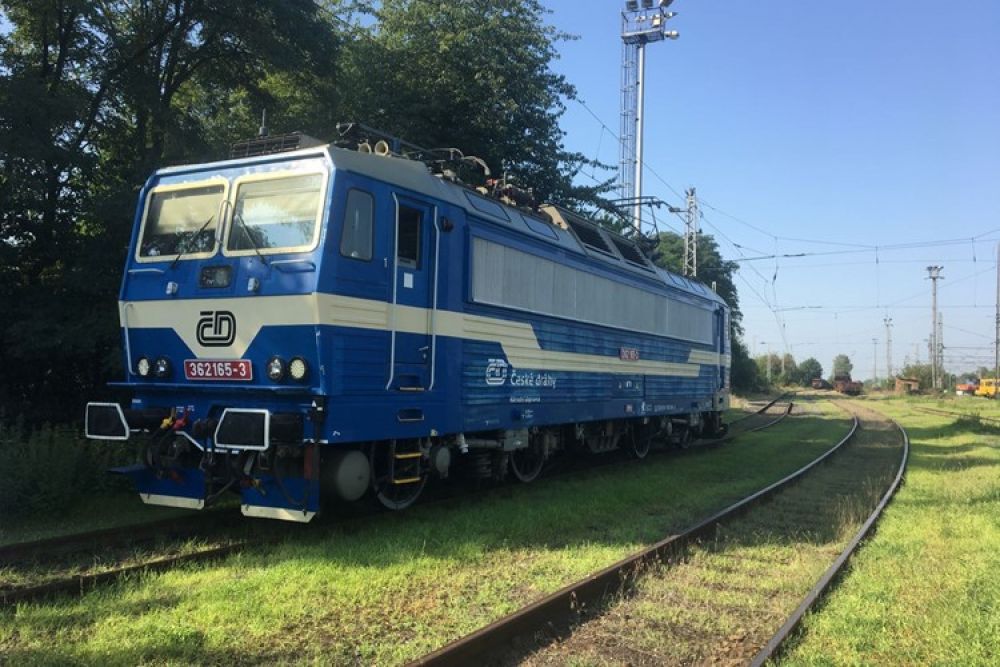 "We have also started training hundreds of drivers and in the second half of this year, we will start operating the first trains under ETCS supervision. We are thus taking all the steps to ensure that we will be able to smoothly switch to exclusive operation under ETCS supervision on selected corridors on January 1, 2025," Krapinec added.